April 18' Newsletter | The Opening of Annabel's & Glovers Alley
30/04/2018
It's been a busy start to the year here at William Edwards, so we thought we'd stop by and tell you what we've been up to!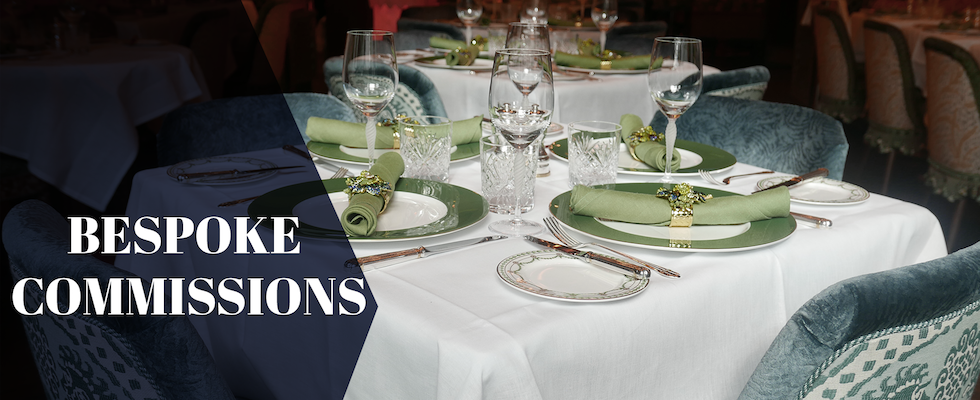 As Seen In | The Caterer!
03/01/2018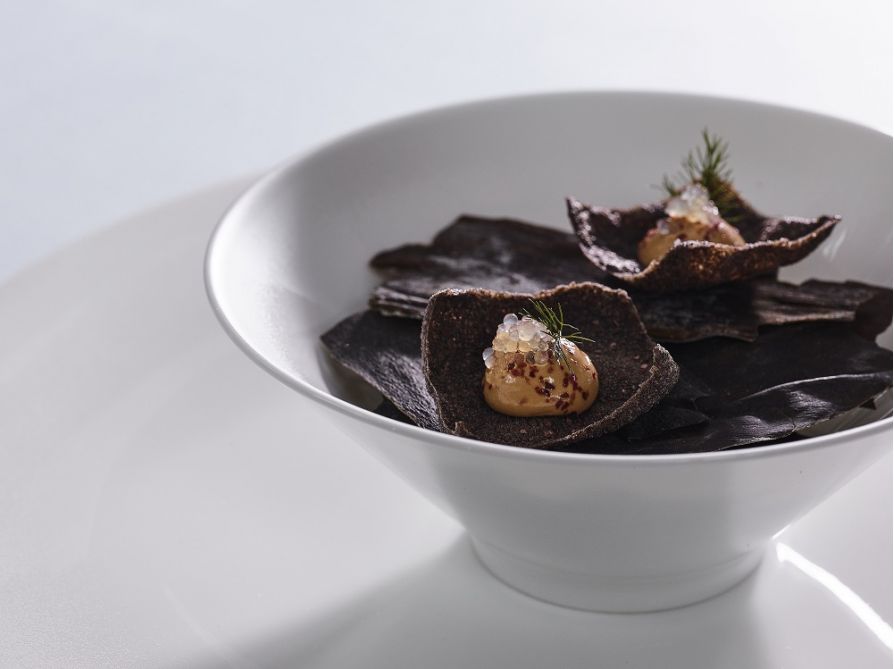 William Edwards Professional extends reach with its Signature Collection
Chinaware designer and manufacturer William Edwards, based in the historic Anderton Works in the centre of the Potteries in Stoke-on-Trent, has announced the launch of William Edwards Professional, an extension of its service to some of the world's most iconic hotels.
From 8 January 2018 William Edwards Professional, which lists the Ledbury, Claridge's and the Connaught among its clients, will open its ranges to boutique and country house hotels and restaurants across the UK, who will be able to commission their own range or order from existing house ranges.