January 22' Newsletter | William Edwards at Theatre Royal Drury Lane
18/01/2022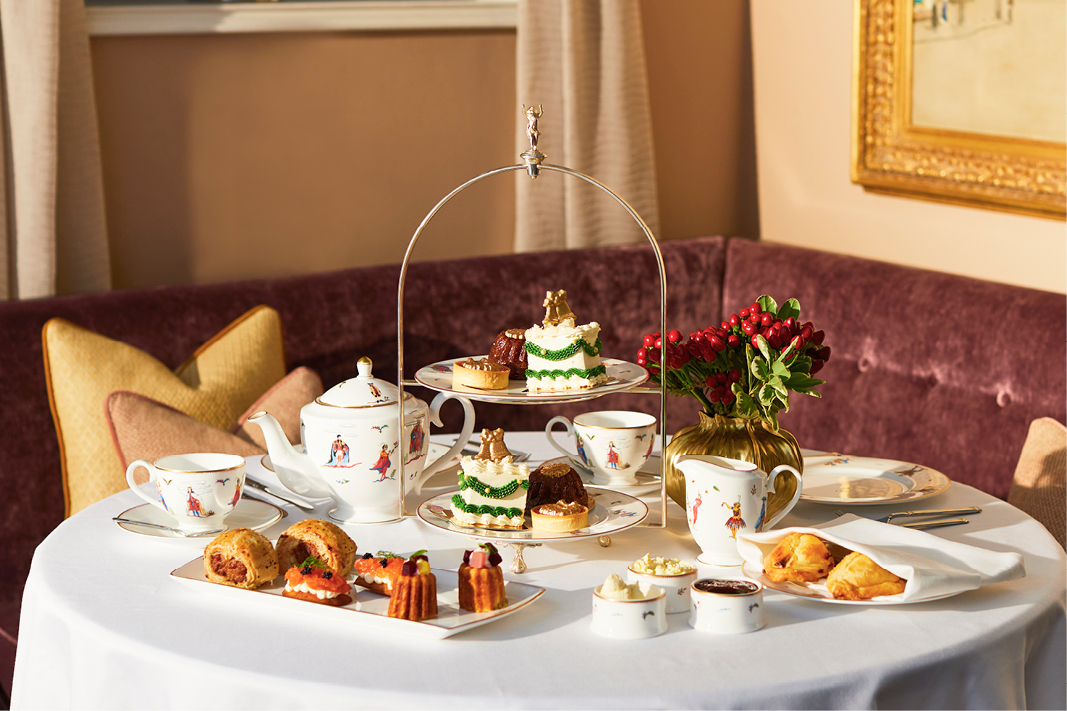 Adored by the likes of Elton John, Lady Gaga, and The Royal Family, Theatre Royal Drury Lane has become the spiritual home of the West End stage. Finishing a painstaking two-year renovation, Britain's most historical auditorium certainly has a lot to show for its exclusive makeover!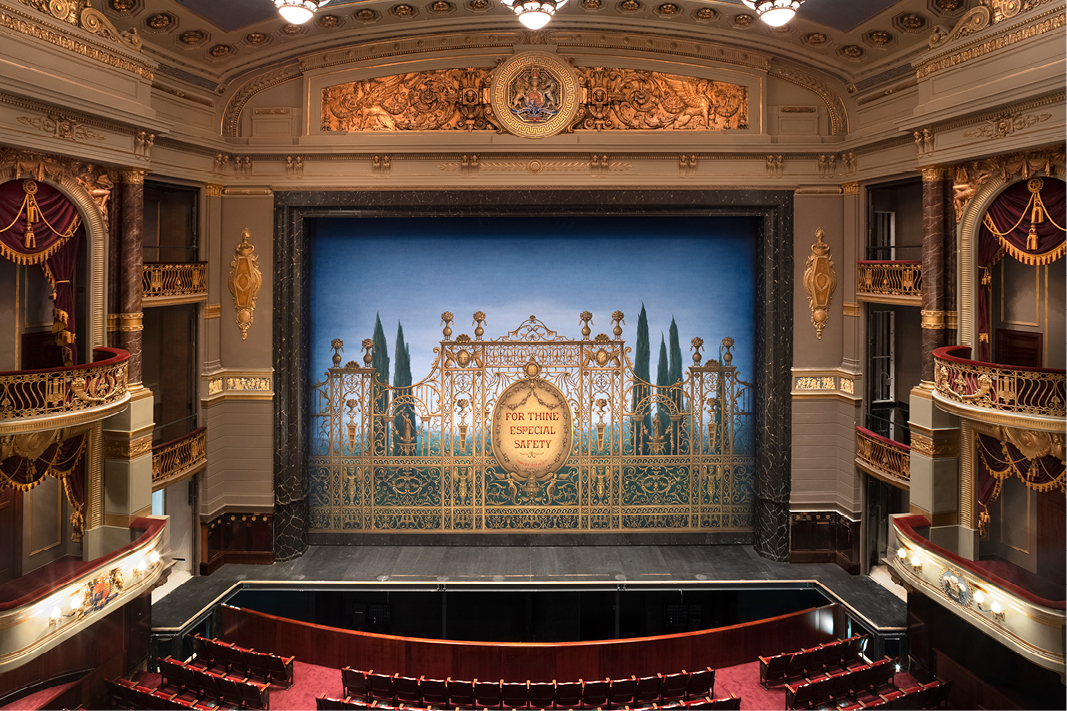 Established in 1812, this historical Grade 1 listed Theatre has given more than 350 years of historic premiers, show-stopping productions and had its stages graced with some of the world's finest actors and actresses. Under the lead of LW Theatres - owned by Andrew Lloyd Webber, this historic auditorium has been given a new lease of life. Theatre lover or not, West End's very own Andrew Lloyd Webber is certain guests can drift amid the arts and indulge in cocktails, champagne, and afternoon tea at each of the three exclusive new food and beverage quarters within The Lane.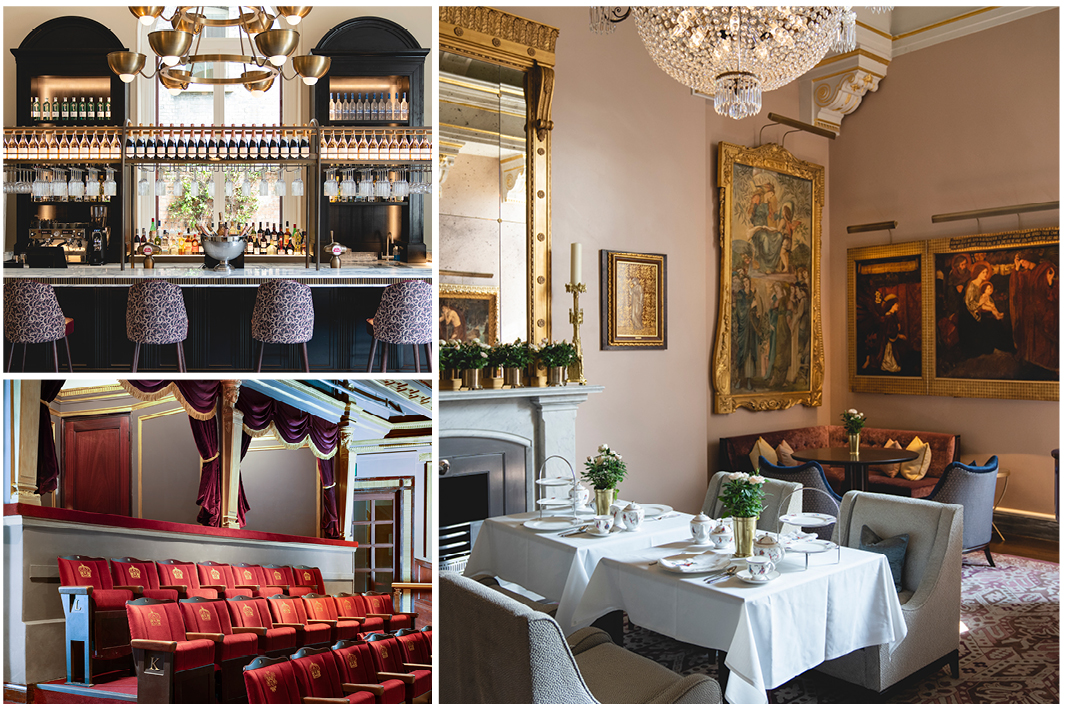 Boasting gorgeous aesthetics, show-stopping productions and now a cultivation of not one, but two new dining areas, this majestic grandeur of Georgian architecture has been restored to its former glory.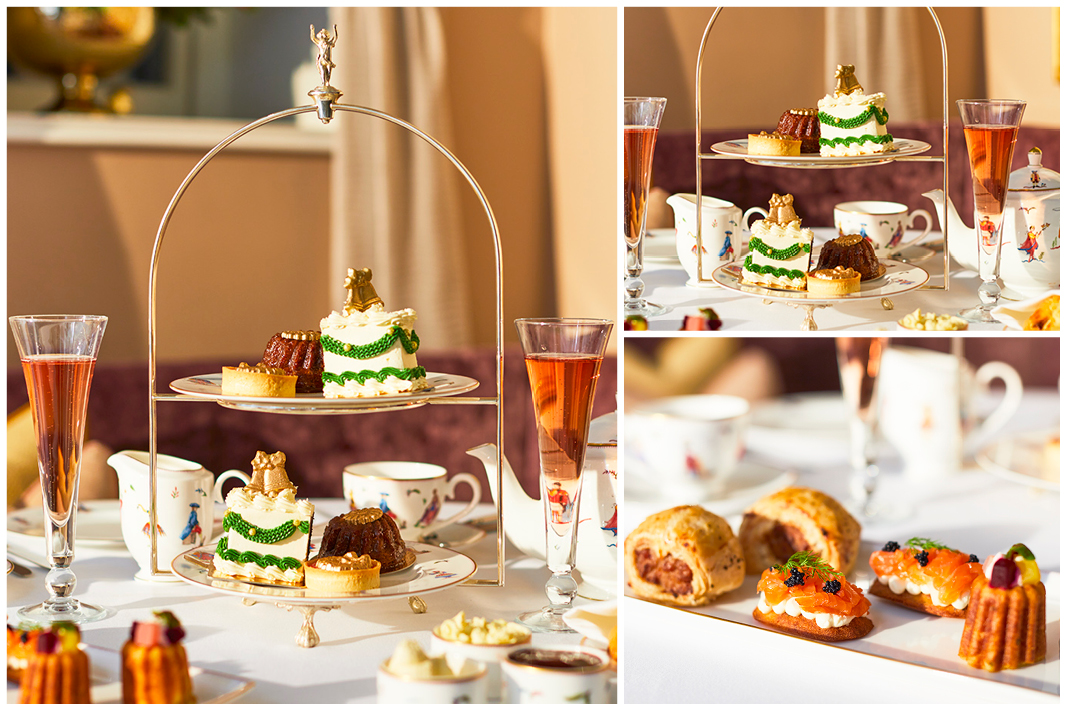 London's very own cake connoisseur Lily Vanilli has composed her own whimsical menu designed with obvious forethought to suit a diversity of palates and satisfy both sweet and savoury expectations... an excuse for us all to be a part of London's most opulent landmark.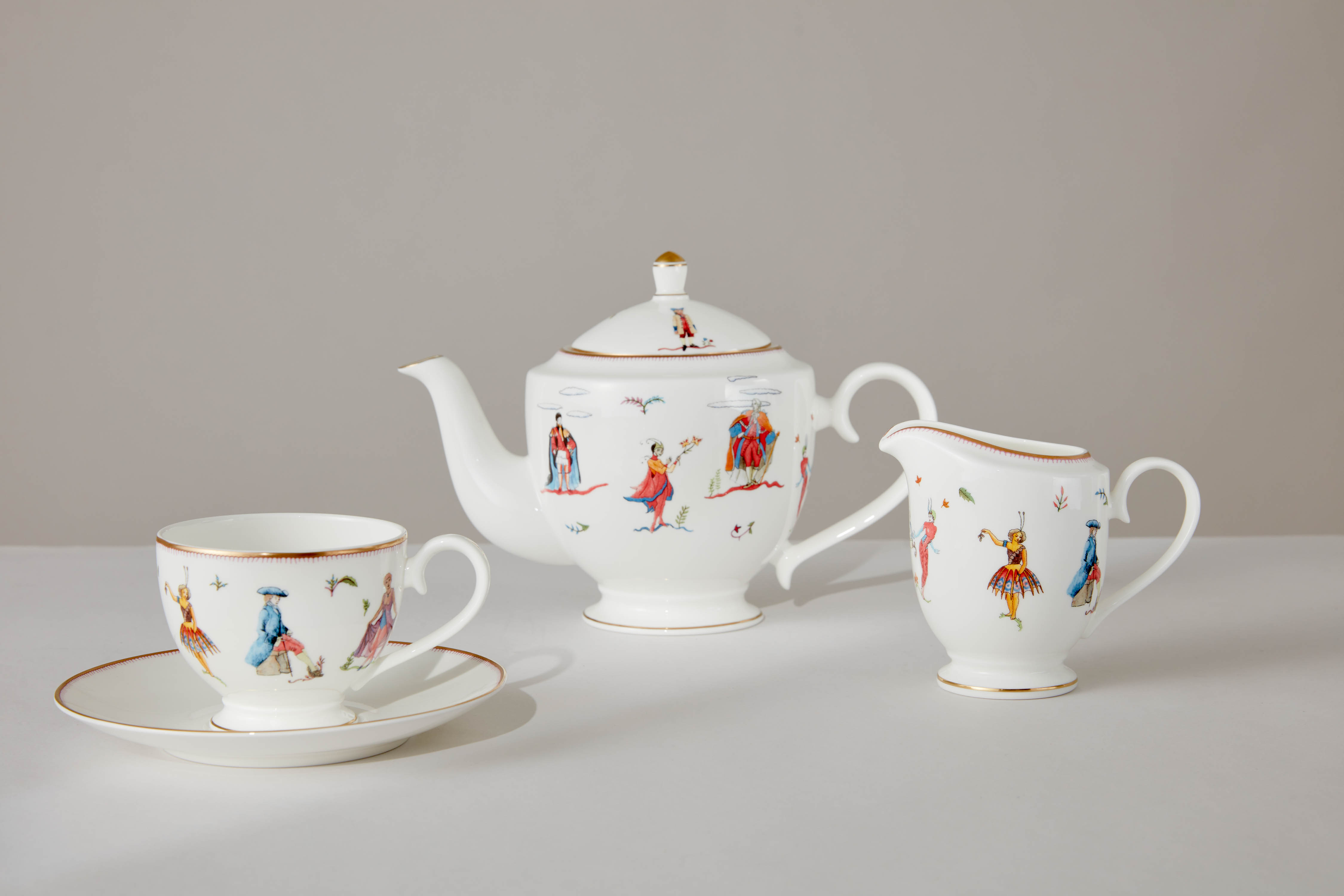 Inspired by the sentiment and whimsical charm of British theatre, award-winning designer, Kit Kemp has designed a collection that encapsulates the vivid colours and playful magic of performing arts. Applied onto our bright-white bone china, this illustrative range is finished with an intricate gold decoration around the rim of each piece.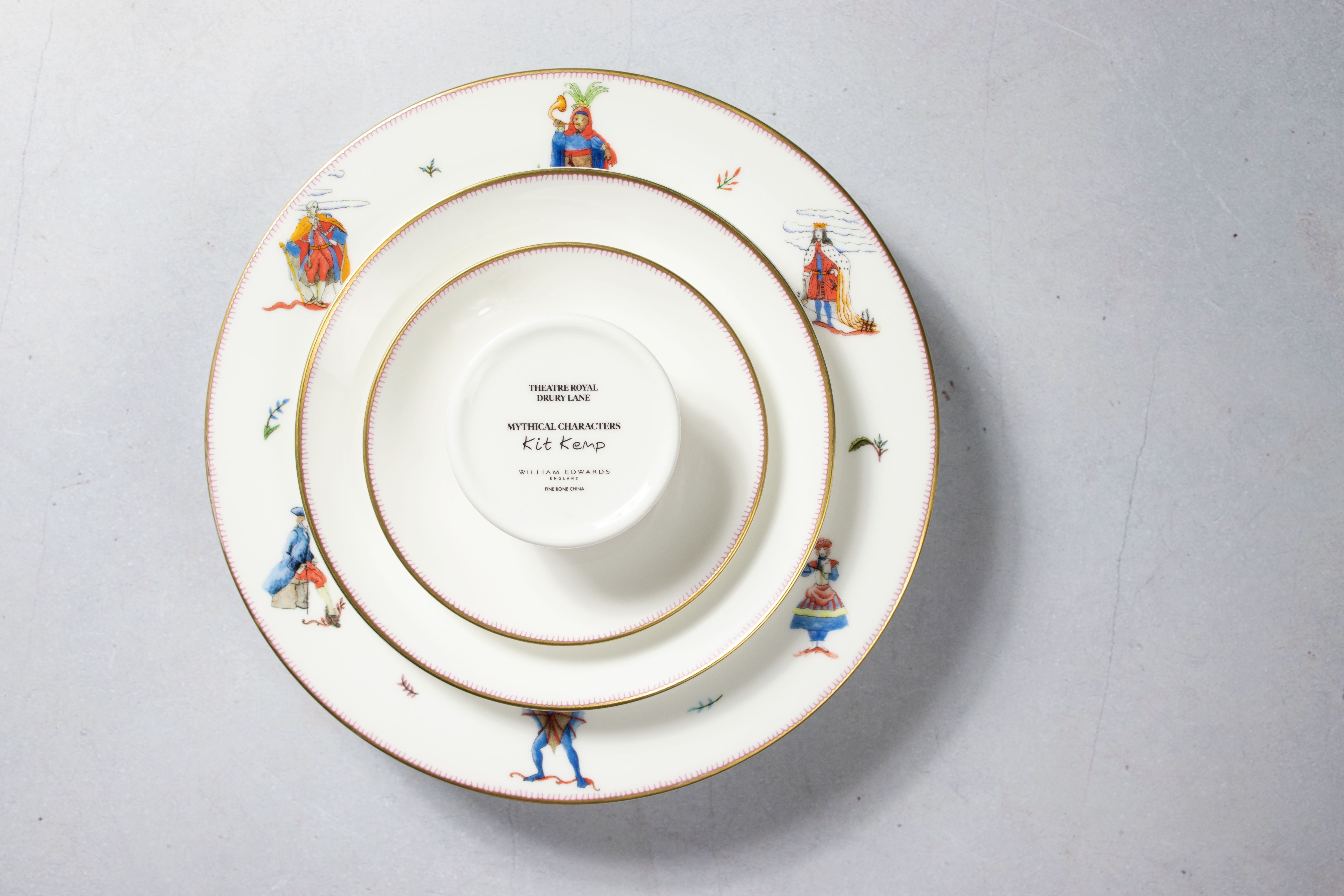 Served amid the chandelier-lit Grand Saloon, this Afternoon Tea selection is a real class-act with a heartwarming consideration for detail and charm. Teatime, whatever your preference, has never looked so tempting!