March 22' Newsletter | William Edwards Celebrates 70 Years of British Monarchy
09/03/2022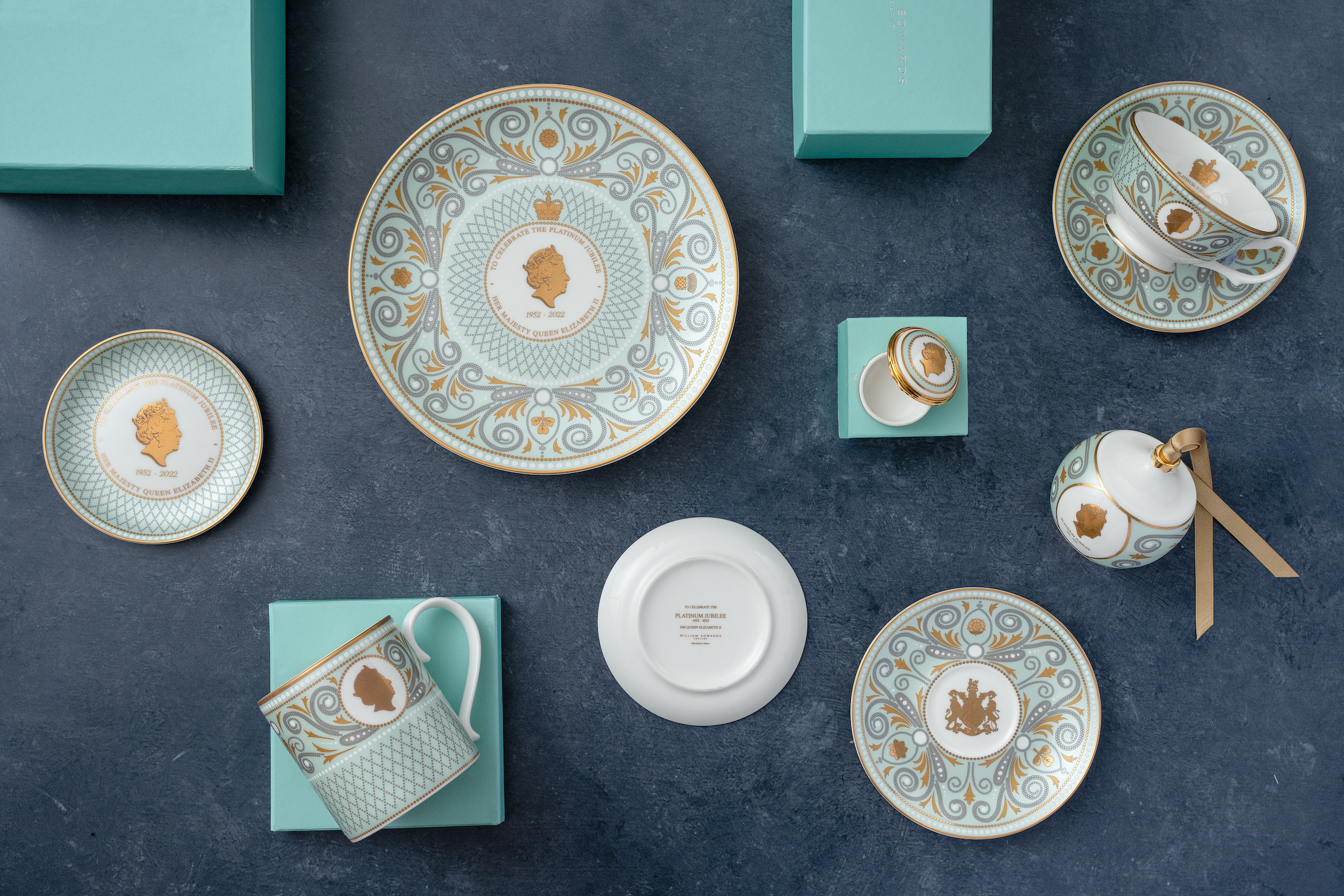 Marking an astonishing 70 years of Monarchy, Queen Elizabeth II will officially celebrate her Platinum Jubilee on the 12th - 15 th May. With year-long celebrations planned throughout the United Kingdom, the Commonwealth, and communities around the world, the Jubilee is set include exclusive events, competitions, and Royal parades.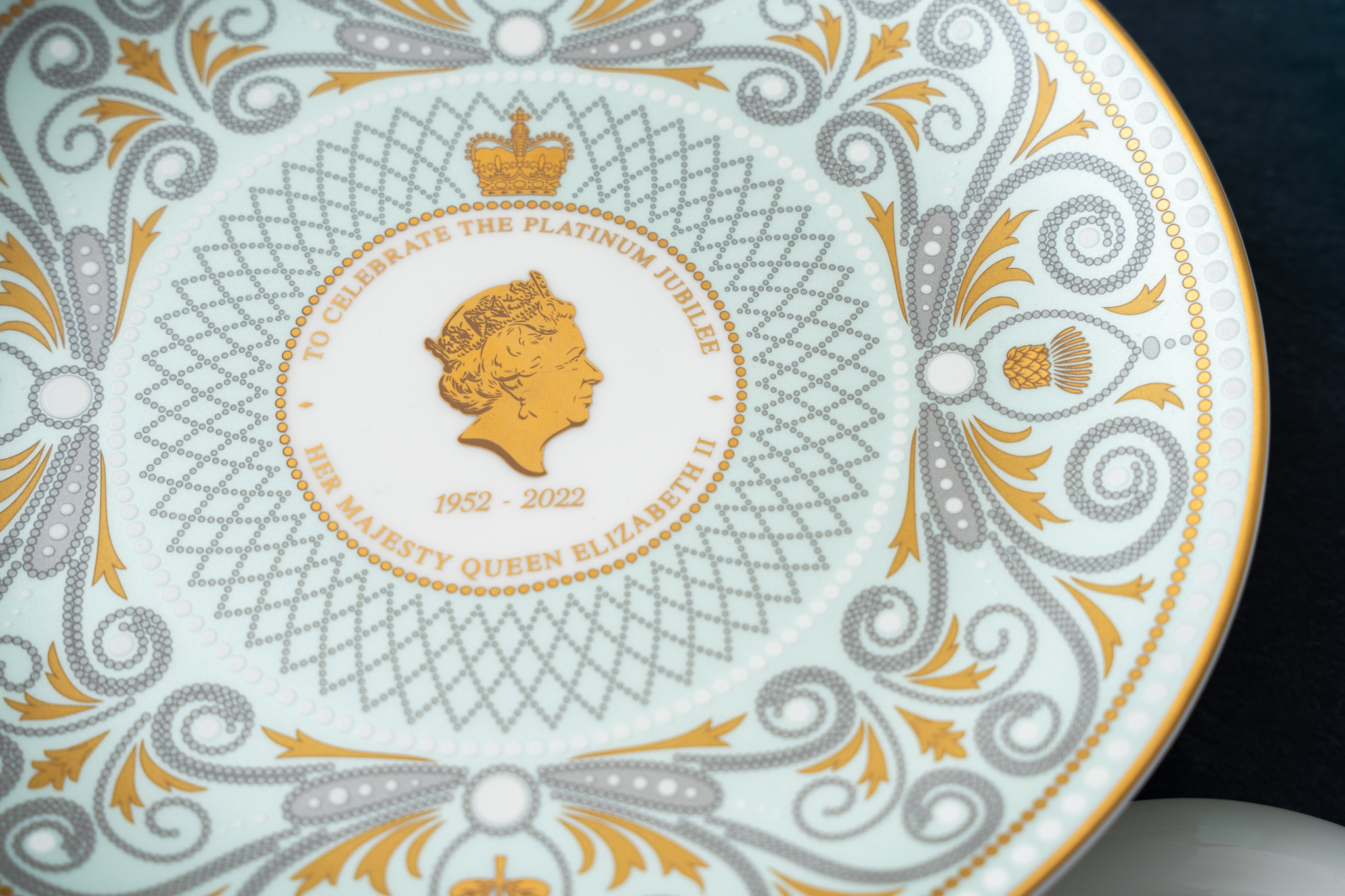 Skillfully hand-decorated within our factory in the heart of the potteries, the design features a delicate pale pastel Eau-De-Nil mica, a 'pearl' inspired garland that surrounds a 22-carat gold silhouette of the Queen, and four floral symbols representing England, Wales, Scotland, and Ireland.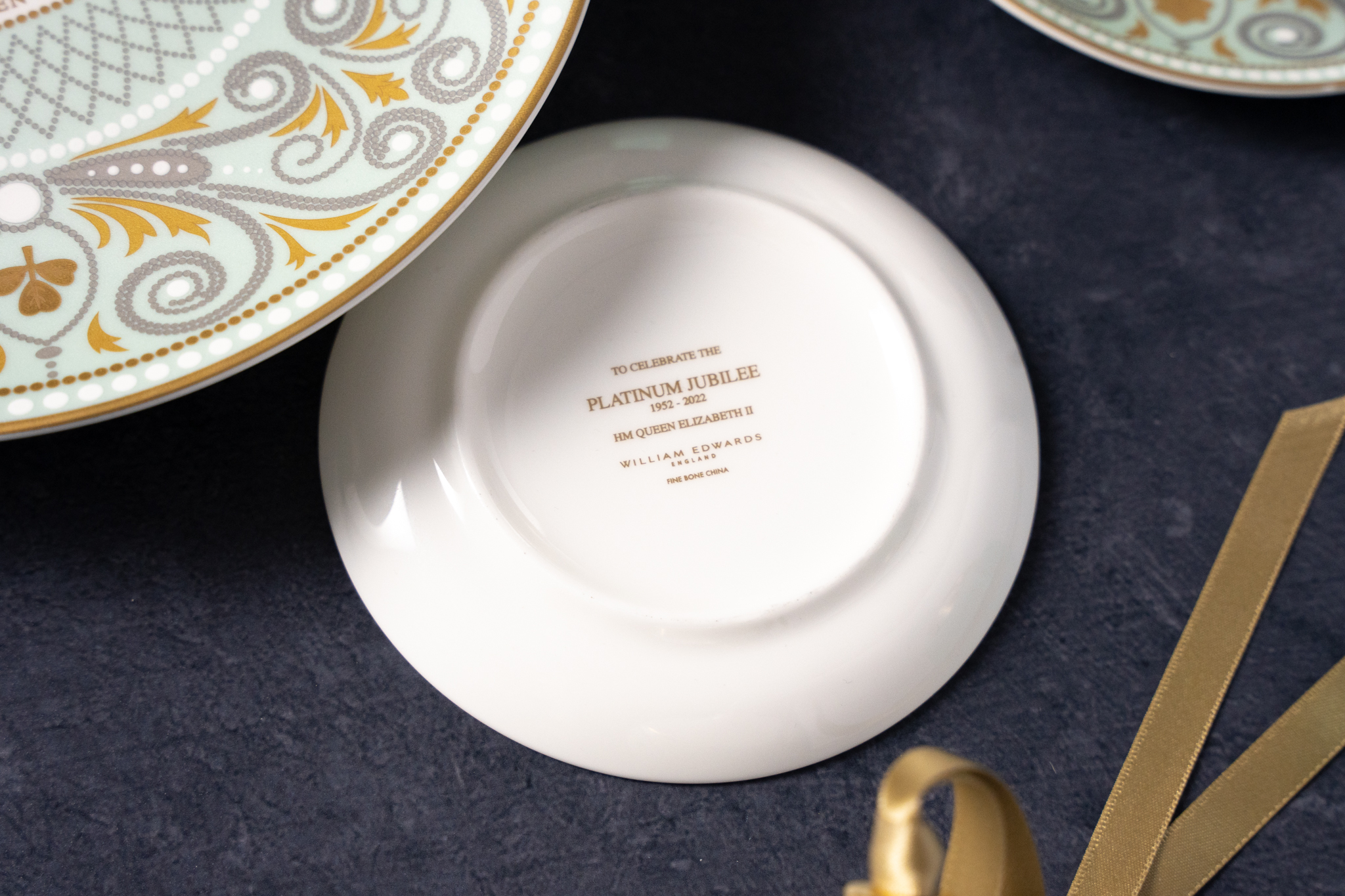 The inscription on the base stamp includes: "To celebrate the Platinum Jubilee 1952 - 2022 HM Queen Elizabeth II"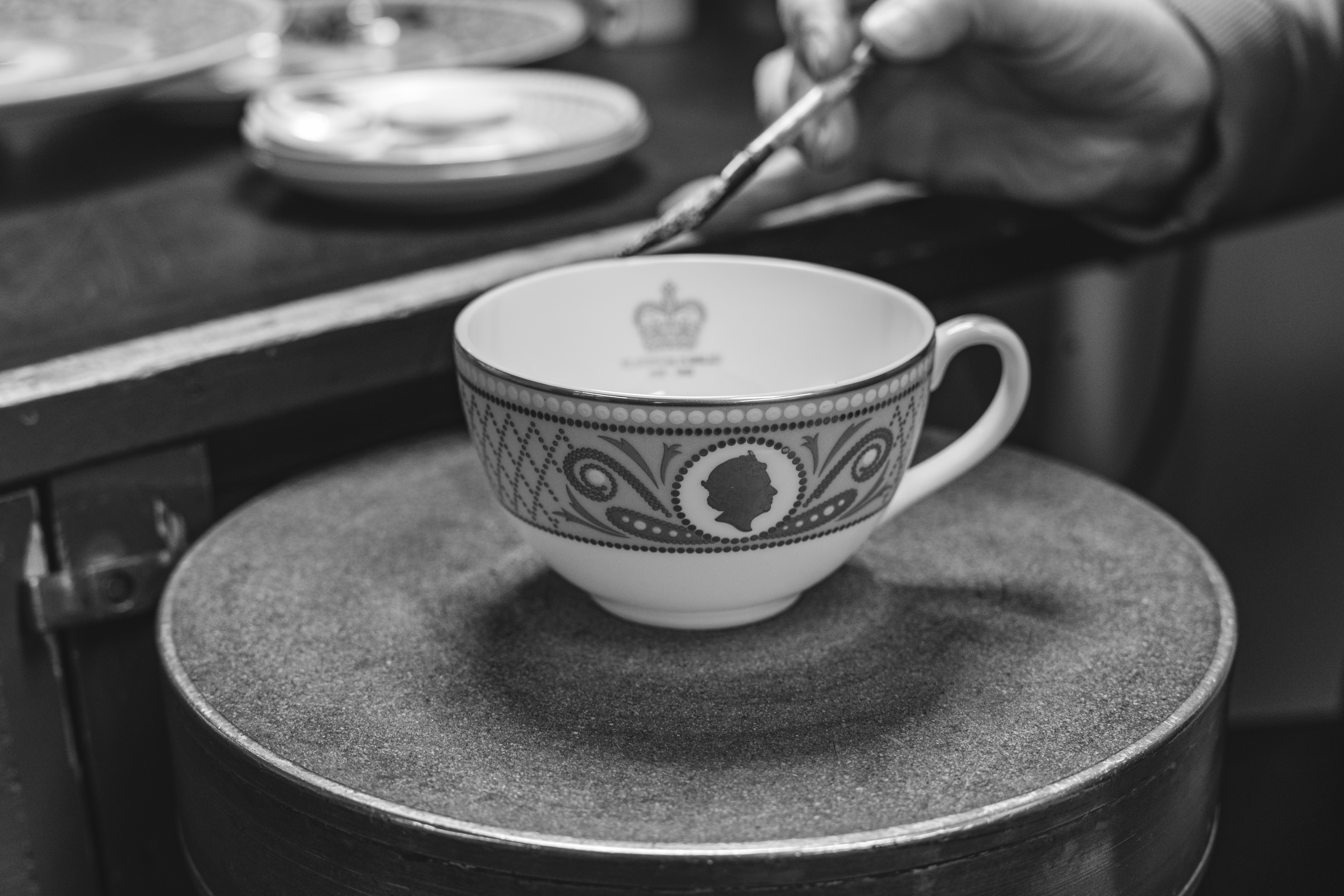 Designed, finished, and fired in Stoke-on-Trent, each piece has been expertly crafted with an undisputed attention to detail. Our bright-white bone china beautifully enhances this intricate design, allowing the burnished gold detailing to proudly amplify this exquisite collection. The range includes a coaster, Platinum Jubilee mug, a 21cm plate, teacup and saucer, and a hinged trinket box. Each piece is crafted from fine bone china and features a luxurious, detailed motif.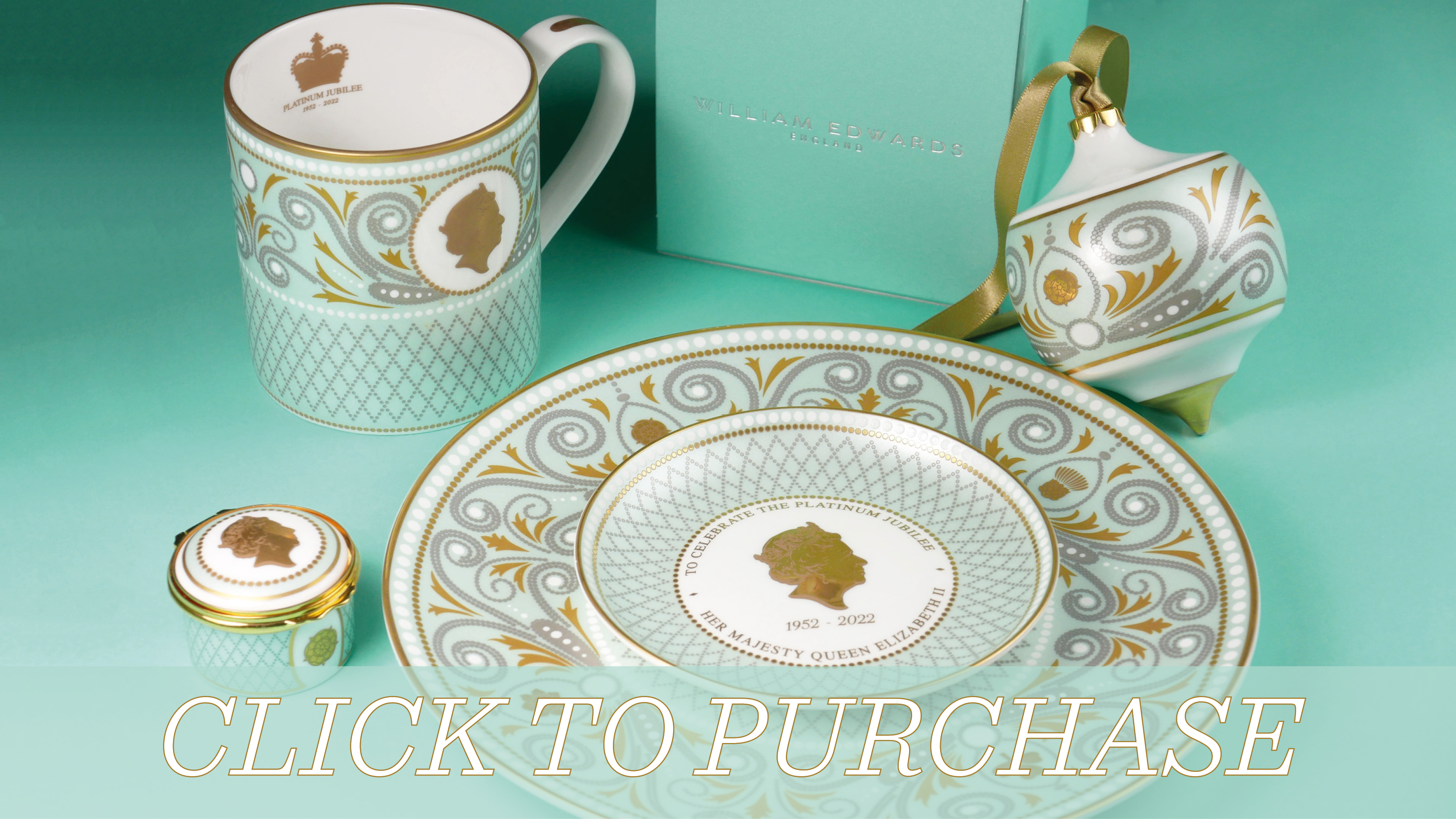 -