July 20' Newsletter | Bespoke Excellence for Ashford Castle.
14/07/2020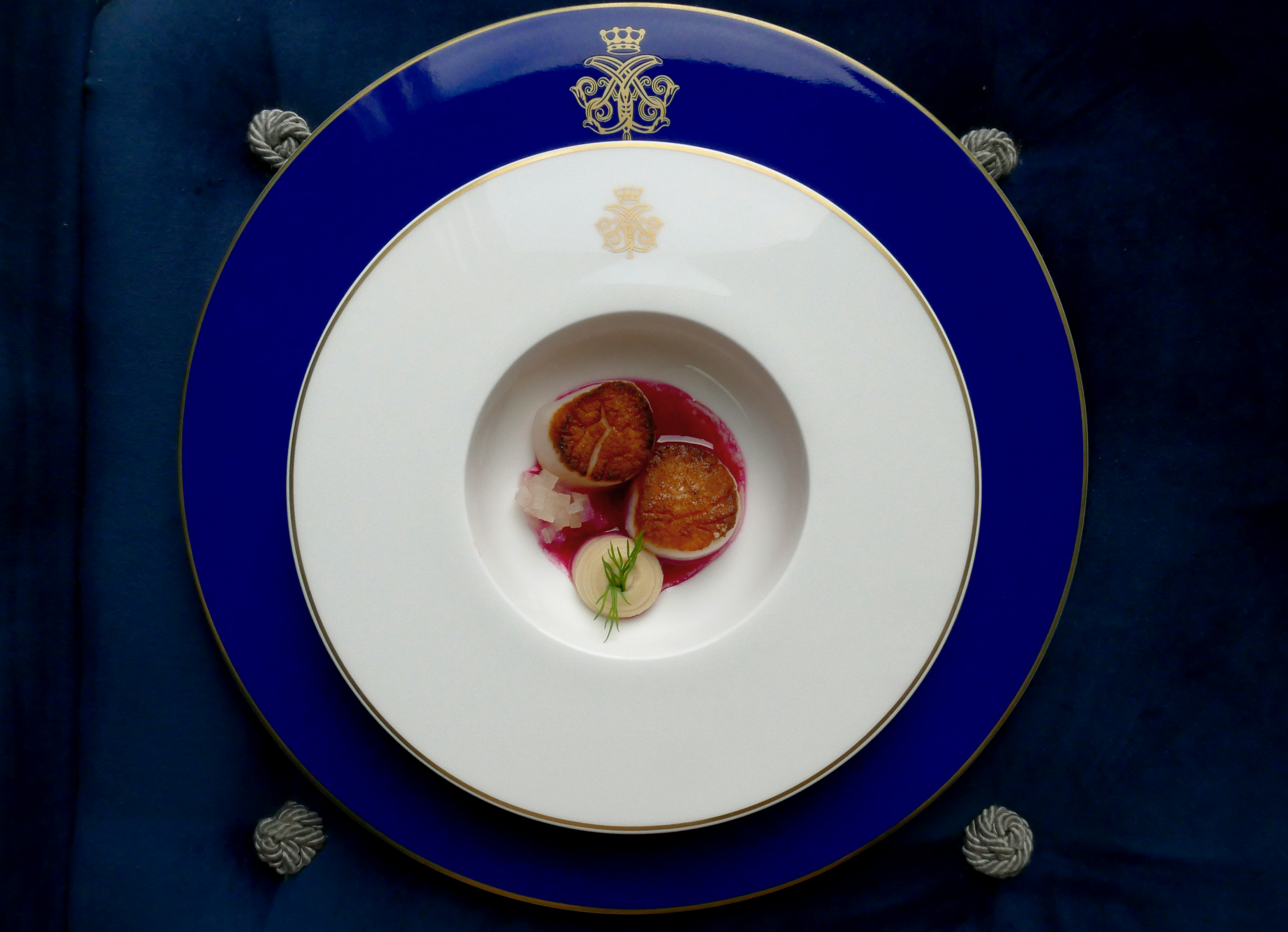 William Edwards Ltd is delighted to have created a stunning classic tableware collection for the extraordinary Ashford Castle Hotel, Mayo, Ireland.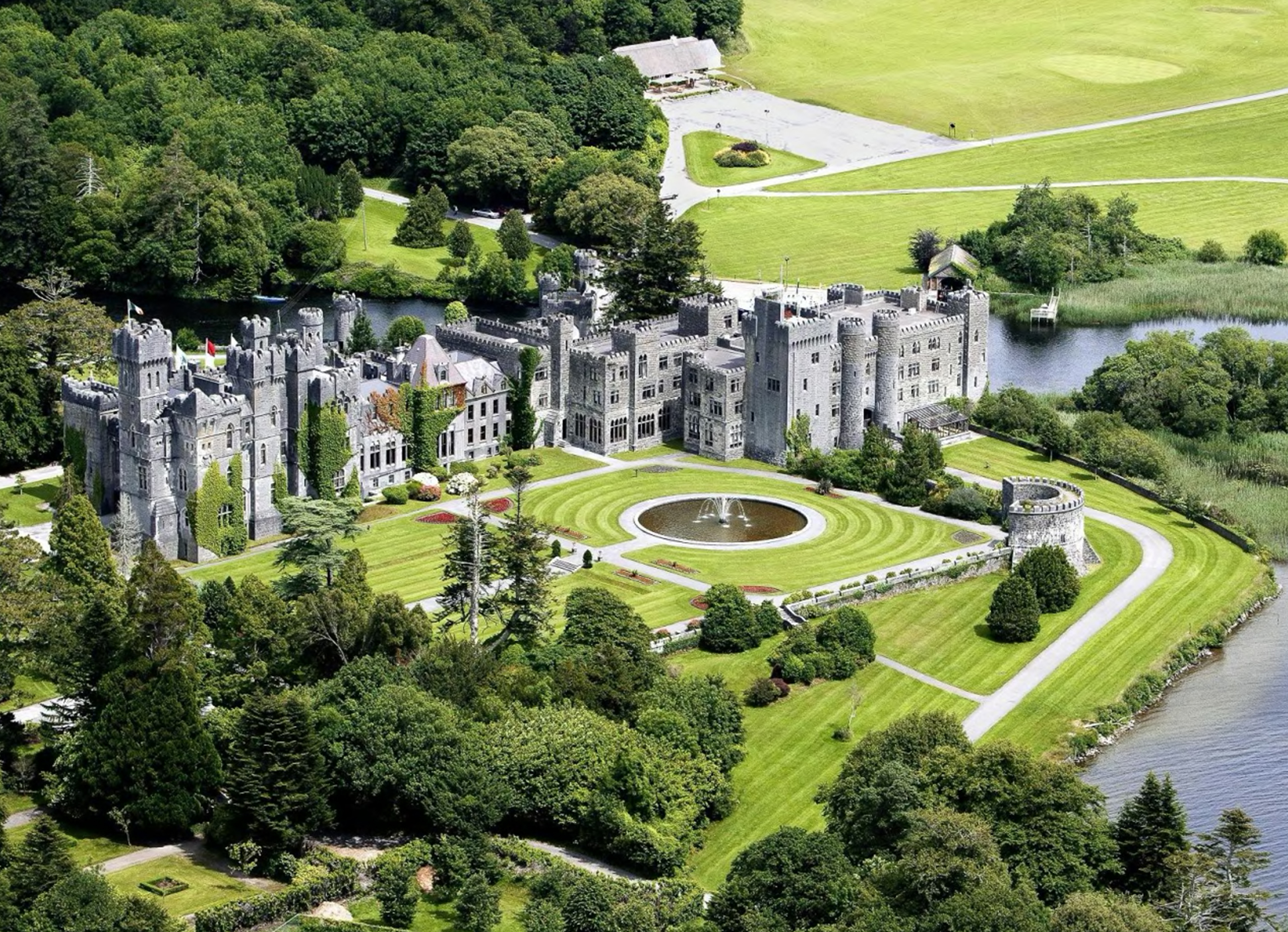 Working closely with the fabulous team at Ashford Castle, and utilising the iconic historical crest of this inspirational property, the bespoke range will be a key element to the exciting reopening of the hotel.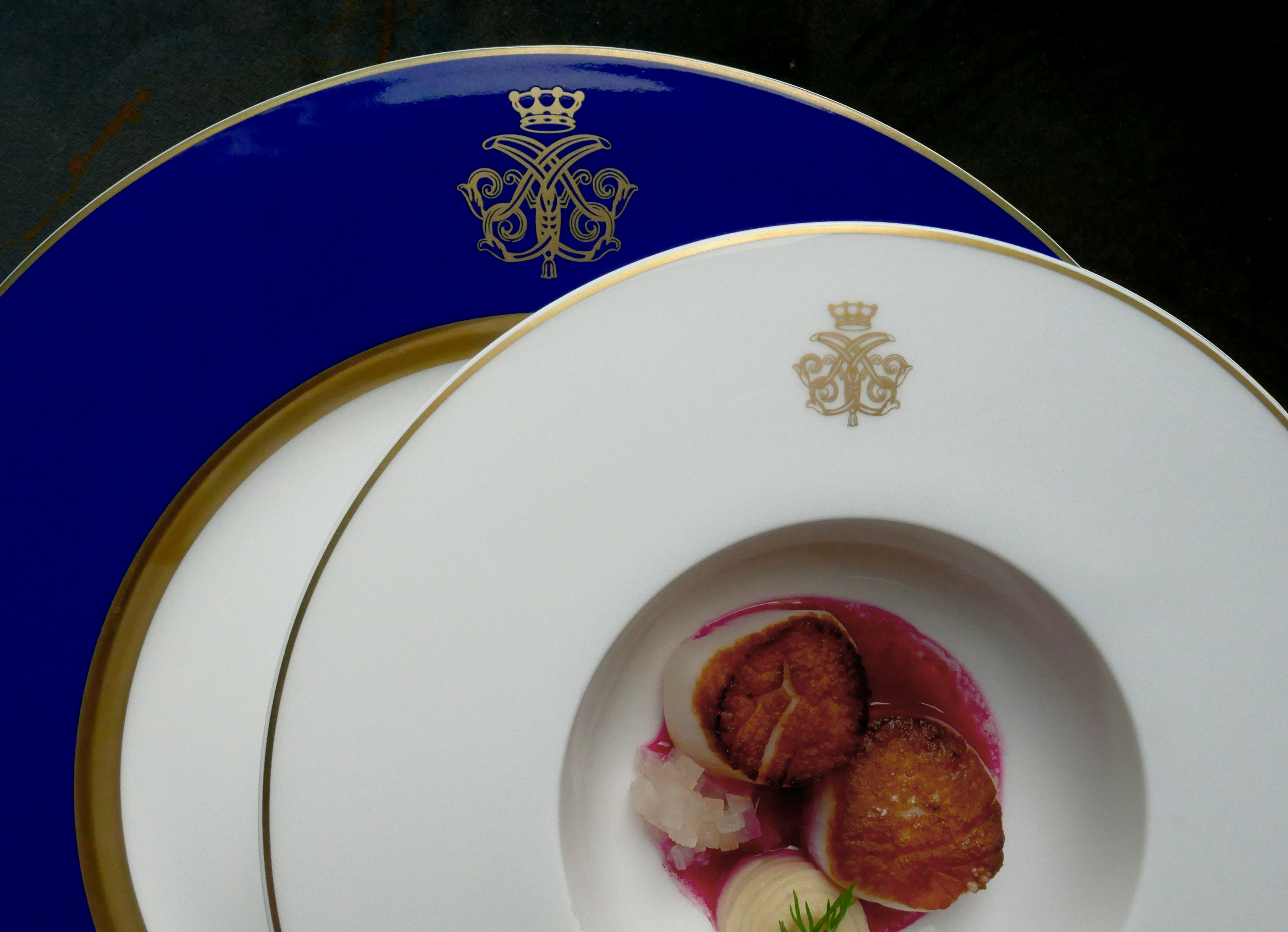 Combining burnished gold with the luxurious blue seen throughout this iconic property, our brief was to upgrade the existing tableware, providing a classic design for years to come.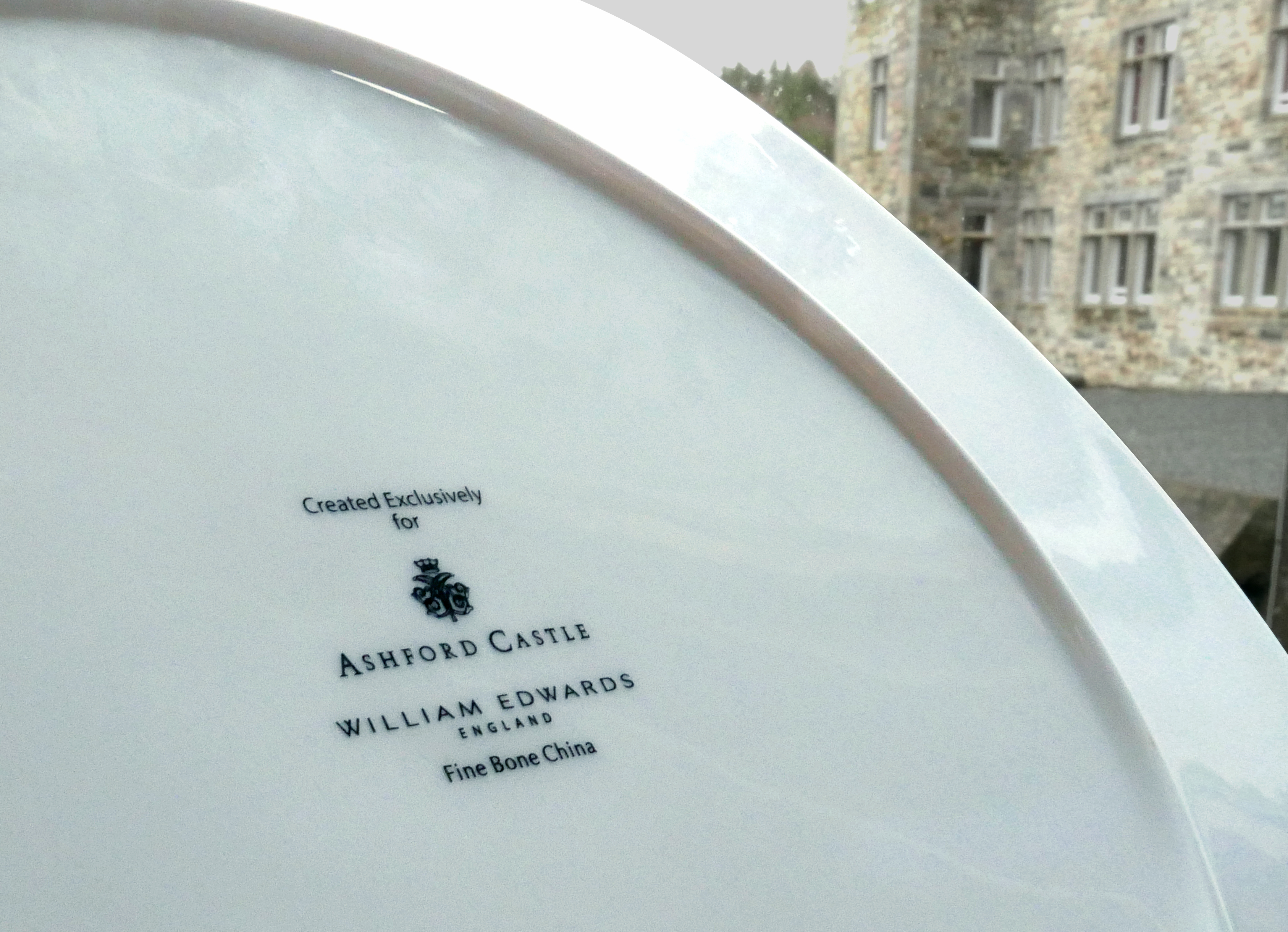 For retail or wholesale enquiries, please contact Jane Rowley on 01782 838 000 or email sales@williamedwards.co.uk.