October '22 | William Edwards at The Randolph Hotel
10/10/2022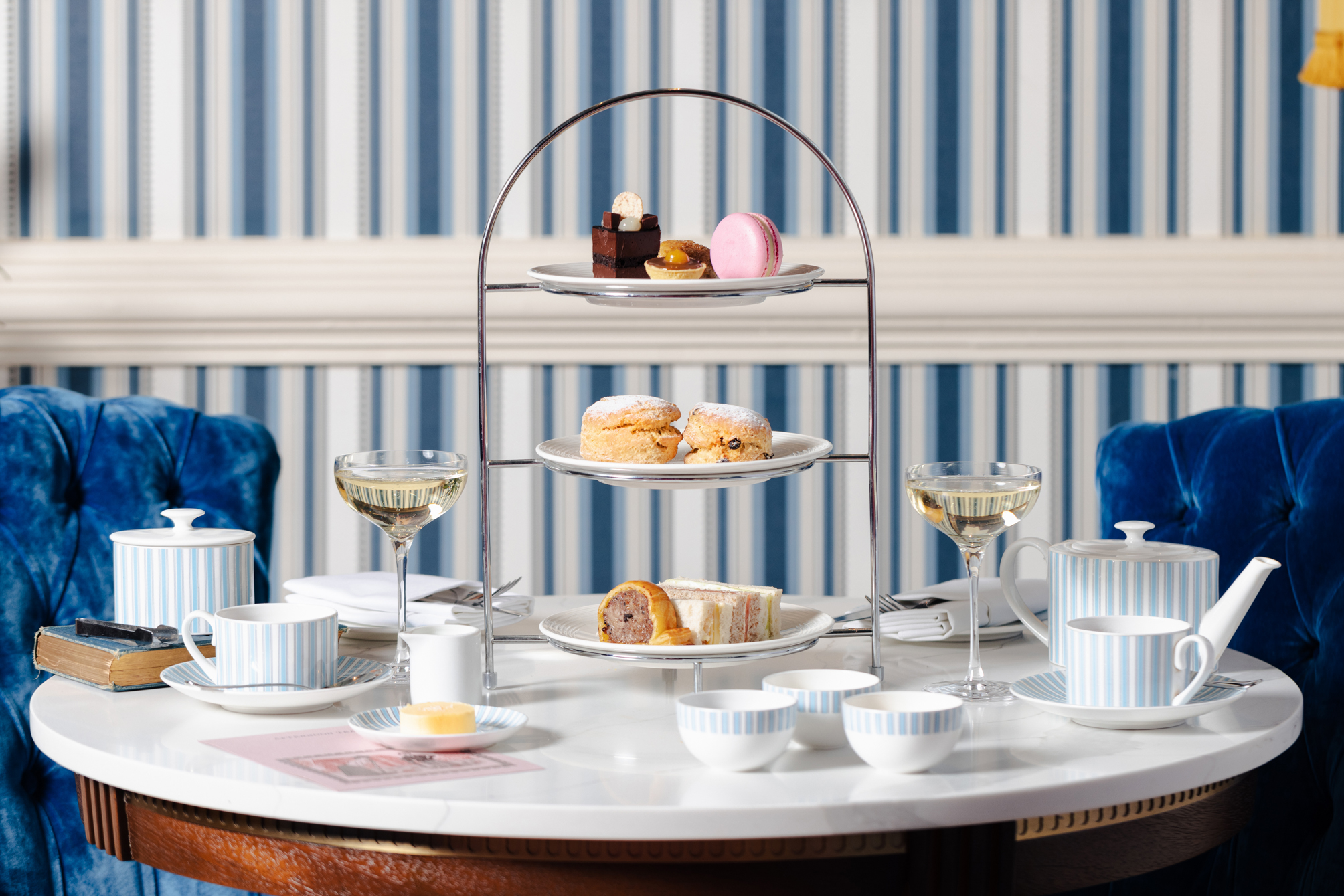 Designed and created exclusively for The Randolph Hotel, William Edwards introduced the ultimate modern classic dinnerware collection, taking culinary delicacies to new heights!
Situated in the historic academic city of Oxford, The Randolph Hotel is a luxurious five star hotel regarded as the epitome of English style and charm, where Victorian chic meets regal splendour.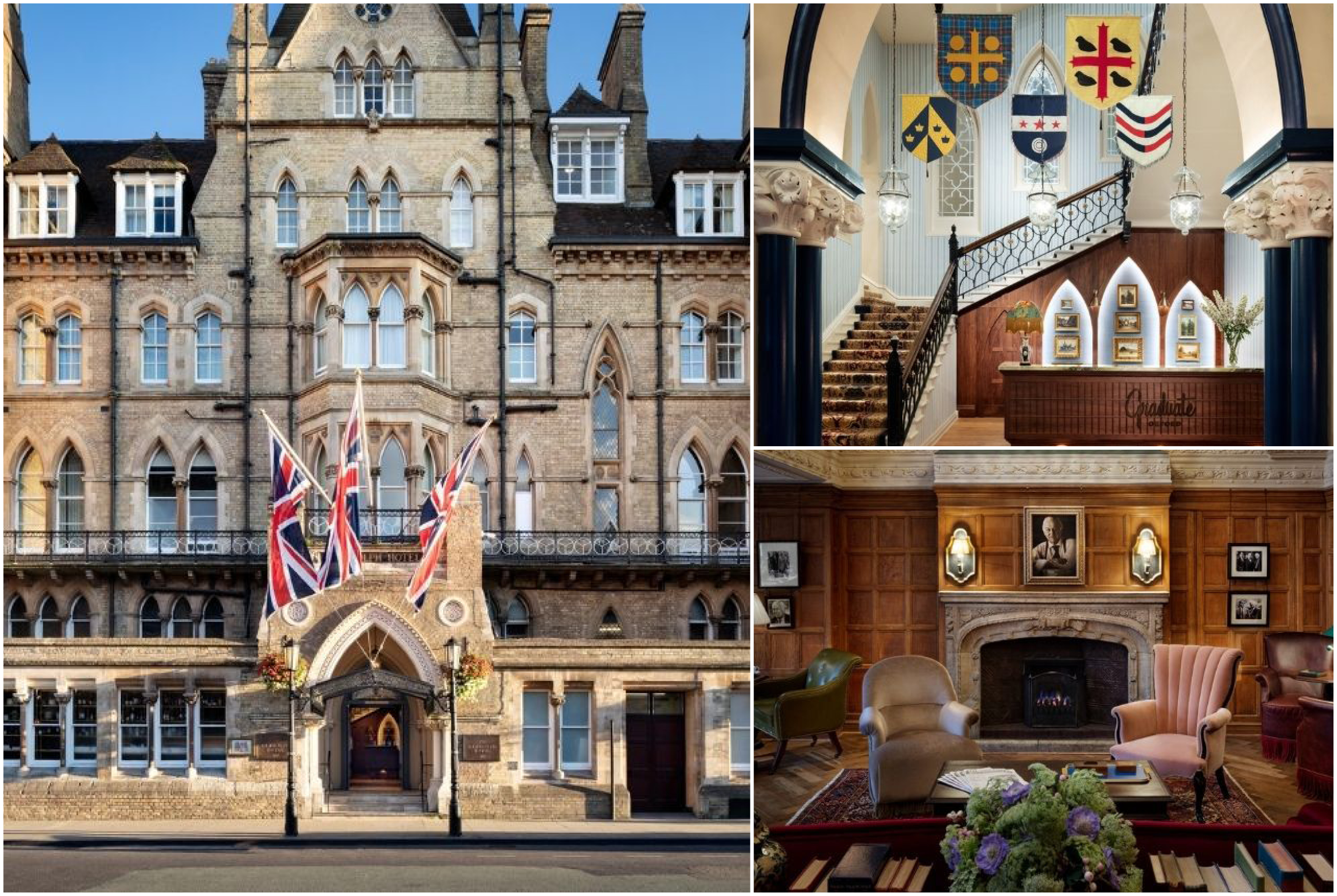 After receiving a much needed face-lift by Graduate Hotels, the hotel warmly welcomes guests to a grandeur of sumptuous interiors, historic architecture, and bespoke intimacy. Transforming the staid interiors for richly textured and toned fabrics, oxford-striped walls, and litters of floral decorations, this landmark hotel is a poetic blend of distinguished heritage and modern convenience.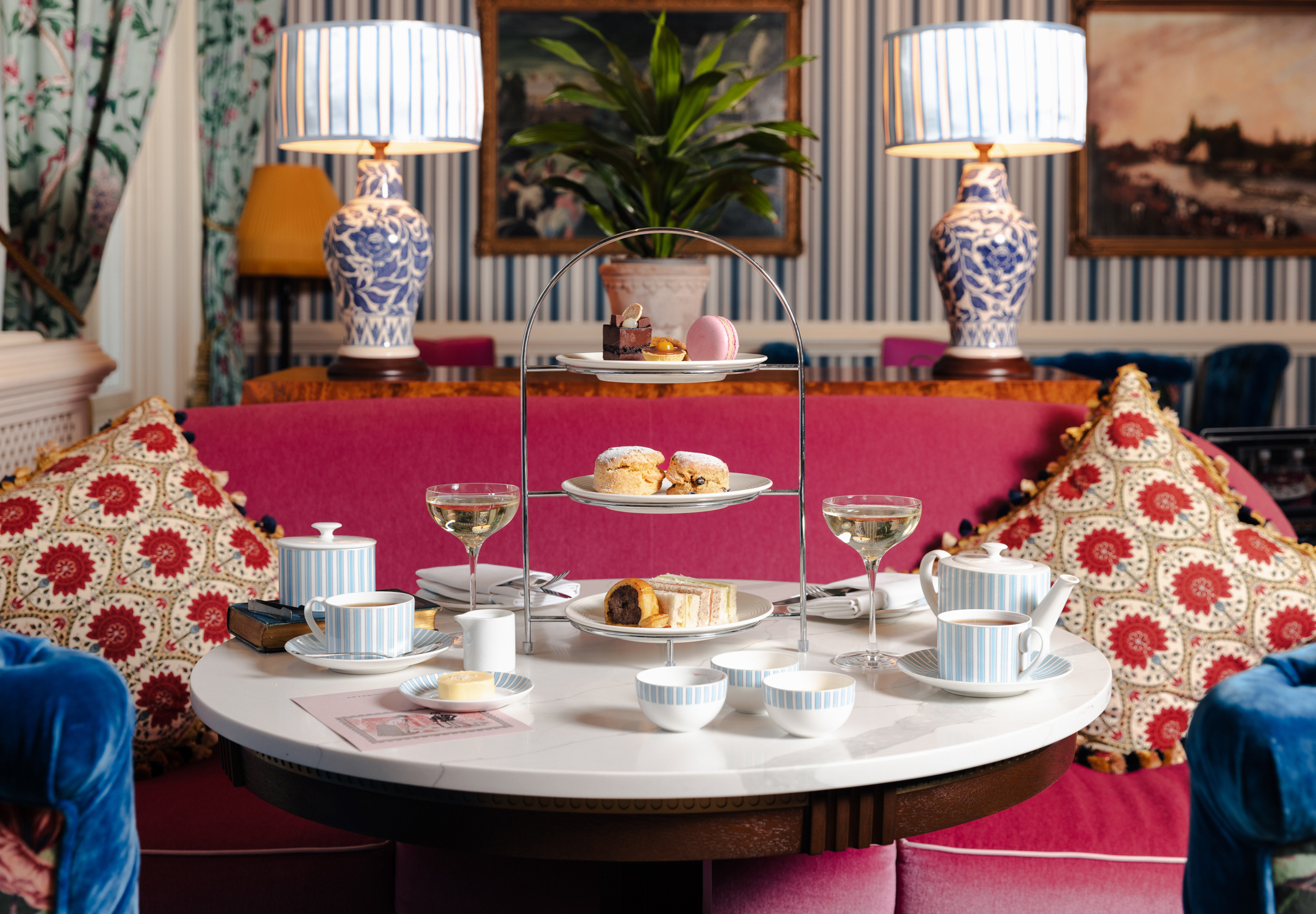 In respect of its whimsical history, The Randolph pays loving tribute to some of Oxford's most famous alumni's, including children's author Lewis Caroll, who was the leading inspiration for their latest dining space, 'The Alice'.
Composed by Executive Chef Chris Emery and his entrusted team, The Alice is an intimate all-day dining restaurant dedicated to serving local, seasonal favourites with an all important contemporary twist. In keeping style with English Charm, guests can devour the highly spoken afternoon tea menu consisting of fine finger sandwiches, fluffy scones, and a whole host of decadent, sweet treats.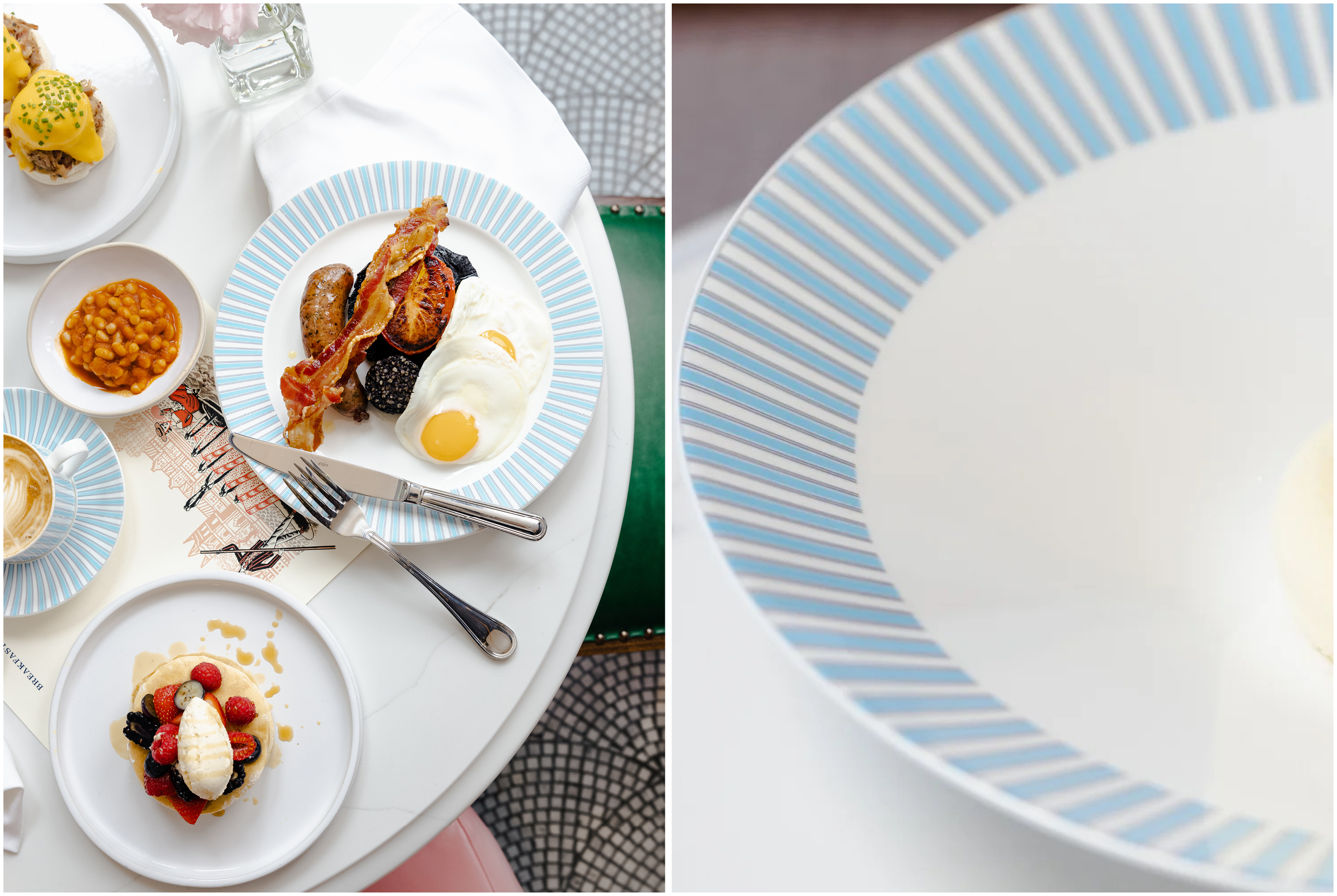 In harmony with the striped wallpaper, velvety furniture, and playful English eccentricity, William Edwards designed and manufactured a beautifully bespoke tableware collection that effortlessly blends the past with present. Bold by design, this delicate and aesthetically versatile series of bespoke dinnerware announces distinct significance whilst evoking a playful-yet-refined tabletop.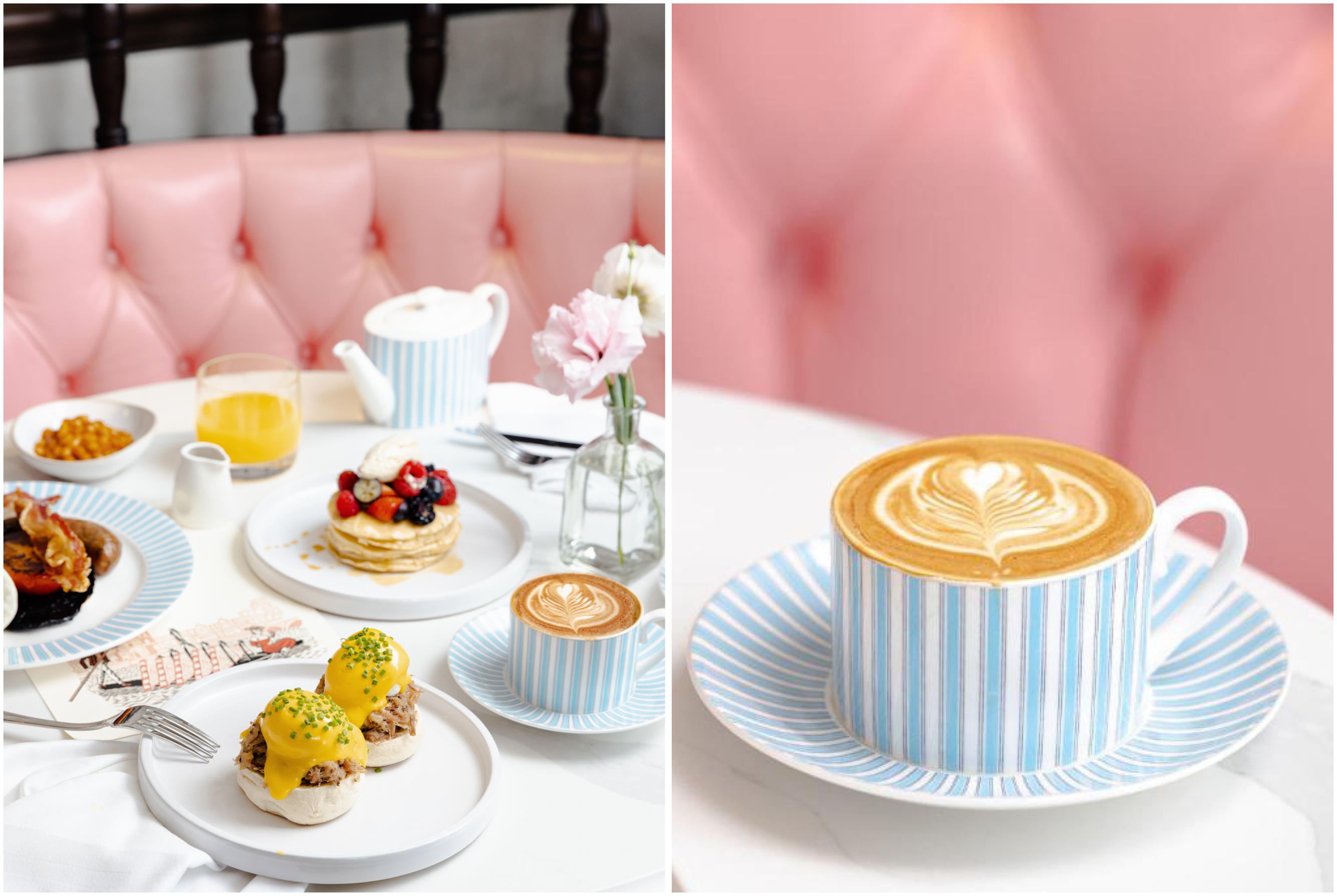 Like what you see? Contact one of our sales experts and step into the spotlight of bespoke...