April 18' Newsletter | The Opening of Annabel's & Glovers Alley
30/04/2018
It's been a busy start to the year here at William Edwards, so we thought we'd stop by and tell you what we've been up to!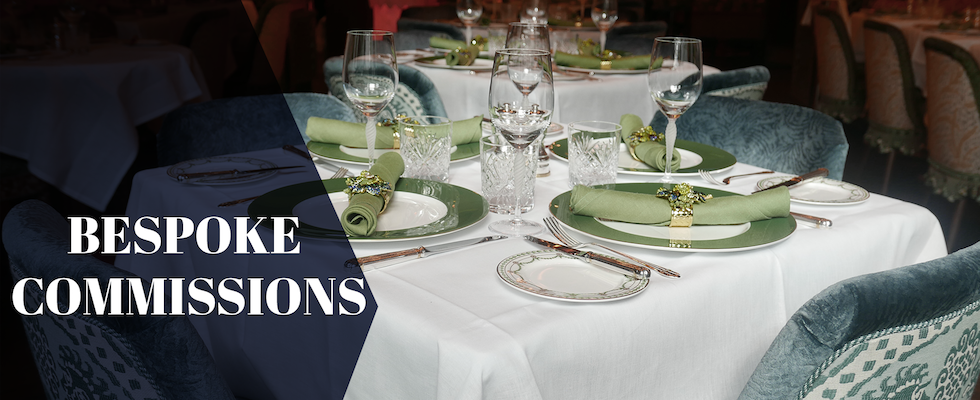 THE OPENING OF THE NEW ANNABEL'S
The Garden Room & Bar
An awe-inspiring room and a spectacular, secluded garden create the ultimate space in which to drink and dine. The bespoke tableware created by William Edwards for the newly opened Annabel's includes hues of white, green and gold, designed to complement the ethereal dining experience.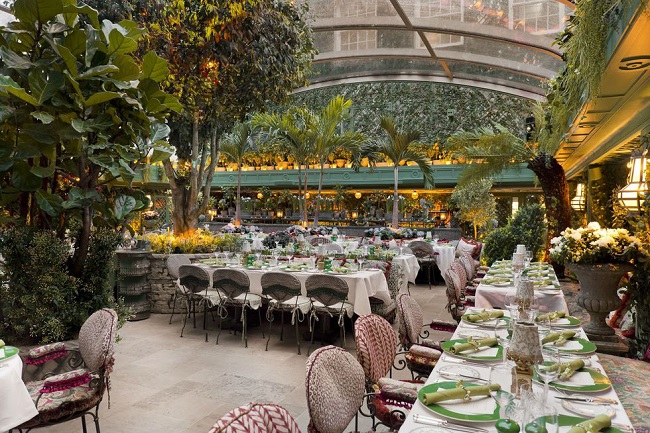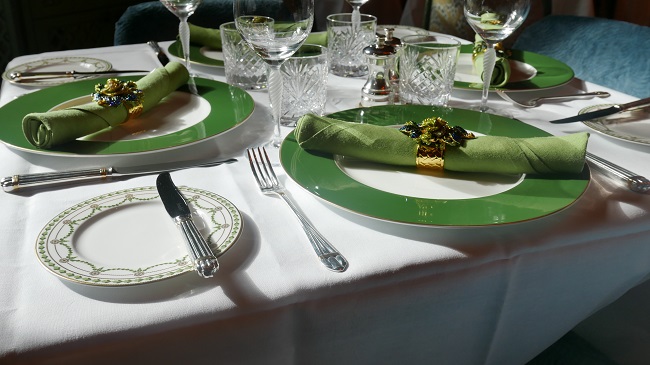 The Night Club and Jungle Bar
As the world's most famous nightclub, Annabel's has been re-imagined in a new and expanded space. William Edwards designed the bespoke animal print tableware to create an exotic paradise inside the club.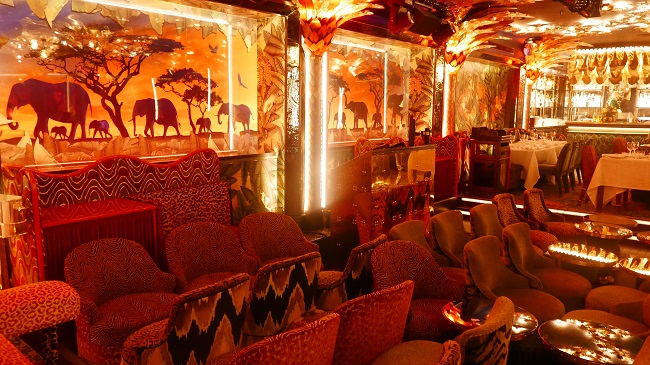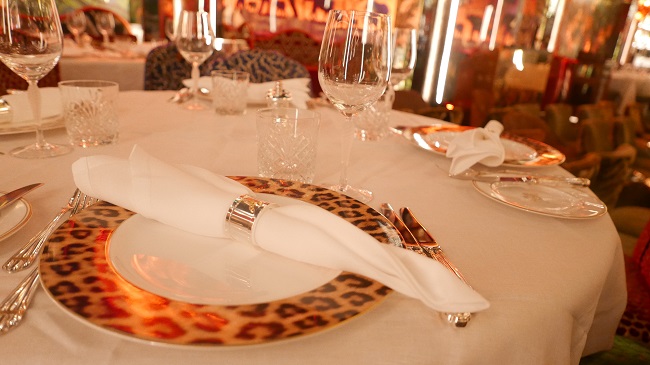 GLOVERS ALLEY BY ANDY MCFADDEN
You've heard the news, Glovers Alley is now open and it's the hottest restaurant in Dublin. Executive Chef Andy McFadden selected the sleek Snipe Frost range to complement his elegant dishes and luxurious dining experience.

GET IN TOUCH

For retail or wholesale enquiries please contact Jane Rowley on 01782 838 000 or email sales@williamedwards.co.uk.