September 19' Newsletter | William Edwards New London Showroom
09/09/2019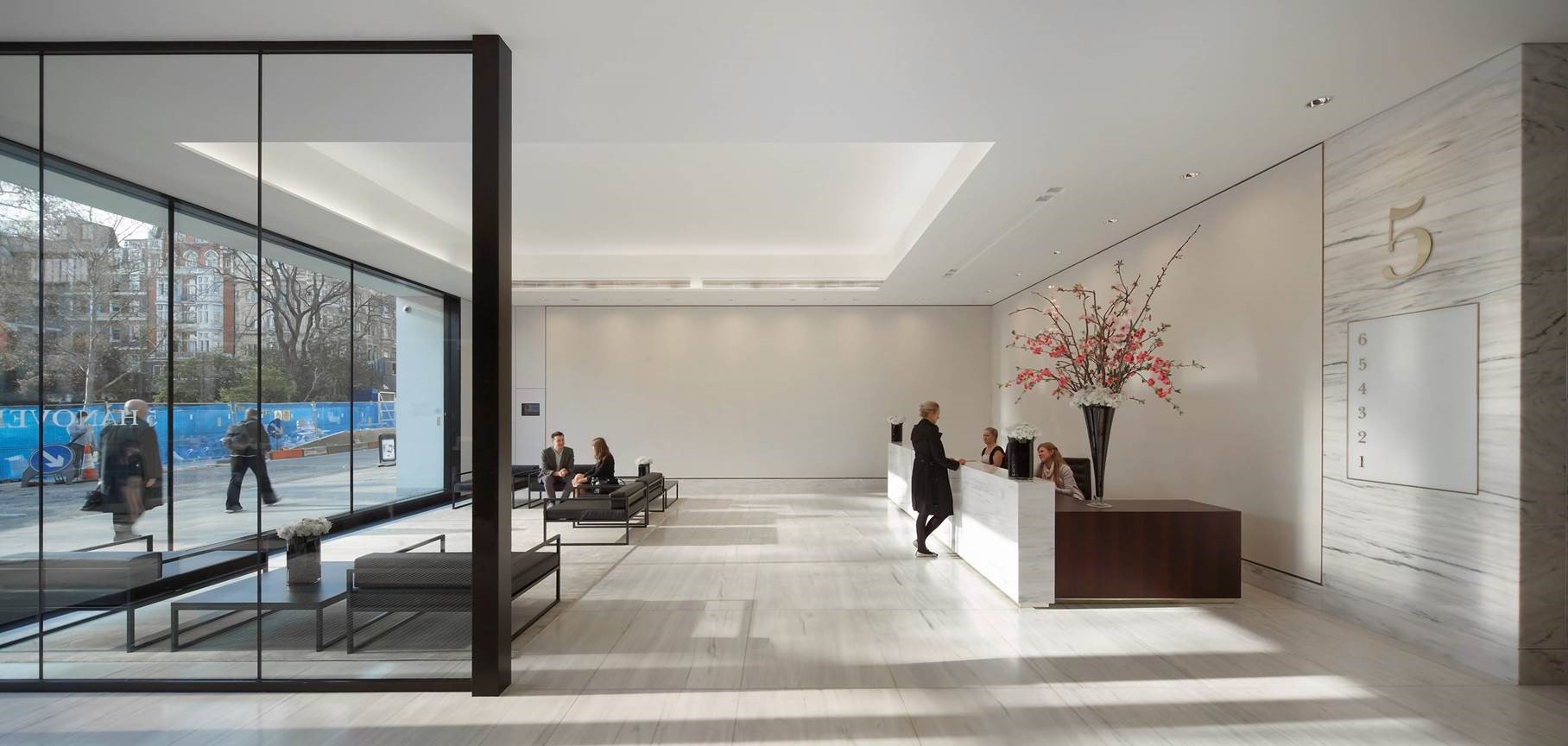 William Edwards Ltd is delighted to announce the opening of its new company showroom in Hanover Square, Mayfair, London.
Guests are invited by appointment to meet William Edwards, discuss bespoke commissions and view the latest Collections.
Speaking about the launch, William Edwards, said: "We have an ever-expanding client base in London and the showroom gives us the perfect hub in which to meet.
"We know F&B professionals expect a quick turnaround, so our new showroom also includes a design facility that is linked directly to our production team at our factory in Stoke-on-Trent. From discussing creative concepts in the showroom to putting those ideas into sample production, we're now able to fast track the process.
"The showroom has already been incredibly well-received, and we look forward to adding more premium hospitality businesses to our appointment book."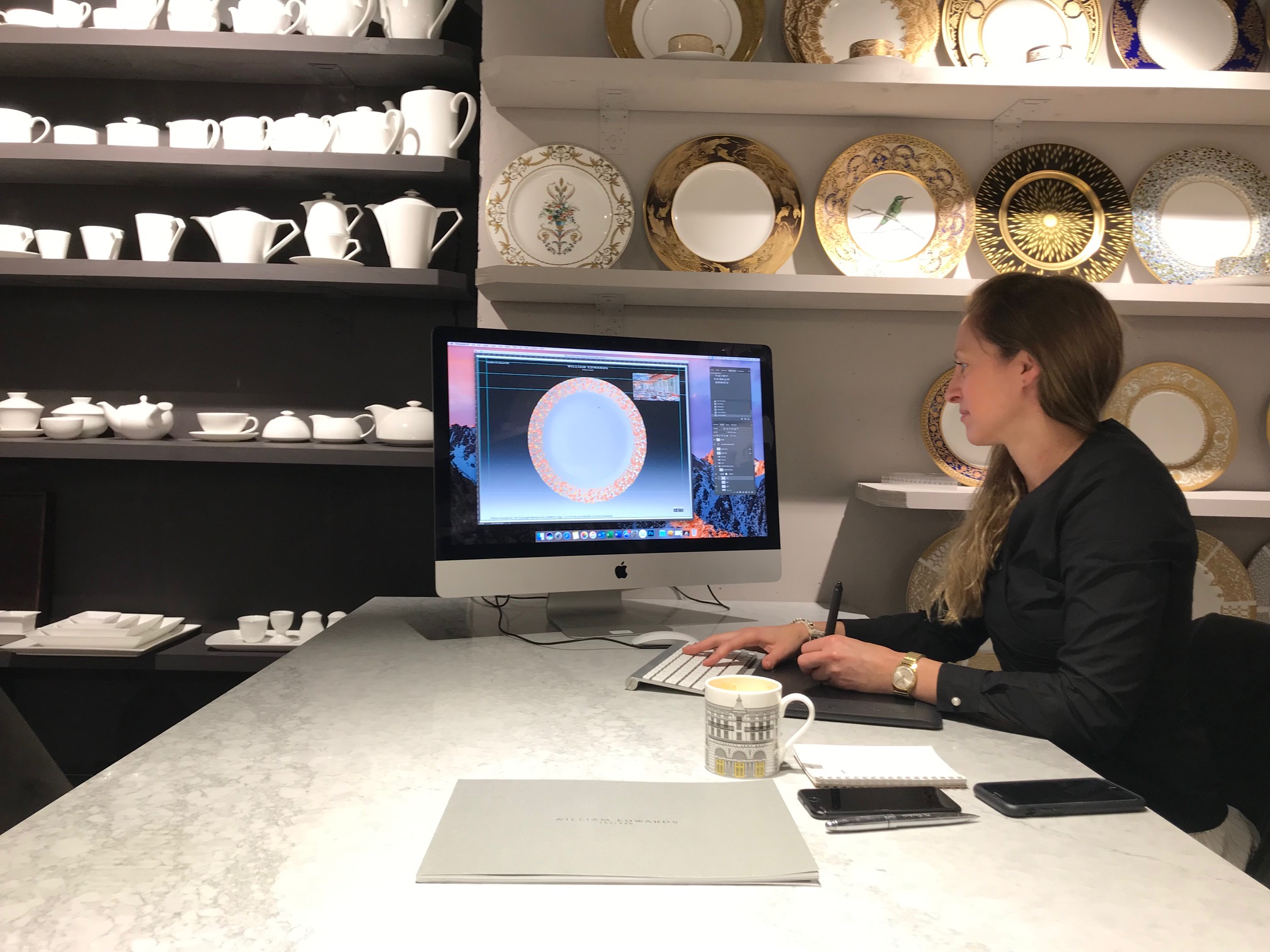 The London opening follows the recent launch of William Edwards' Dubai-based showroom for the international market.
In addition to its bespoke tableware service, William Edwards also creates its Signature Collections, which provide a readily available range of fine bone china, offering a flexible solution to all hospitality F&B outlets.
In October, William Edwards will be adding to its Signature Collections with four stunning new product ranges - Gatsby, Trellis, Flame and Moresque. More details to follow.

Contact details:
For your appointment only visit to either facility, please contact:
London: Ilaria: ilaria@williamedwards.co.uk Tel: 0203 9722974
Dubai: Joe: joe.thomas@danubehome.com Tel +971 48085090
Please click here to download a copy of our new brochure.
If you would like to receive a copy of our new brochure by post please contact us on the above.