July 18' Newsletter | The Ritz & Rosewood London
01/07/2018
At William Edwards we have been involved in more exciting projects, so we thought we'd update you on what's been going on behind the scenes.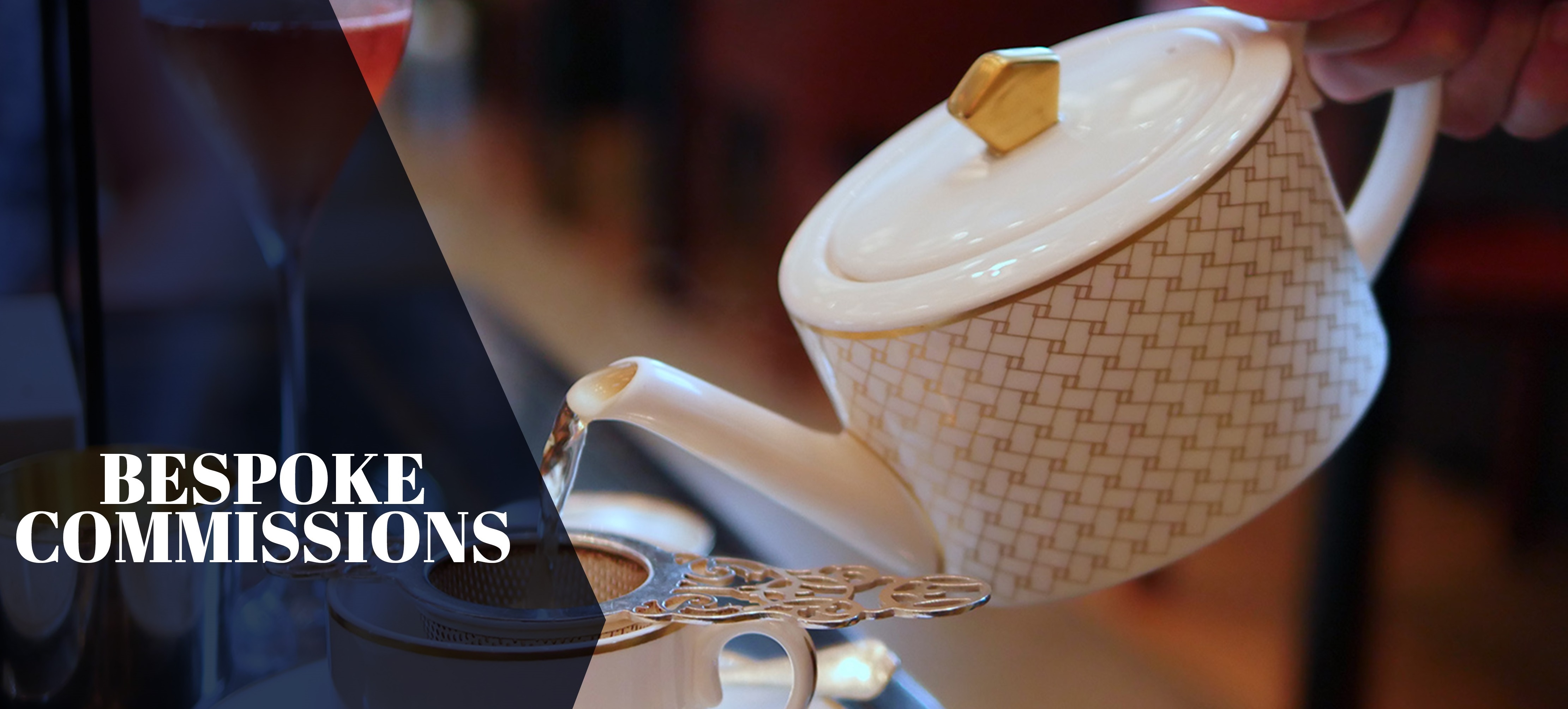 EXCLUSIVELY AT THE RITZ
The Palm Court Tea Room at The Ritz Hotel is the epitome of style. Launched in May this year, in collaboration with Michelin starred resident executive chef John Williams MBE, this unique tea collection was created by William Edwards to complement the grandeur of its surroundings. Gold mica and powder green provide the perfect setting for a world-famous afternoon tea.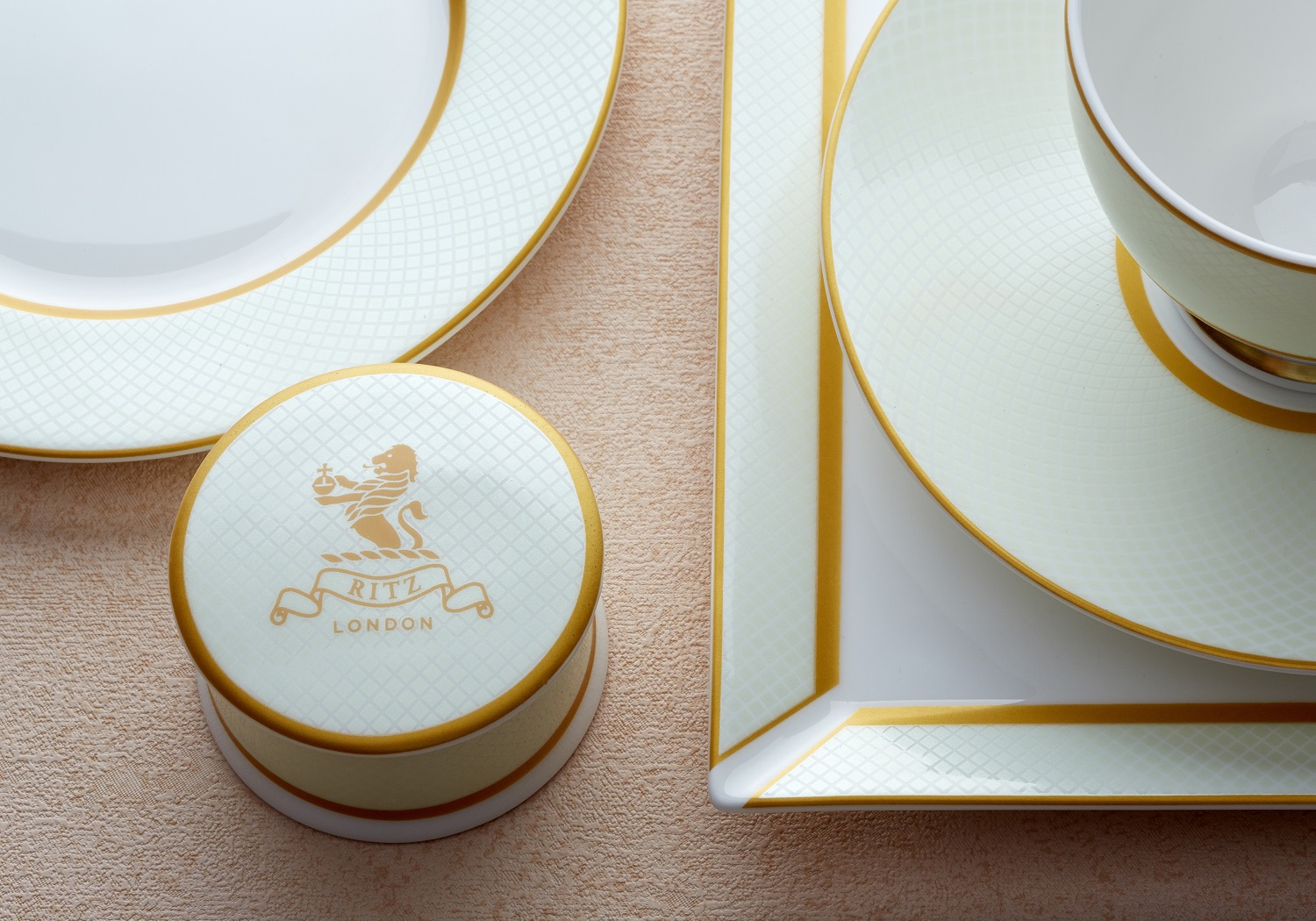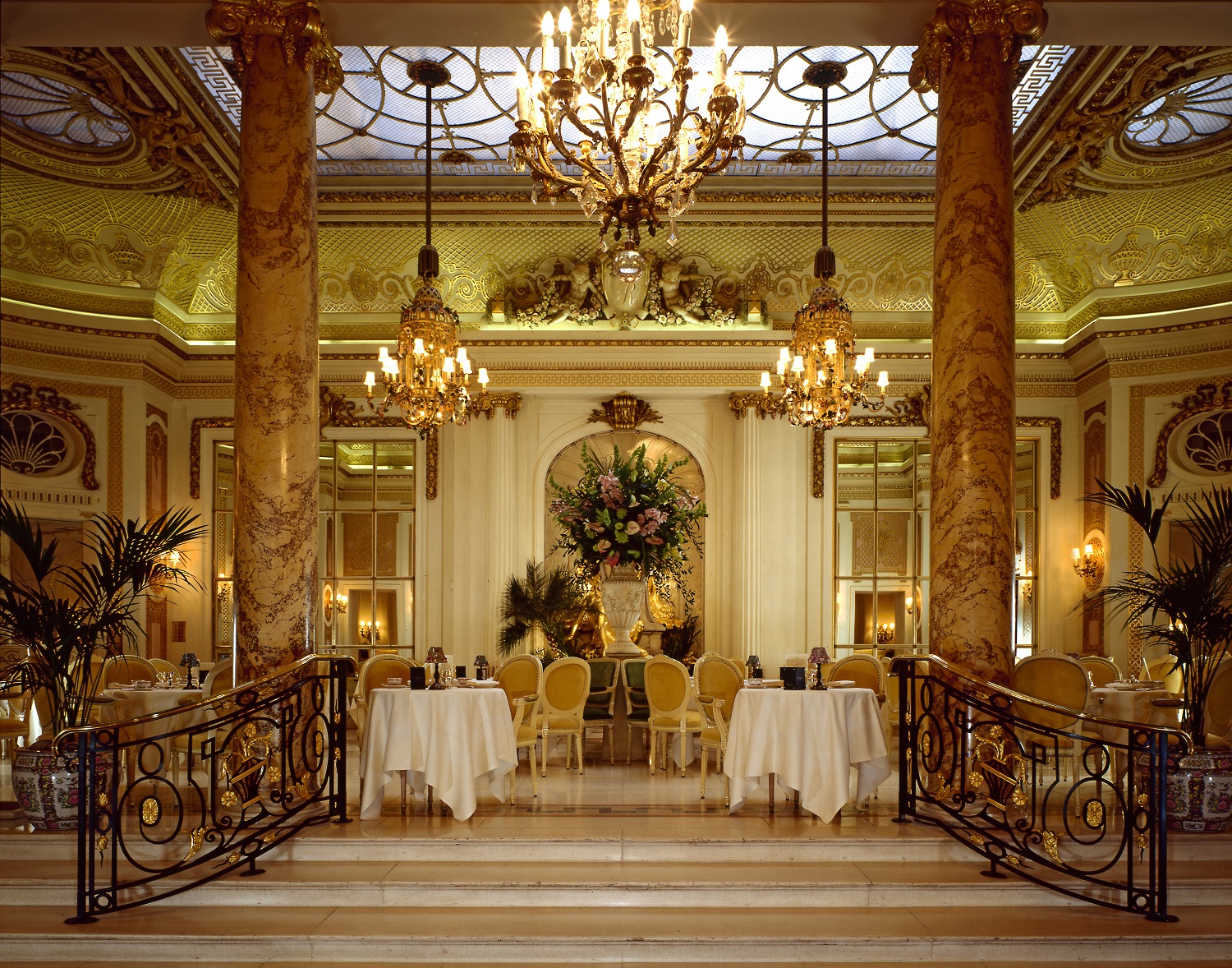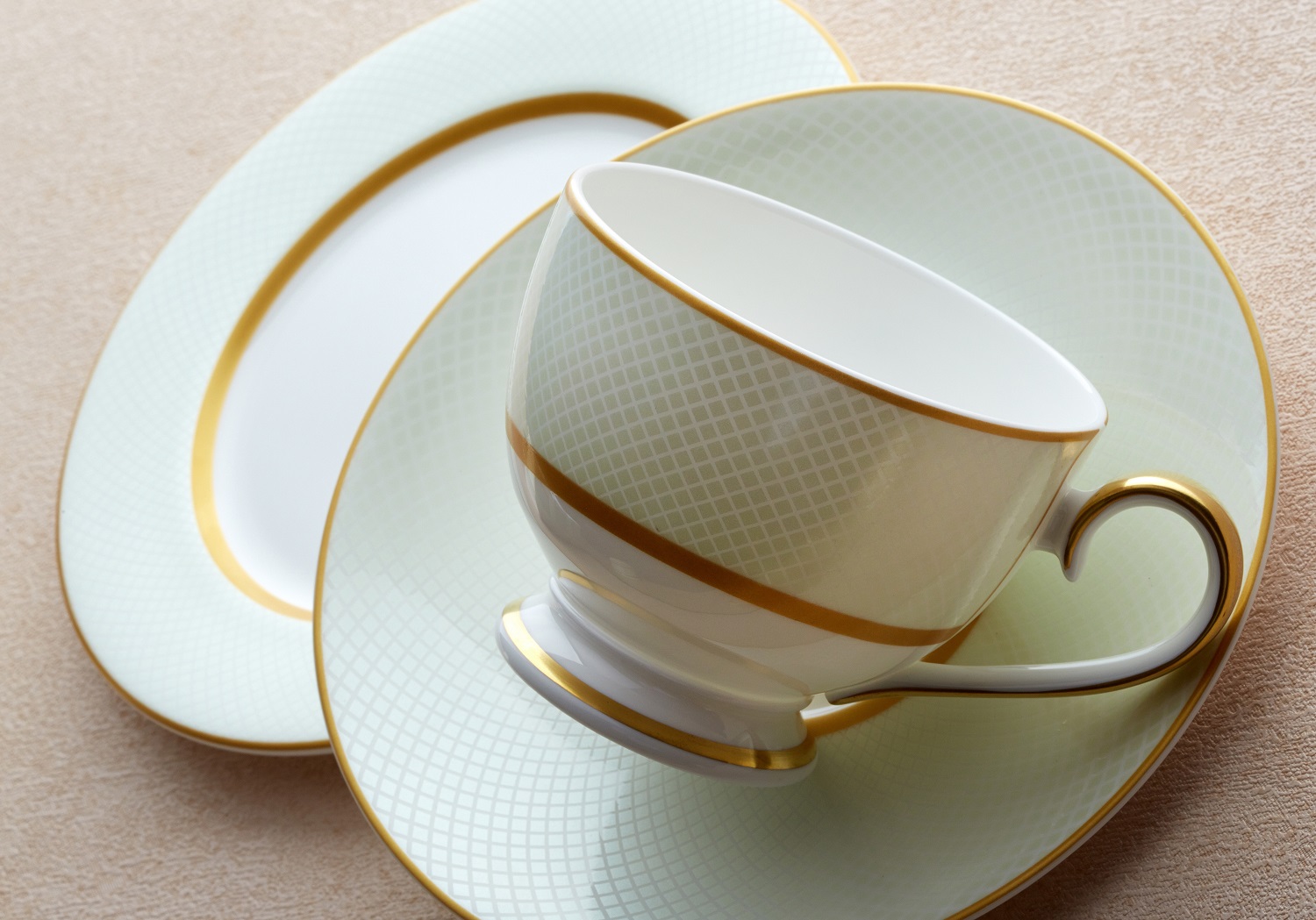 ROSEWOOD LONDON
Inspired by the distinctive flooring at the Rosewood Hotel in Holborn, William Edwards created this sophisticated 22 carat gold and unique, raised white enamel collection. The understated elegance of the design is perfect for the exclusive tea lobby collection.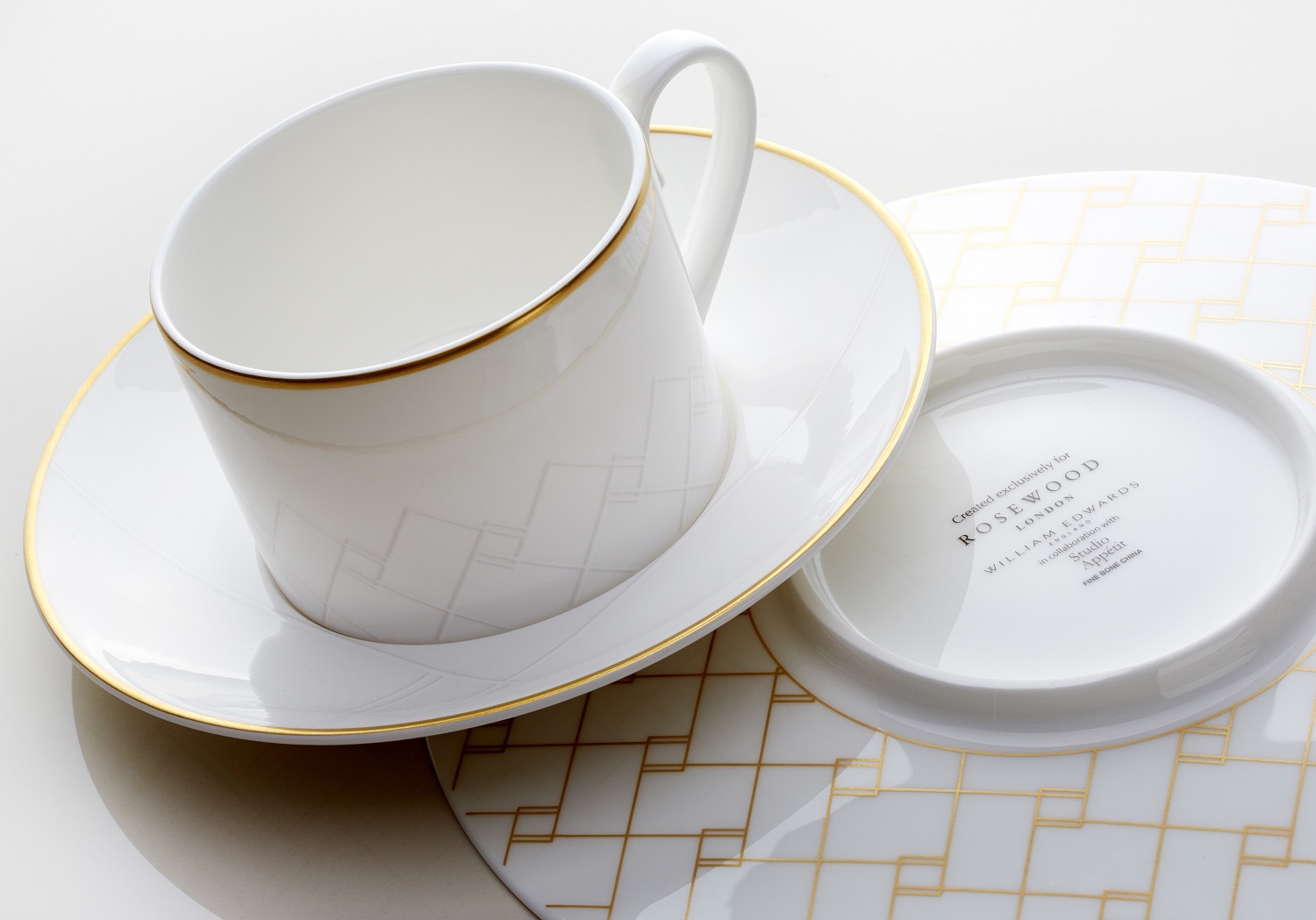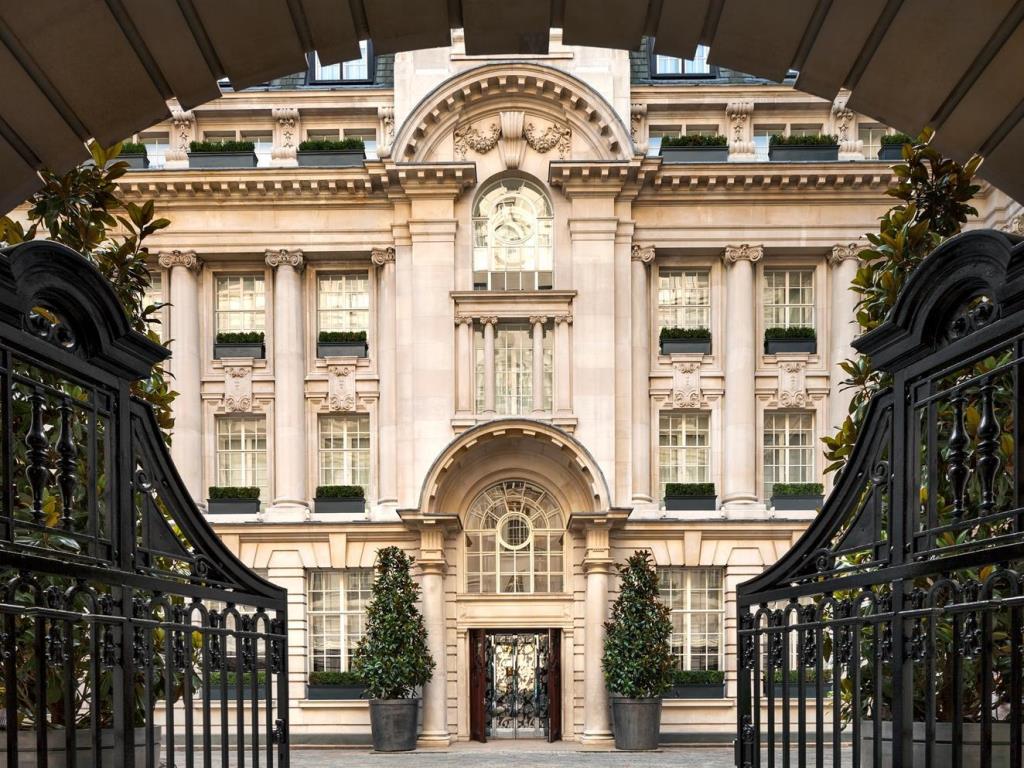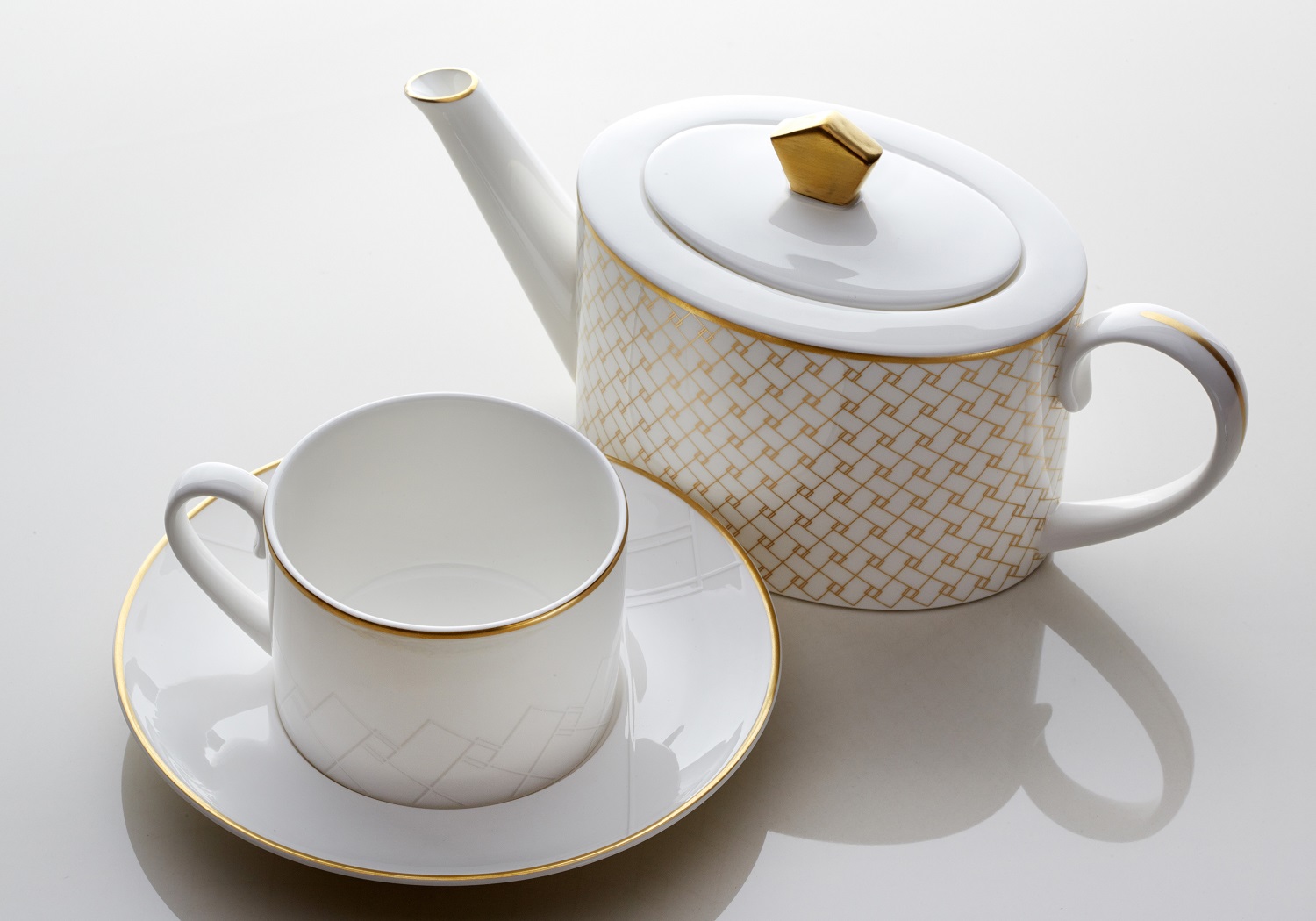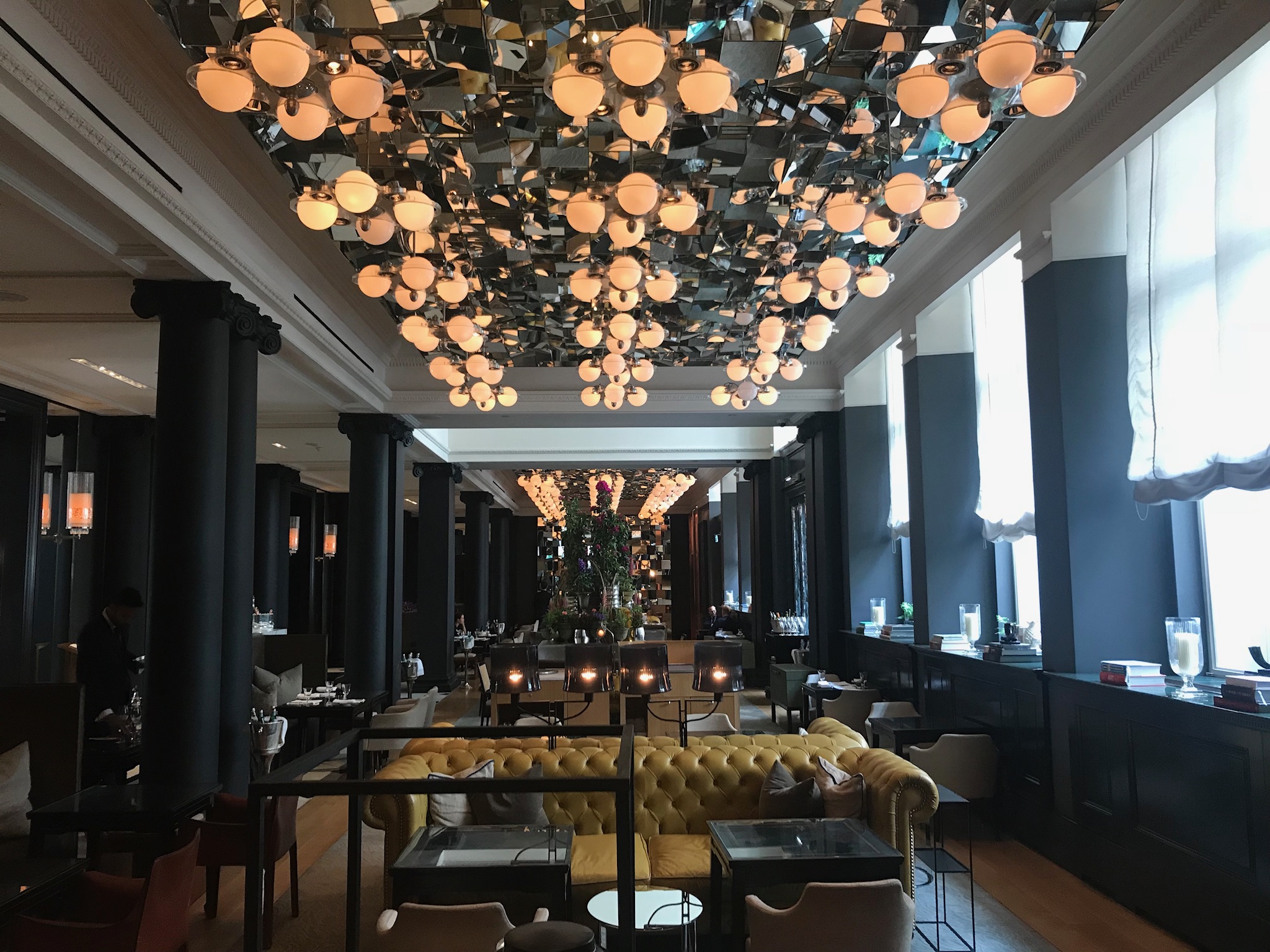 GET IN TOUCH
For retail or wholesale enquiries please contact Jane Rowley on 01782 838 000 or email sales@williamedwards.co.uk.