September 18' Newsletter | Kerridge's Bar & Grill
25/09/2018
Introducing our bespoke collection for Tom Kerridge's first London restaurant, Kerridge's Bar & Grill at the Corinthia Hotel London.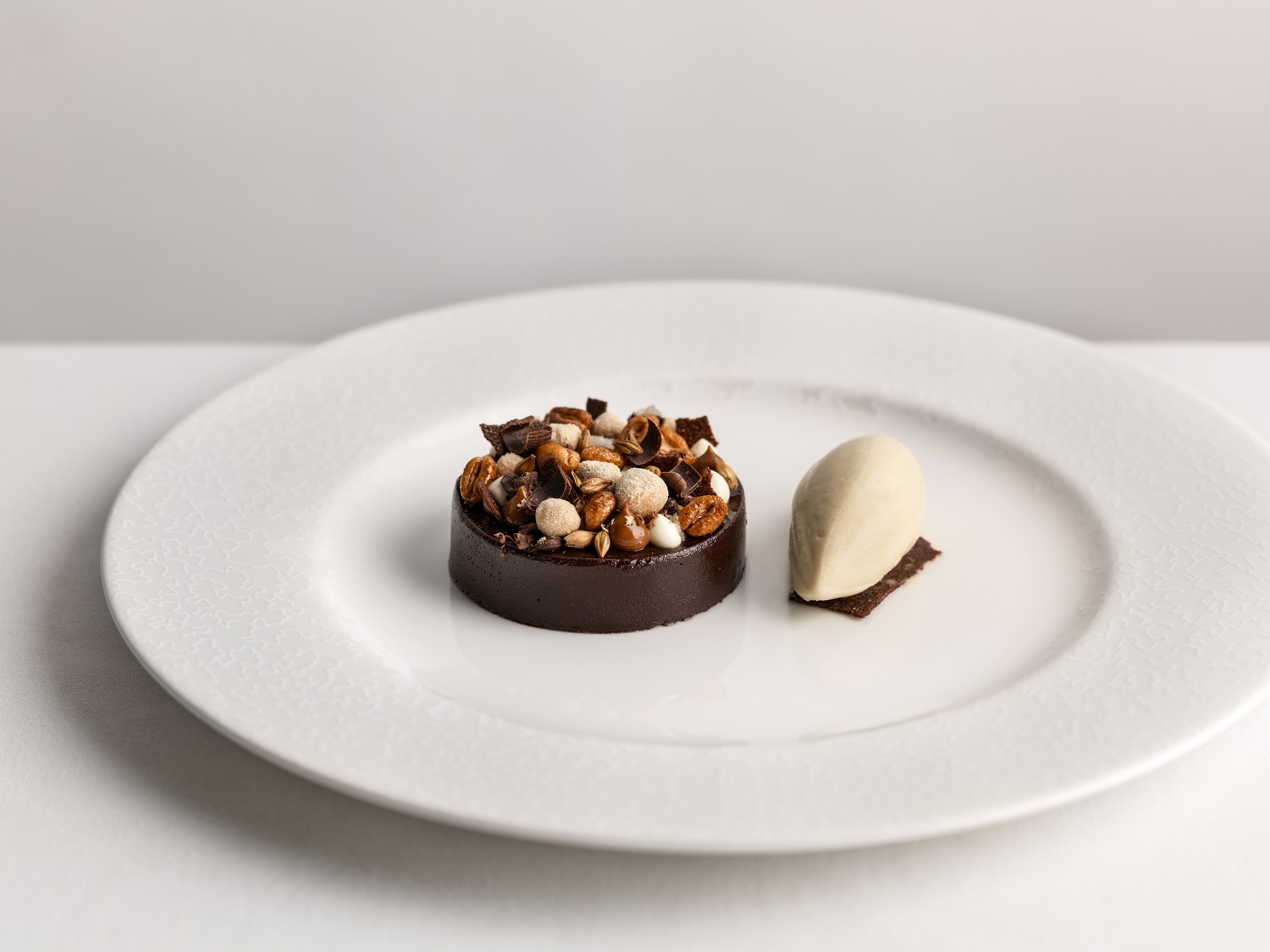 Inspired by the original tableware William Edwards created for Tom Kerridge's two Michelin-star pub, The Hand and Flowers, the new collections were designed to complement the classic British menu and the stunning interiors of the Corinthia Hotel London.
The collections utilise classic English shapes in the finest white bone china, finished with a bespoke hand applied decoration, painted in the William Edwards factory in Stoke-on-Trent. The decorative finish embraces the latest modern materials available in ceramic decoration, enhancing the dining experience.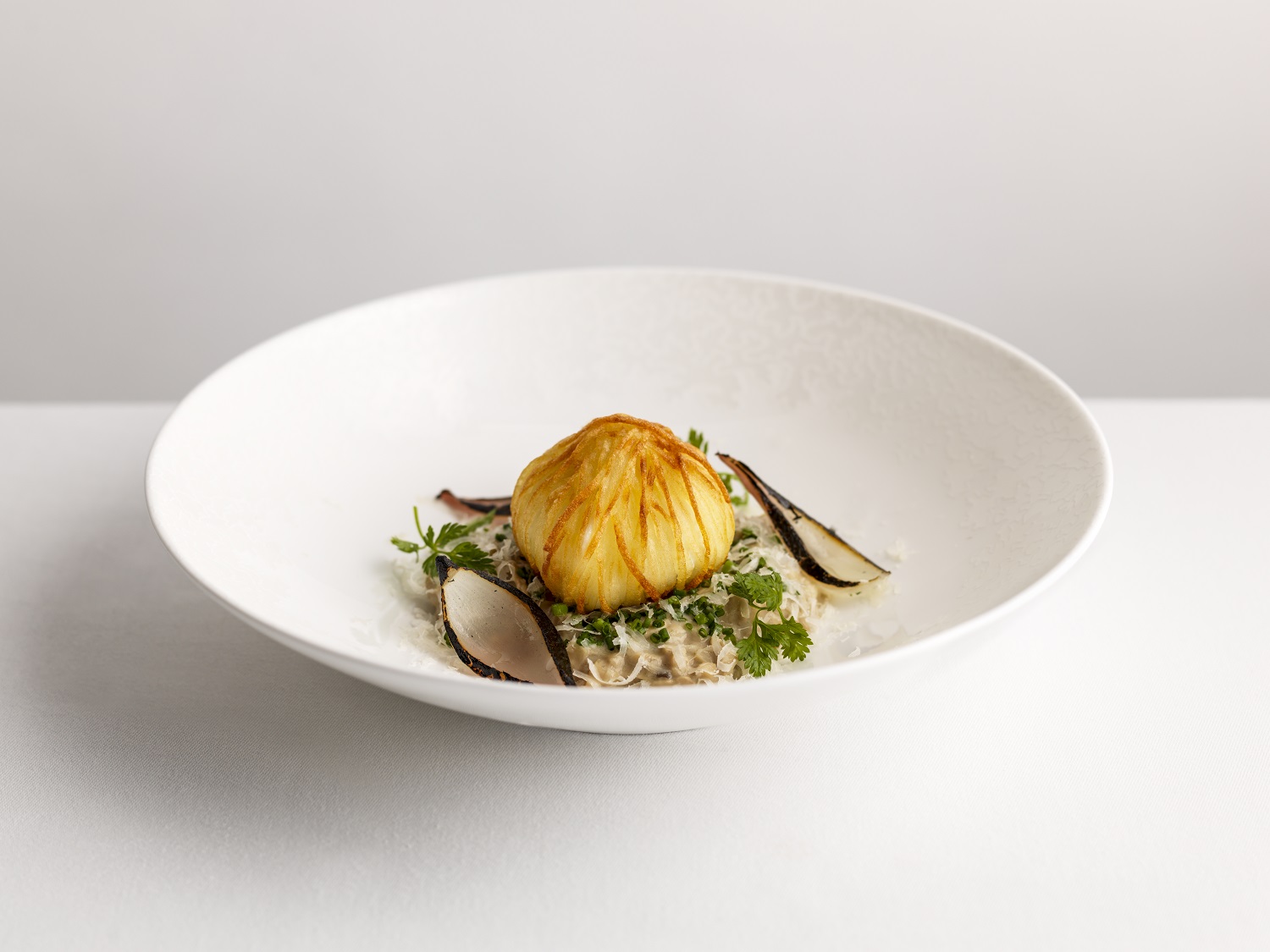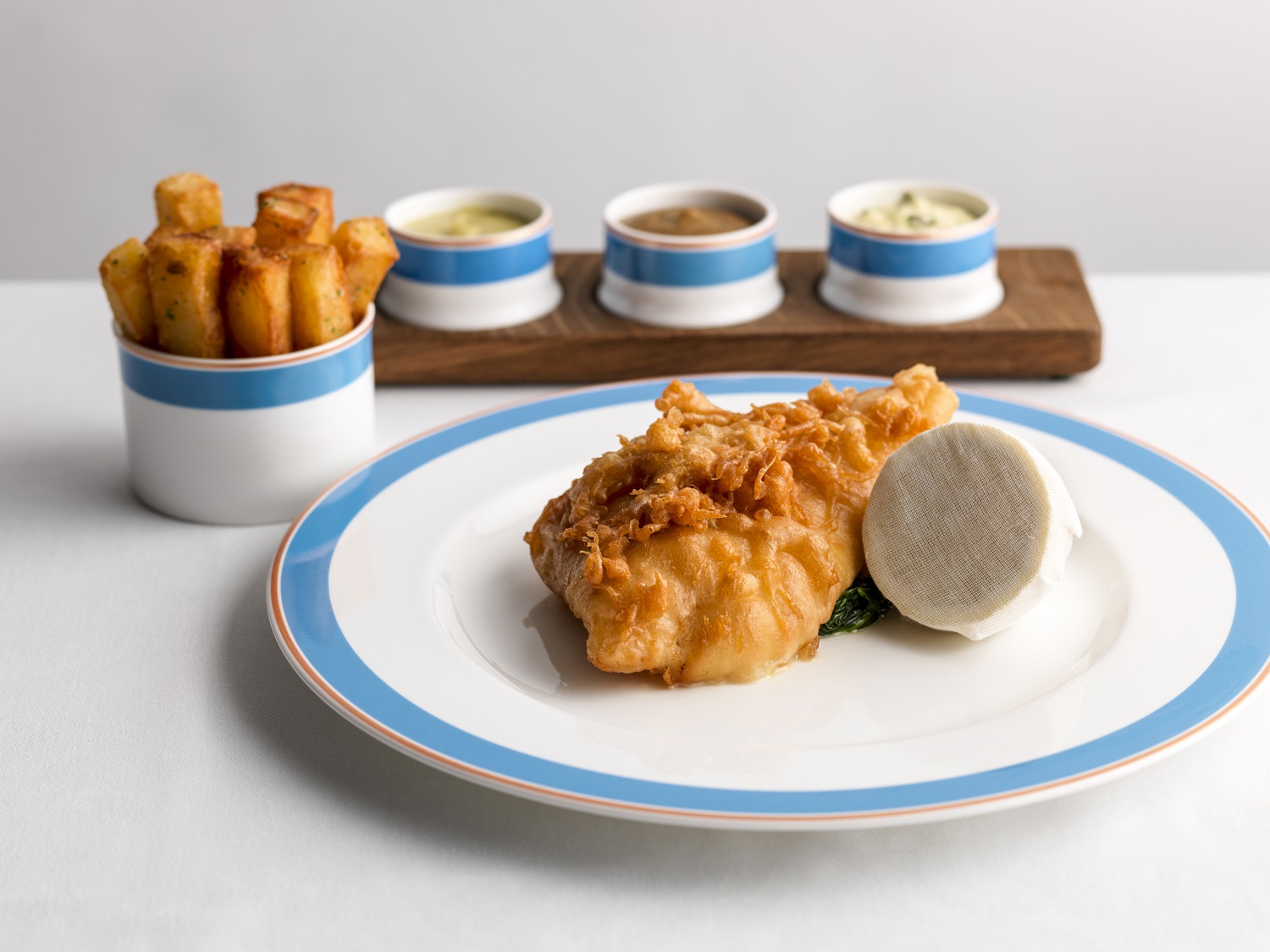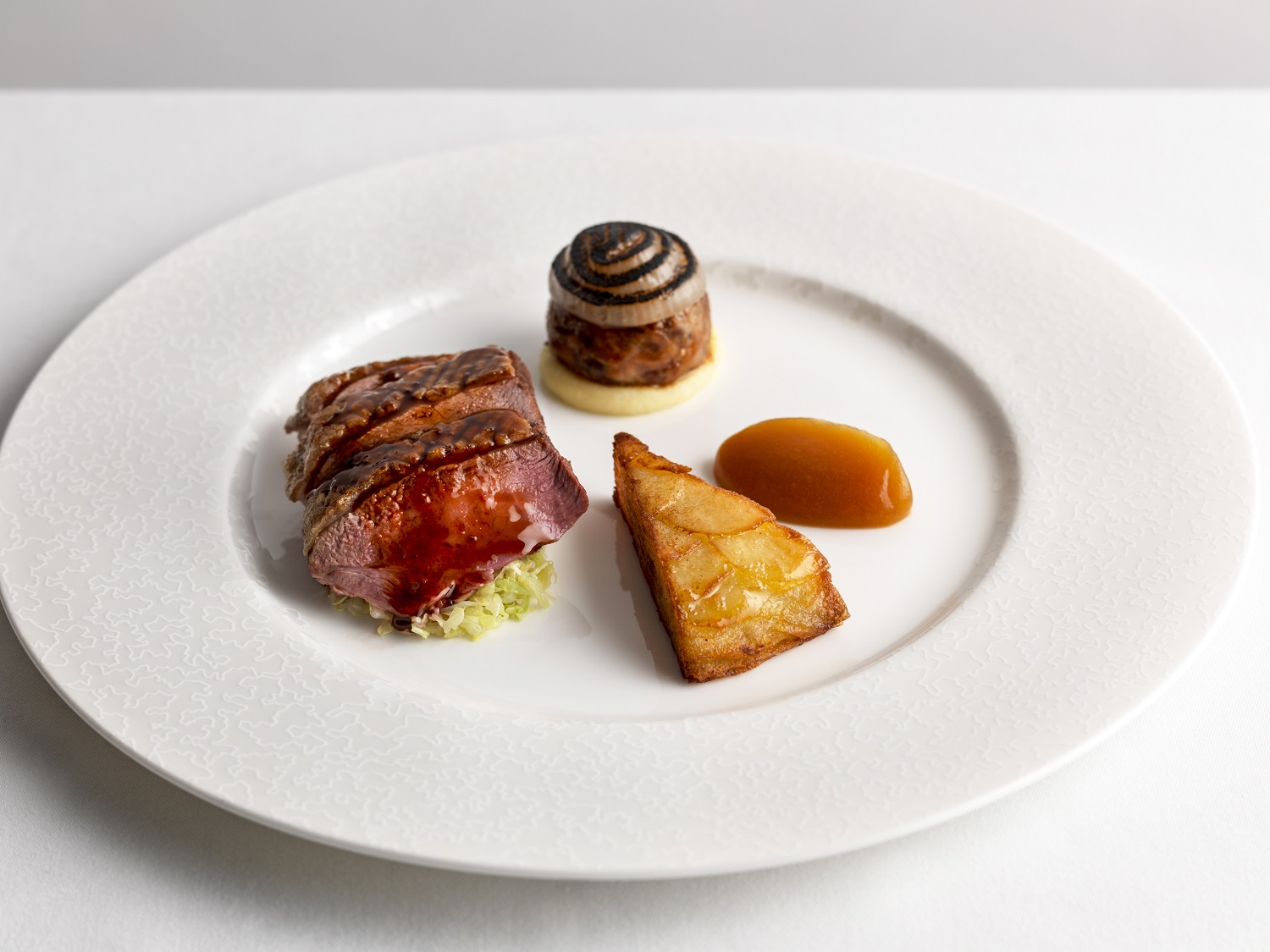 GET IN TOUCH
For retail or wholesale enquiries please contact Jane Rowley on 01782 838 000 or email sales@williamedwards.co.uk.