October 18' Newsletter | Al Bustan Palace, Oman
13/11/2018
Introducing our bespoke afternoon teaware collection for Al Bustan Palace.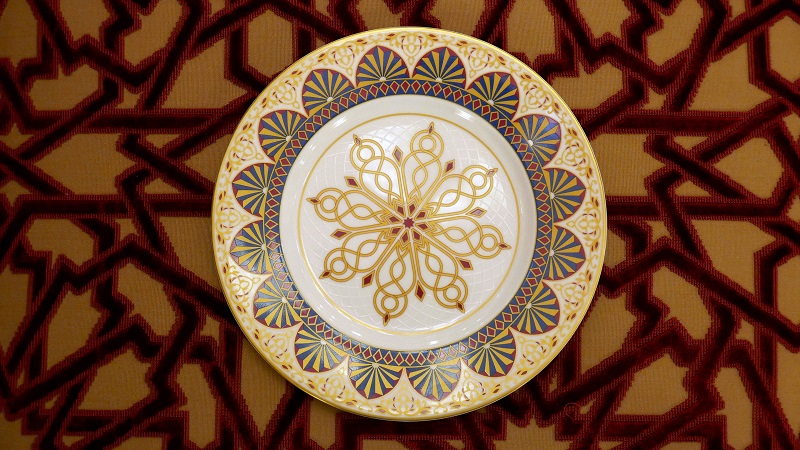 Following an extensive 18-month renovation project, the world-famous Al Bustan Palace in Oman re-opened this October.
William Edwards was commissioned to create a spectacular afternoon teaware collection to match the grandeur of the luxurious new hotel lobby. The design was inspired by the gold and maroon Islamic traditional artisan fretwork that decorates the walls throughout the 38-metre high domed atrium.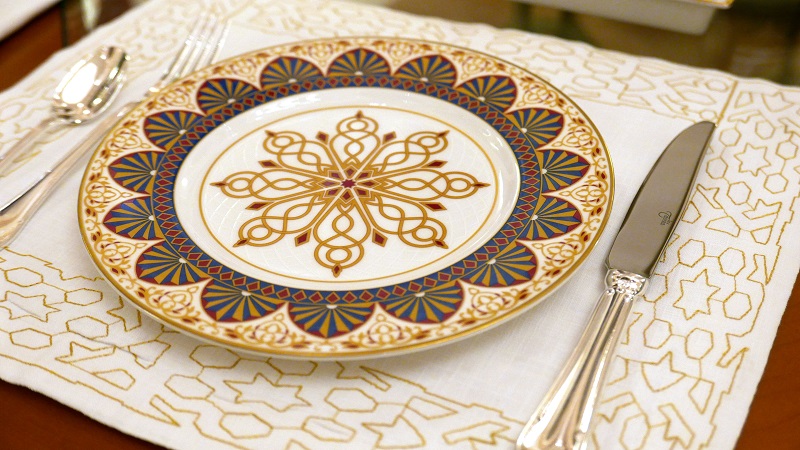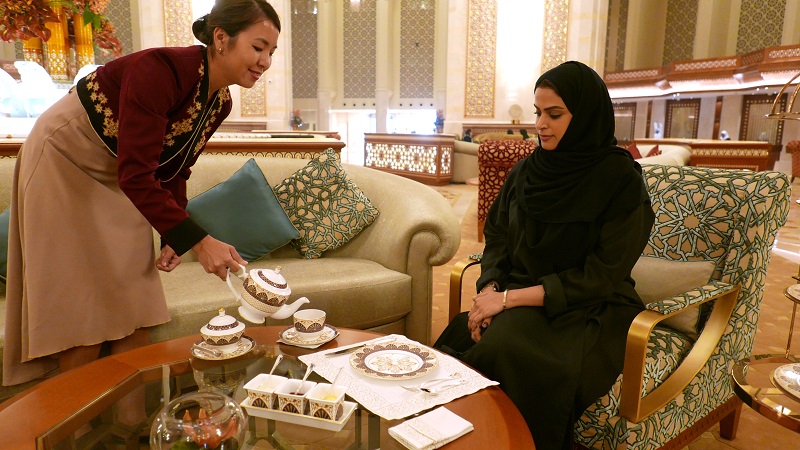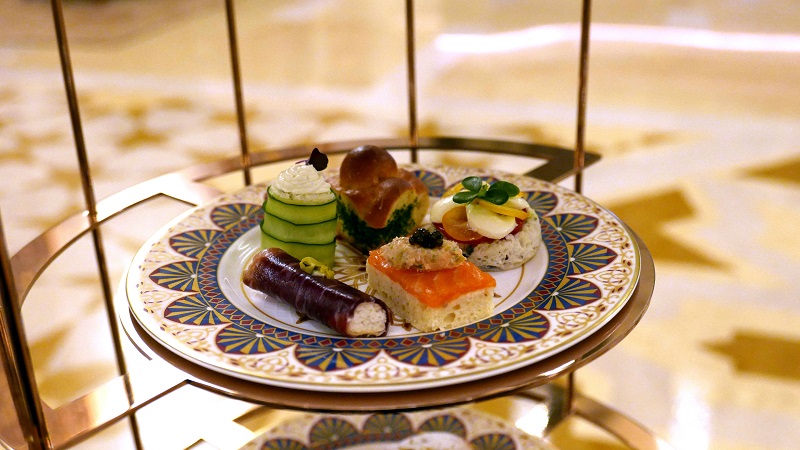 To view the full case study, click here.
For retail or wholesale enquiries, please contact Jane Rowley on 01782 838 000 or email sales@williamedwards.co.uk.