November 19' Newsletter | Corinthia Palace Hotel, Malta
30/10/2019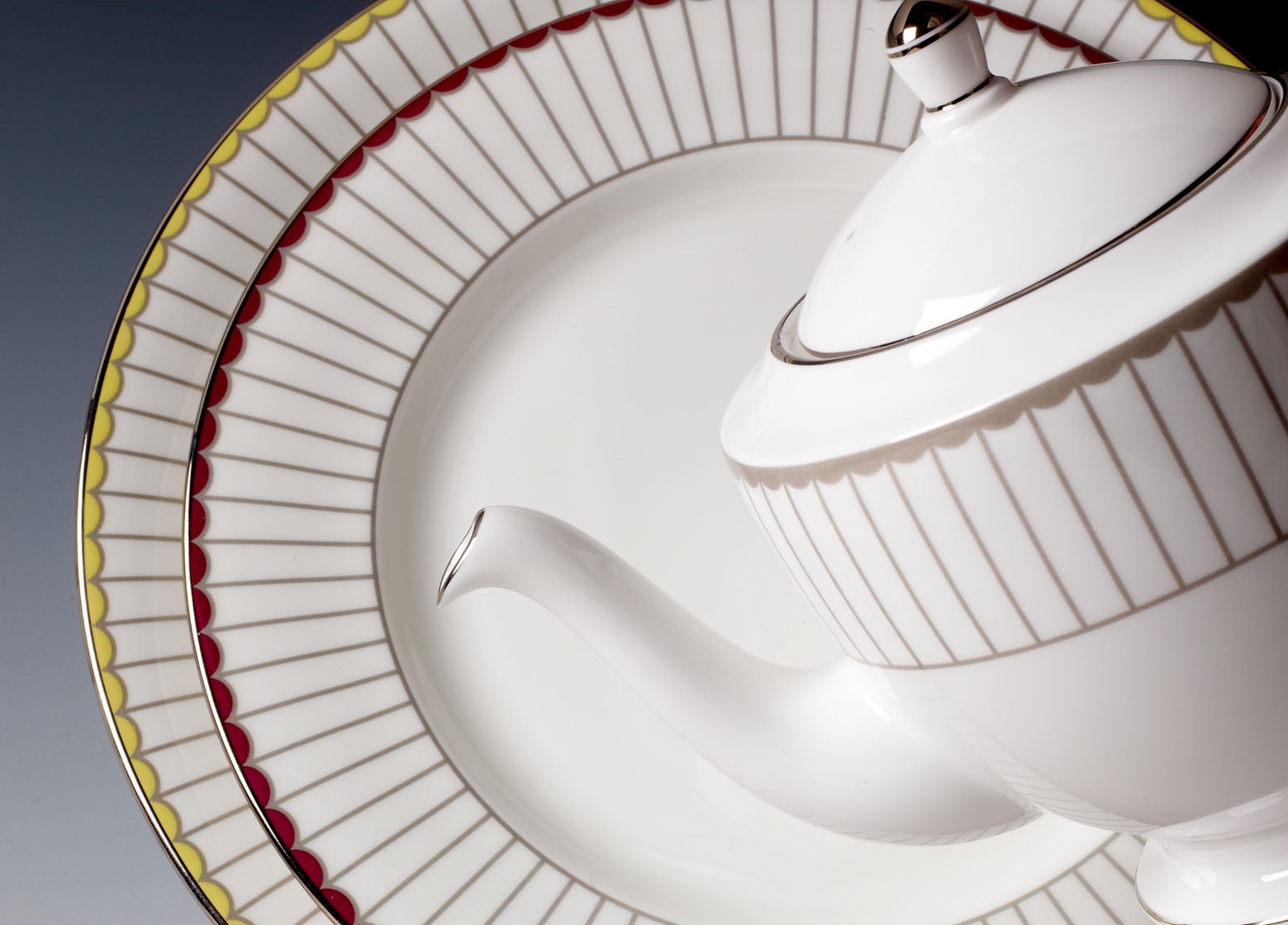 A New Afternoon Tea Collection for The Corinthia Palace Hotel, Malta
William Edwards has expanded its links with the world-renowned Corinthia Hotel Group by supplying the Corinthia Palace Hotel in Malta with a new teaware collection.

This iconic hotel, adjacent to the Presidential Palace and public botanical gardens in Malta, was the Group's founding property opening in 1968, and the teaware collection by William Edwards was introduced to complement the recent refurbishment of the tea lobby.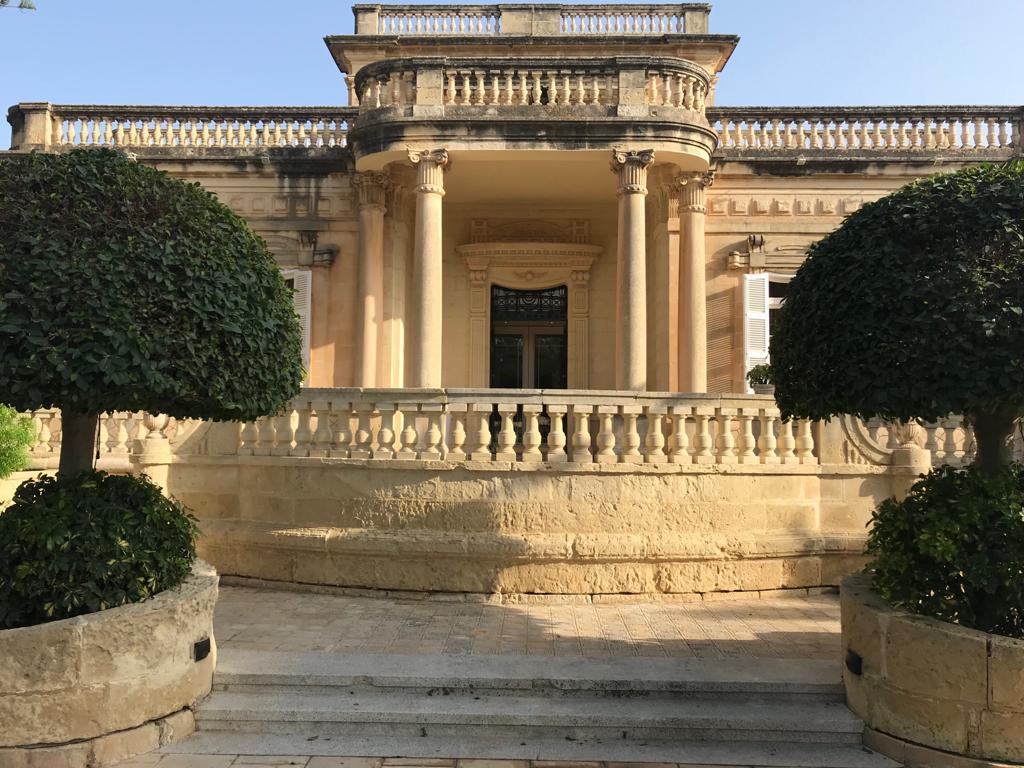 The collection combines both classic shapes with a contemporary and colourful 'mix and match' border decoration.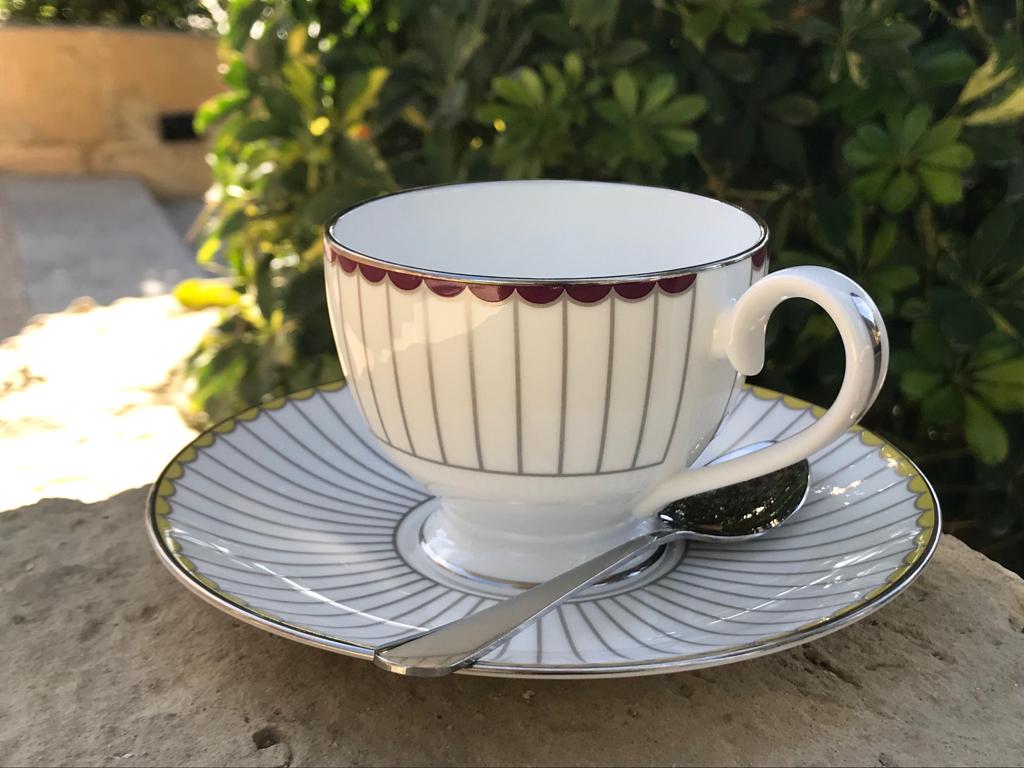 After a recent visit to the three Corinthia Hotels and head office in Malta, William Edwards commented, "We are delighted to have the opportunity to work more extensively throughout the Corinthia Hotel Group.

"Their aspiration to create world-leading luxury hotels is precisely where our design expertise can be utilised to its greatest effect. To now have the opportunity to supply further properties within their expanding portfolio is very exciting."
For retail or wholesale enquiries, please contact Jane Rowley on 01782 838 000 or email sales@williamedwards.co.uk.