March 20' Newsletter | William Edwards at Hotel Gotham
10/03/2020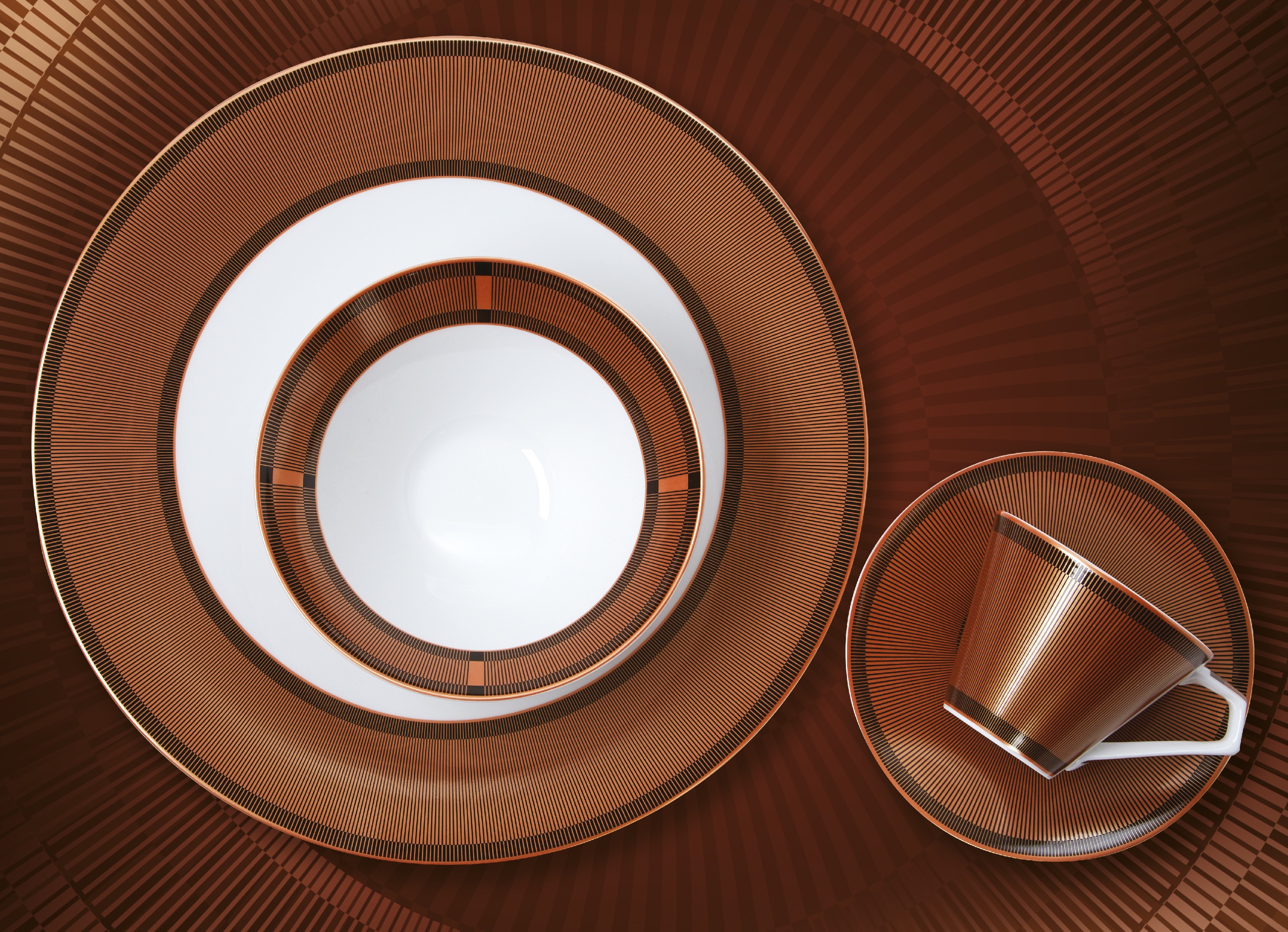 William Edwards Ltd is delighted to introduce the striking new Gatsby Range to Hotel Gotham, Manchester.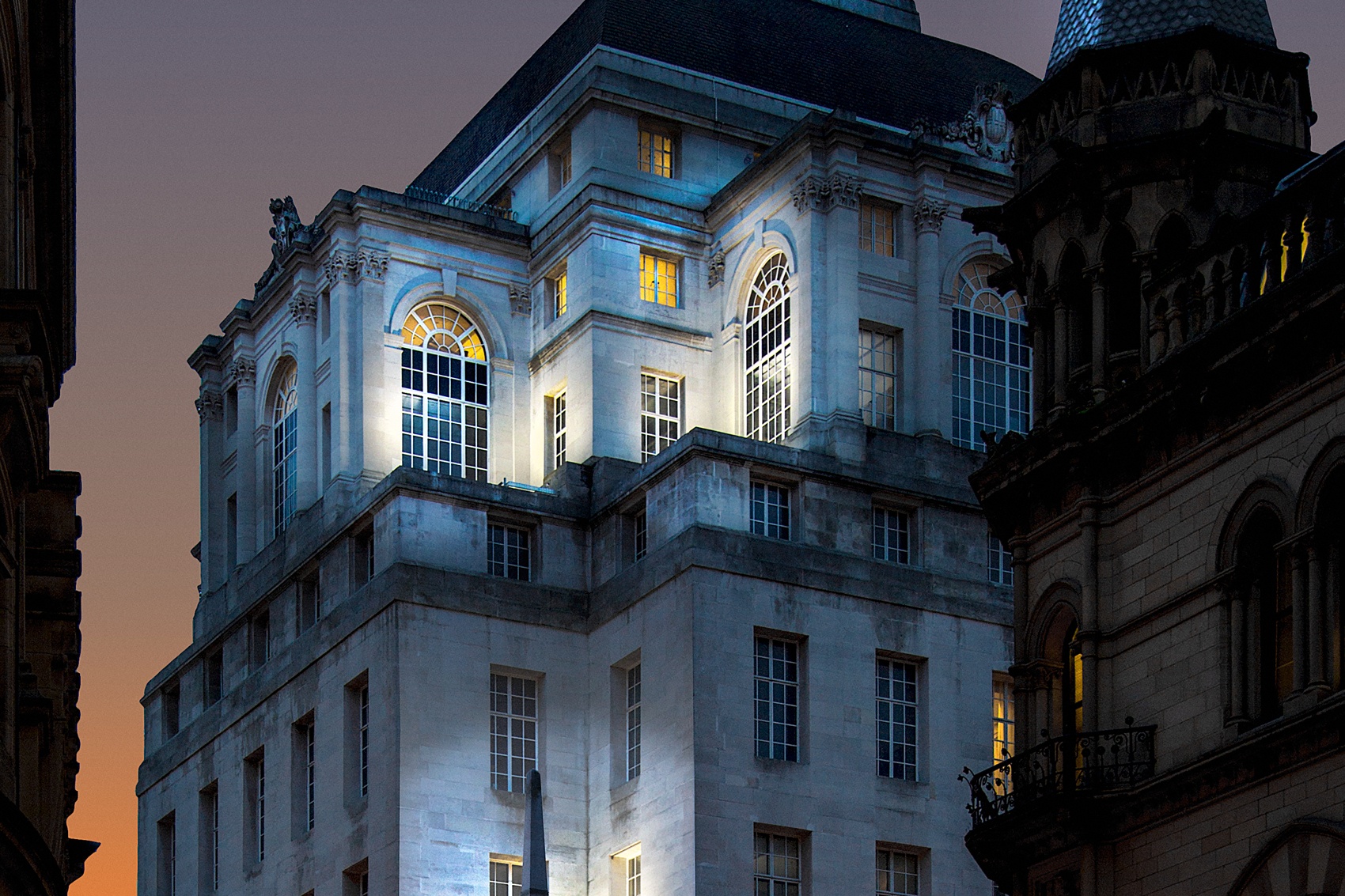 Located in the conservation area at the head of King Street in Manchester, Hotel Gotham was designed by Edwin Lutyens in 1928 and was formerly Midland Bank. This grand listed building with its neoclassical design has been transformed by Bespoke Hotels into a coveted destination hotel.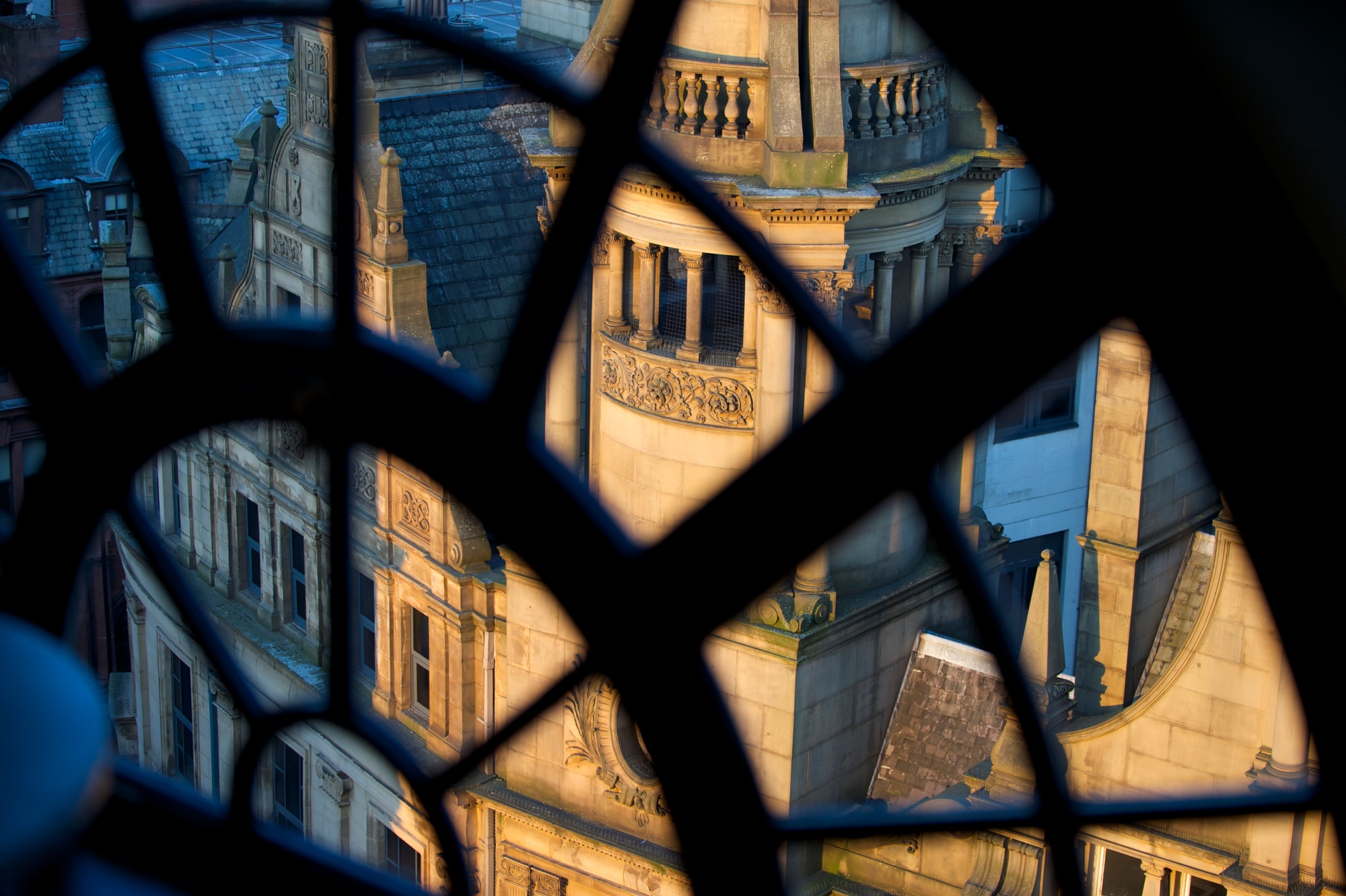 Drawing inspiration from the art deco-style of the time, the Gotham Hotel exudes luxury and timelessness throughout, and the new Gatsby range by William Edwards with its art deco shape and monochromatic coloured glaze perfectly complements the plush, stylish interiors.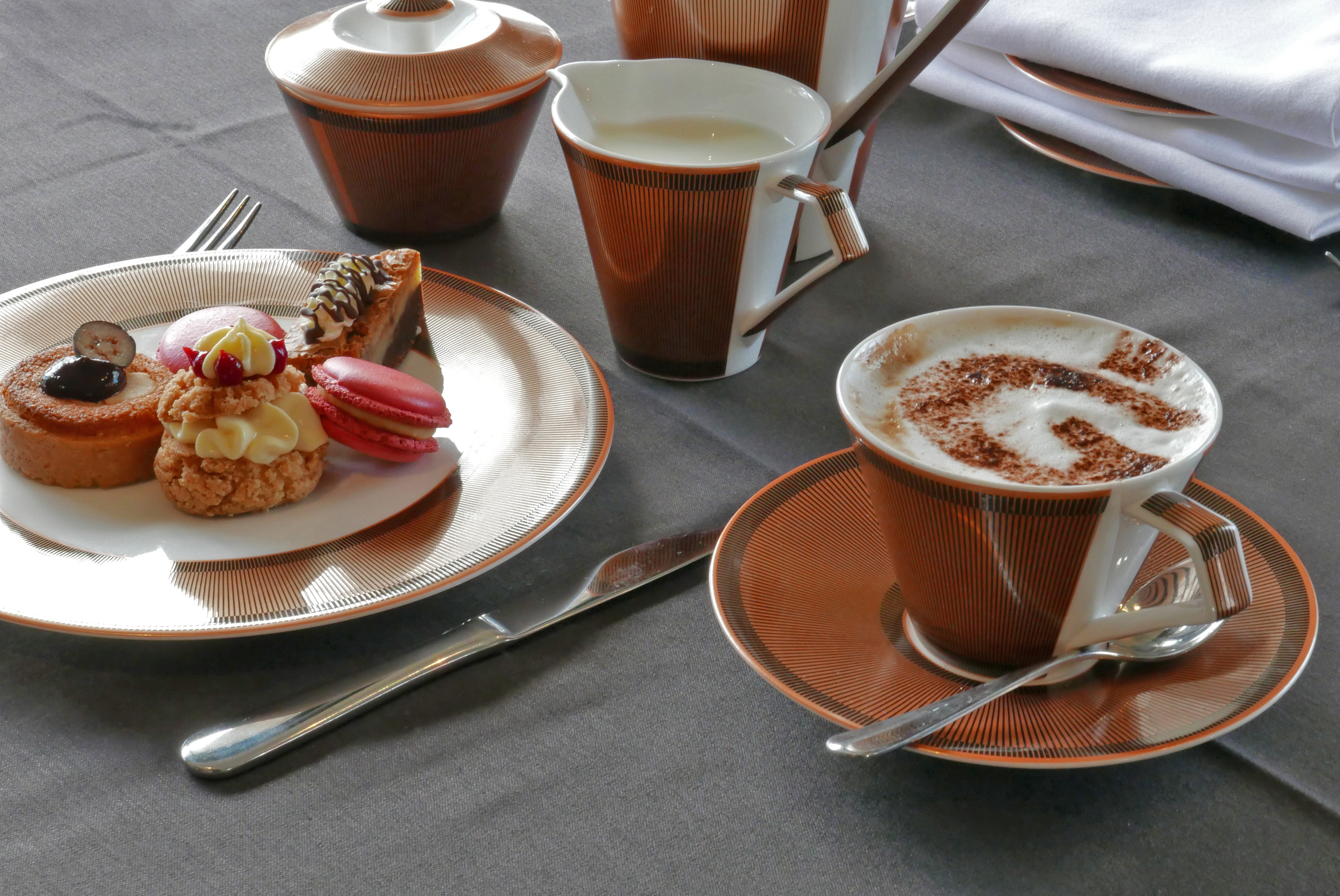 This range is one of our signature collections. William Edwards' signature collections are the perfect solution for every part of your hospitality business and are readily available for shipment.
For retail or wholesale enquiries, please contact Jane Rowley on 01782 838 000 or email sales@williamedwards.co.uk.