March 19' Newsletter | Atlantis Hotel, Dubai
13/03/2019
Introducing Plato's All-Day Dining Collection for Atlantis Hotel, Dubai.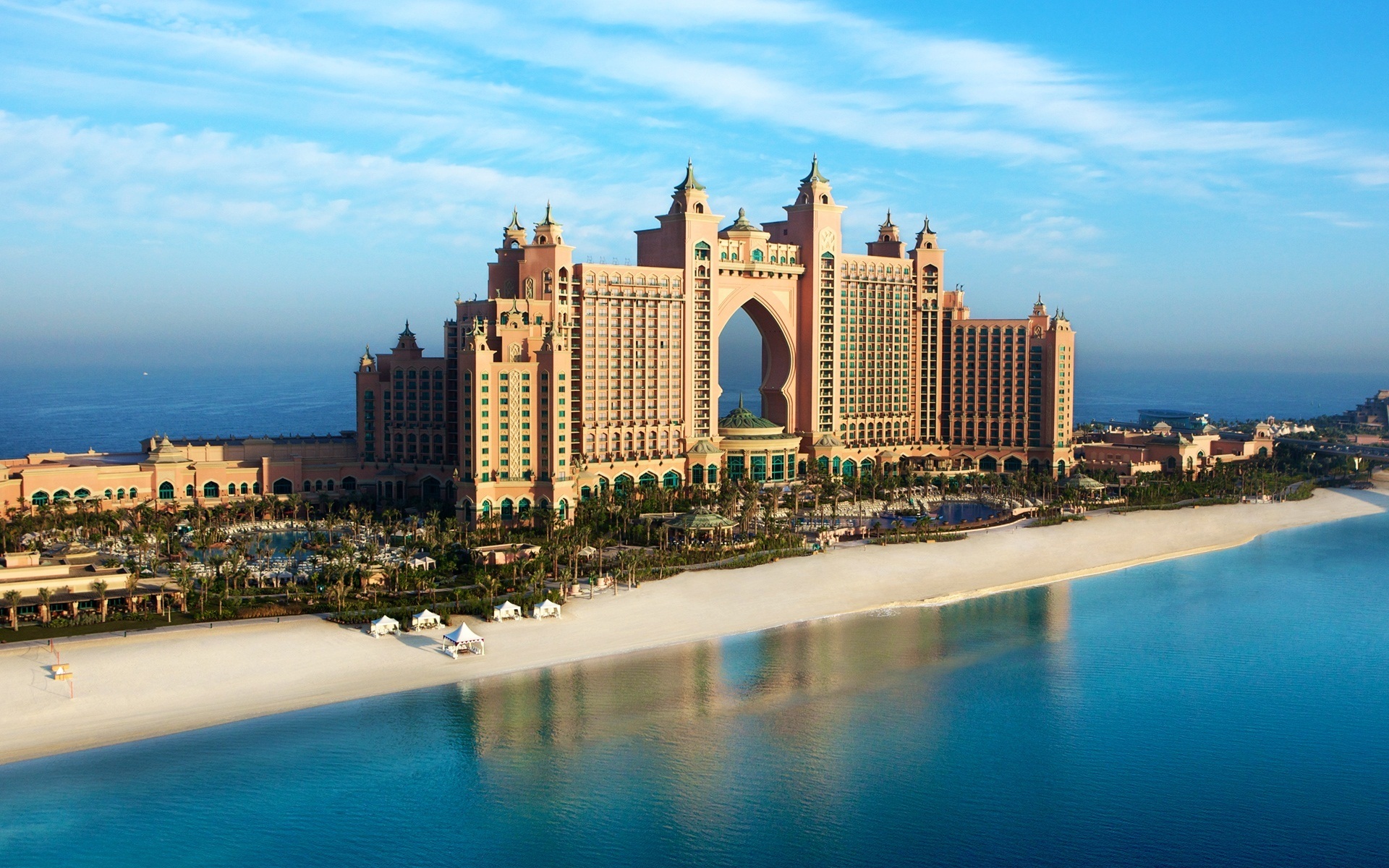 William Edwards Professional is delighted to announce a new collaboration with the world-famous Atlantis Hotel, Dubai.
The team was commissioned to design a bespoke all-day dining range of bone china for the recently refurbished Plato's coffee and tea lounge within the hotel.
William Edwards' England-based design studio, led by newly-appointed Global Design Manager, Tracy Hollins, won a highly competitive pitch to be awarded the contract.
Working closely alongside the senior F&B team at the Atlantis Hotel, William Edwards Professional designed the stunning collection to complement the newly refurbished interior of Plato's all-day dining area.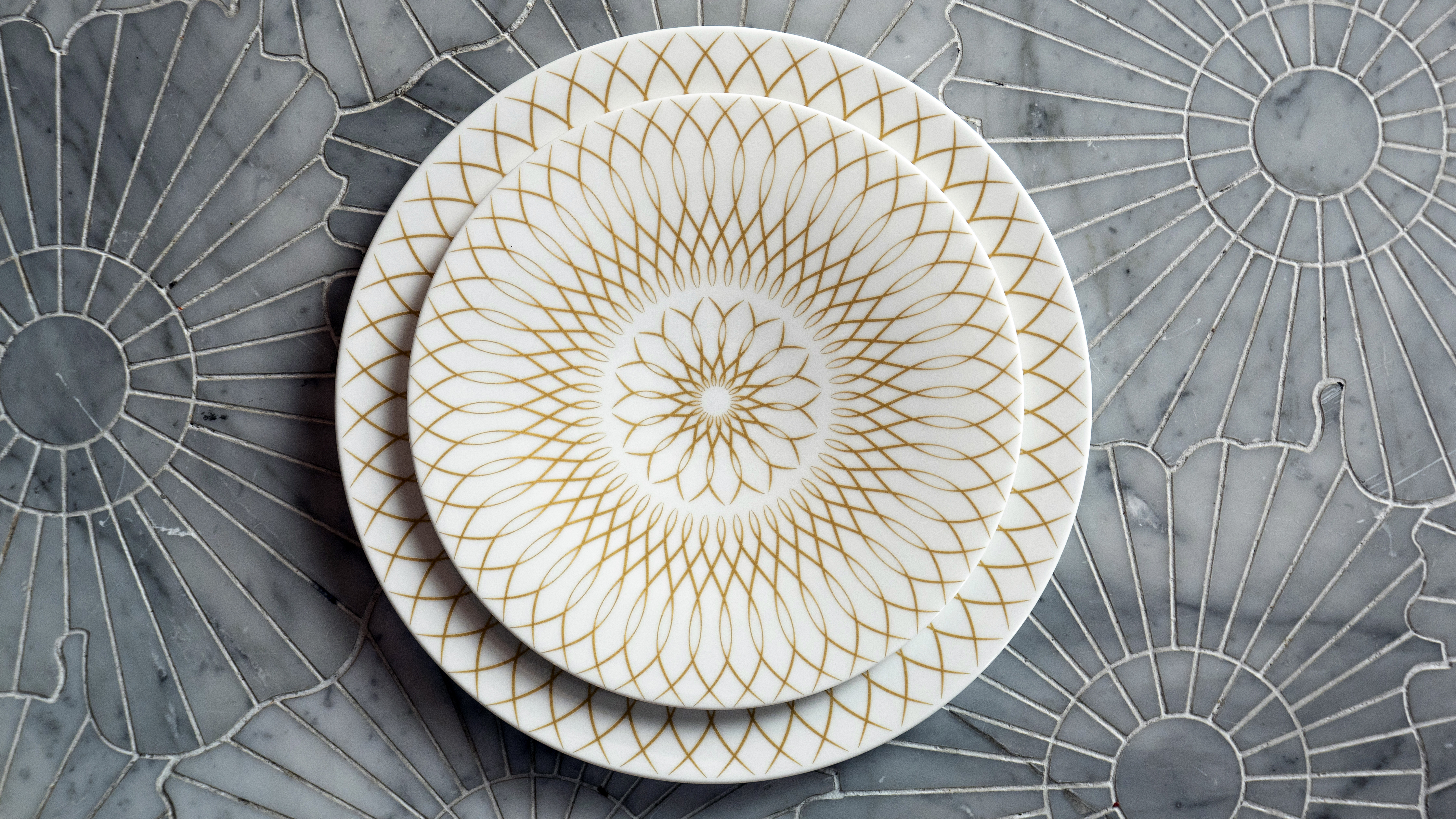 The collection's design was inspired by the vaulted ceilings and geometric patterning within the interior of the room. Gold mica is incorporated into the china's elegant shapes to enhance the overall design, while retaining a focus on function and durability in operation.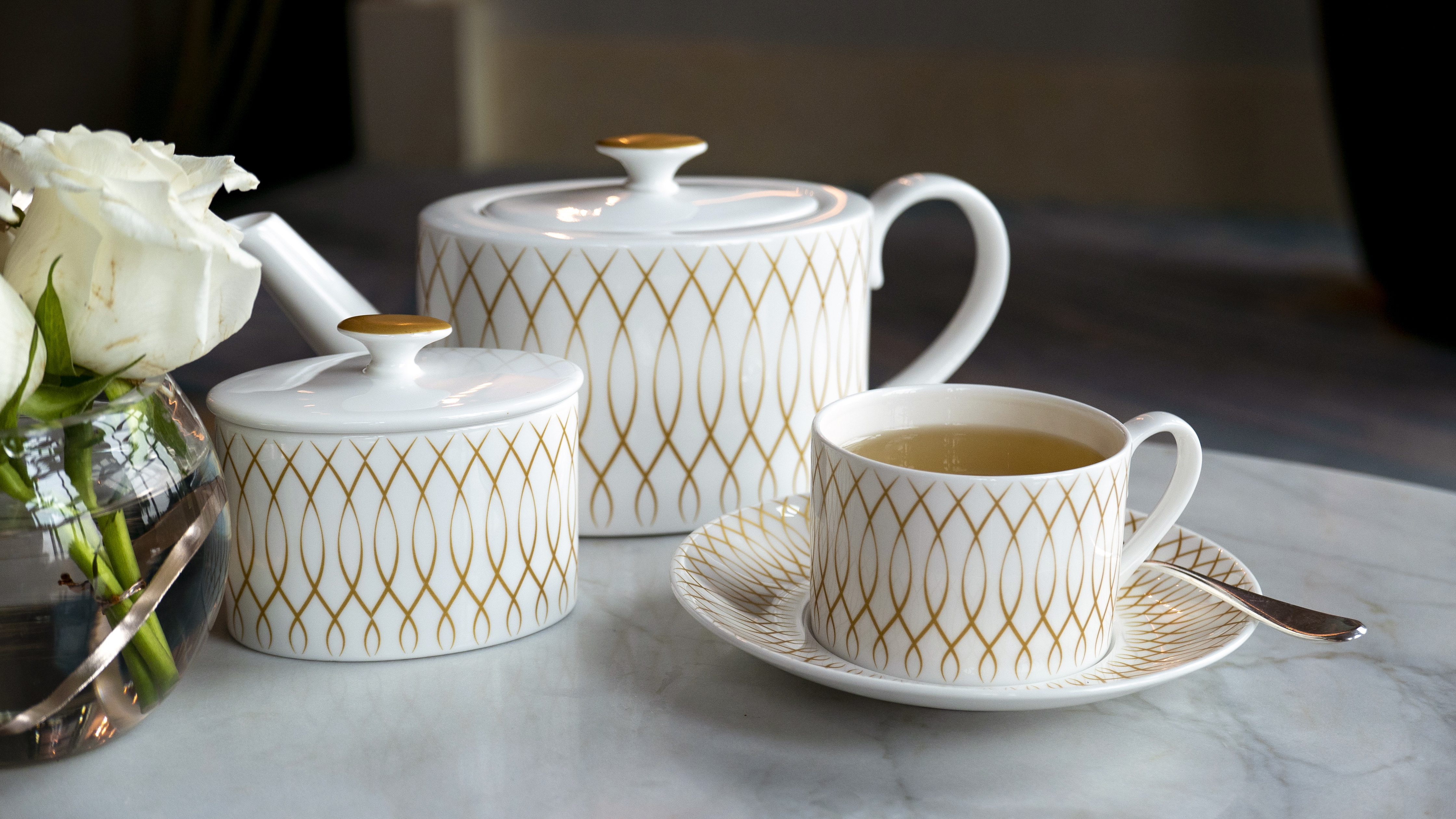 William Edwards Professional has been commissioned to produce further collections throughout the Gulf region.
These commissions are part of a new partnership with Danube Hospitality Group, which currently services the major construction projects throughout the UAE and Gulf region.

The two companies are already busy extending the premiere hotel table-top supply chain in the region, with future plans on the horizon for the Indian and African continents.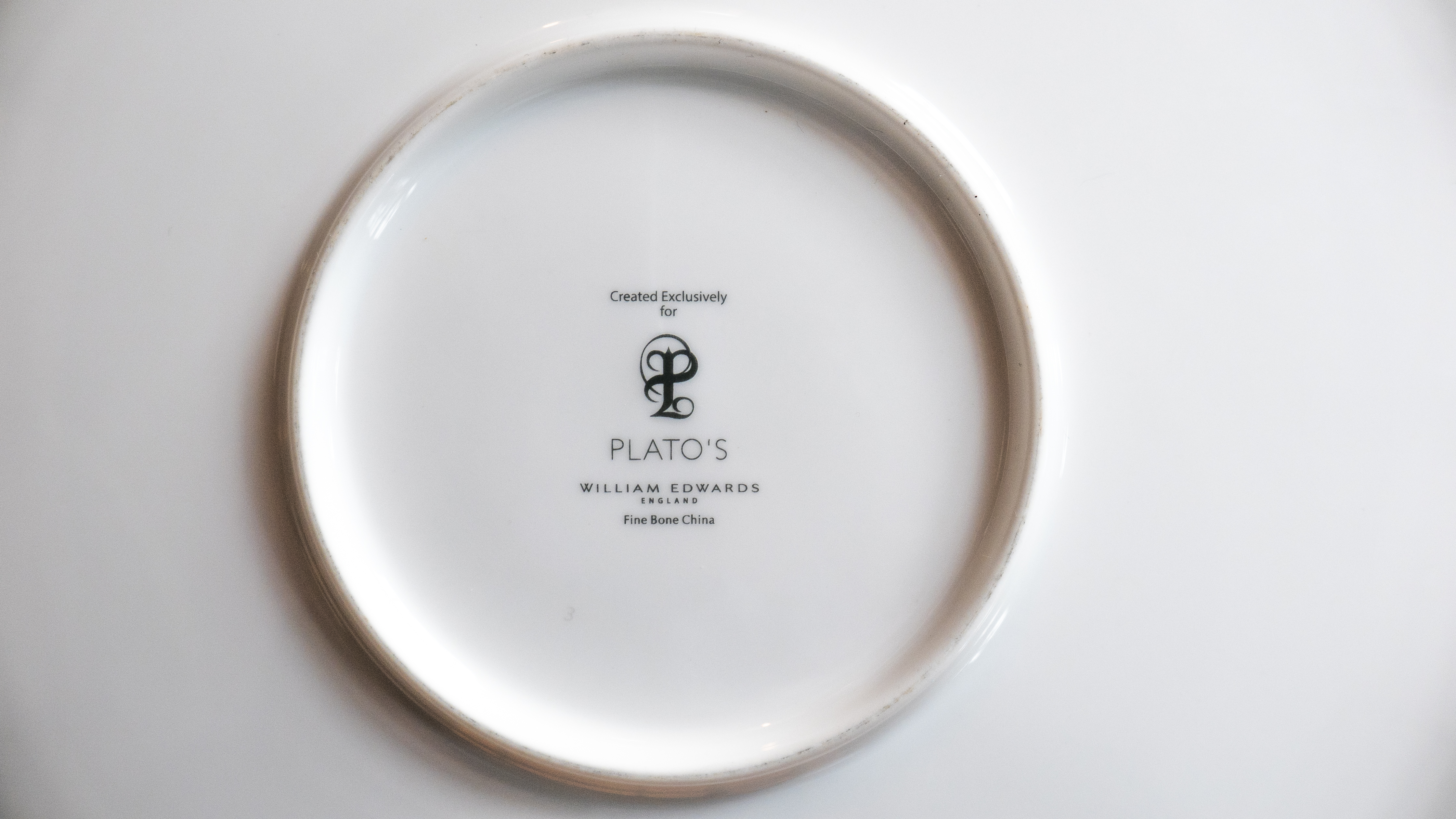 For retail or wholesale enquiries, please contact Jane Rowley on 01782 838 000 or email sales@williamedwards.co.uk.