July 20' Newsletter | New Signature Collections
14/07/2020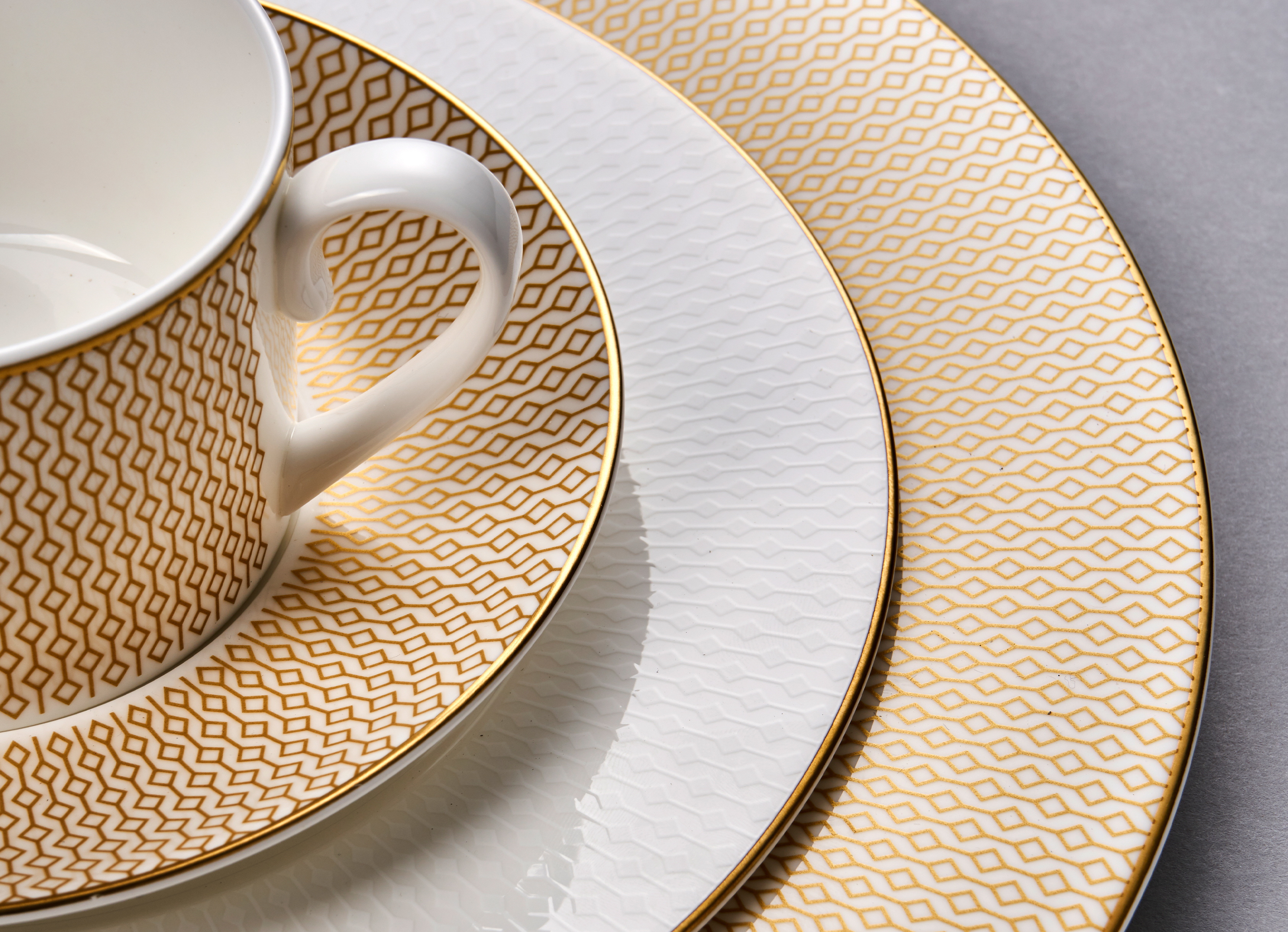 Introducing two brand new ranges to our signature collection; Diamond and Duke.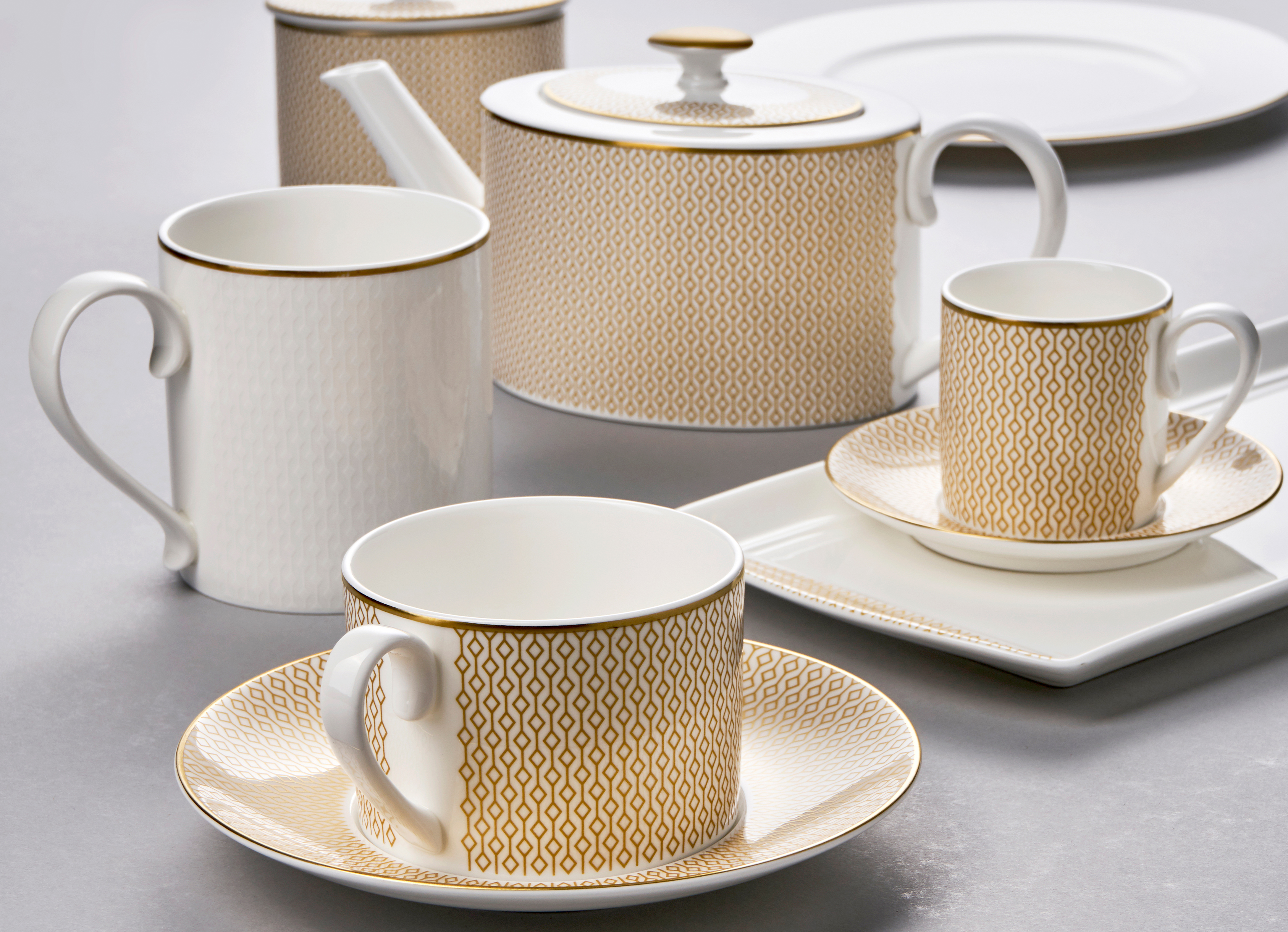 Designed by our Global Design Manager, Tracy Hollins, Diamond provides the ultimate modern classic. Extremely versatile for all hospitality, combining gold mica and raised white produced at our UK factory.

The geometric pattern is refined and sophisticated offering a perfect tabletop solution for elegant properties worldwide.
View the Diamond range by clicking here.
Hand decorated at our UK factory, Duke provides the ultimate in understated elegance. Ideal for creative bespoke collection, with the addition of crests and monograms, Duke will provide a lasting classic for many hotels, restaurants, clubs as well as prestigious institutions.

View the Duke range by clicking here.
For retail or wholesale enquiries, please contact Jane Rowley on 01782 838 000 or email sales@williamedwards.co.uk.