December 19' Newsletter | Matteo's Restaurant at Annabel's, Mayfair
09/12/2019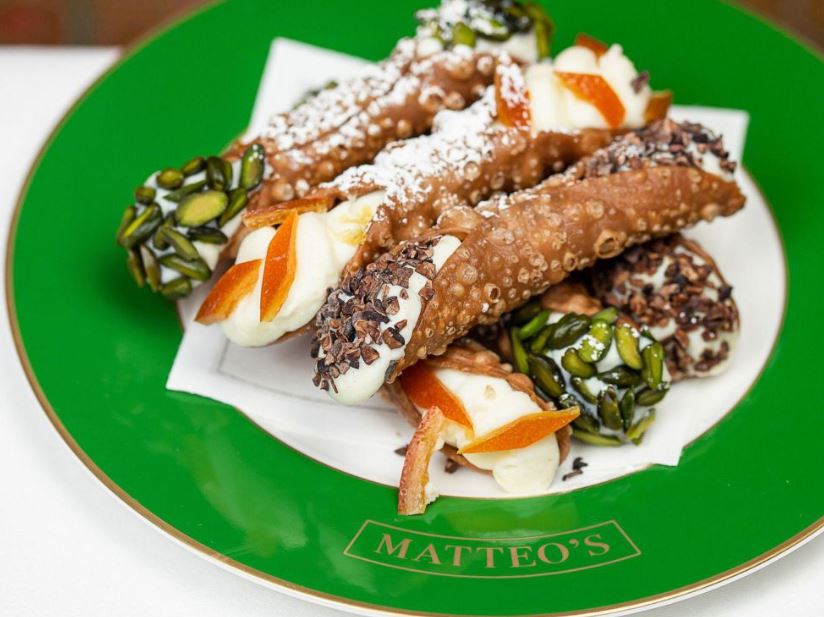 William Edwards Ltd is delighted to have provided the striking new chinaware for Matteo's, the very latest restaurant in the exclusive members-only club, Annabel's, situated in a Grade 1 listed Georgian mansion at 46 Berkeley Square, Mayfair.
Inspired by the original and iconic Annabel's, which was established in 1963 by the late Mark Birley, the chinaware perfectly complements the rich Martin Brudnizki interiors.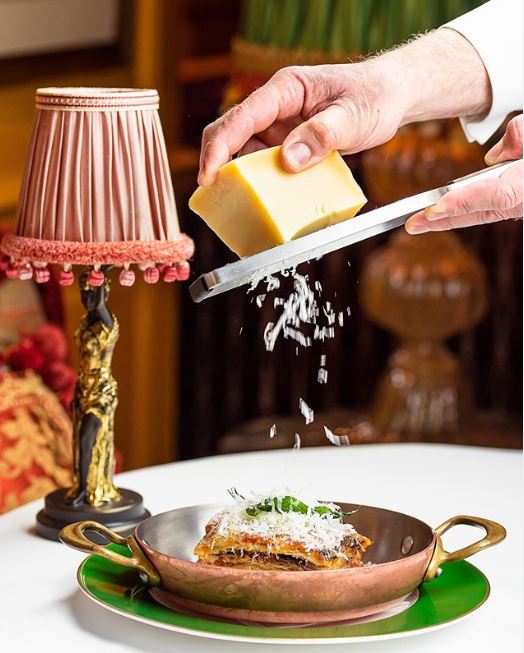 The combination of hand-painted burnished gold and rich green finishes provides a tableware range that is in perfect harmony with the rich and lavish interiors, and accentuates this refined Italian dining experience.
This new collection will be the third range that William Edwards has designed for Annabel's. The company also designed the bespoke tableware created for the re-opening of Annabel's in 2018 as well as a bespoke animal print tableware collection for use in Annabel's world-famous nightclub and jungle bar.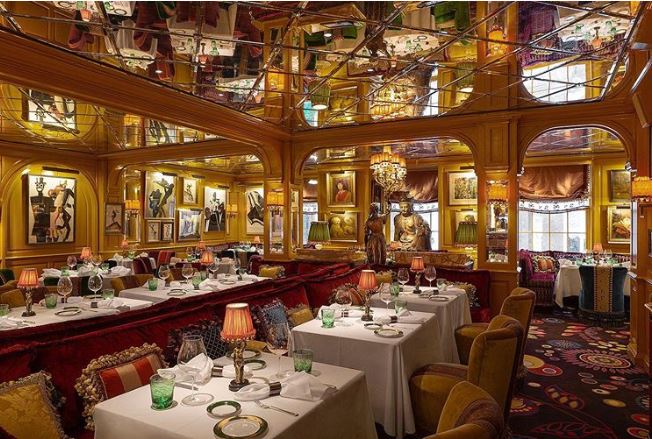 For retail or wholesale enquiries, please contact Jane Rowley on 01782 838 000 or email sales@williamedwards.co.uk.