August '22 | William Edwards at Carriage House
23/08/2022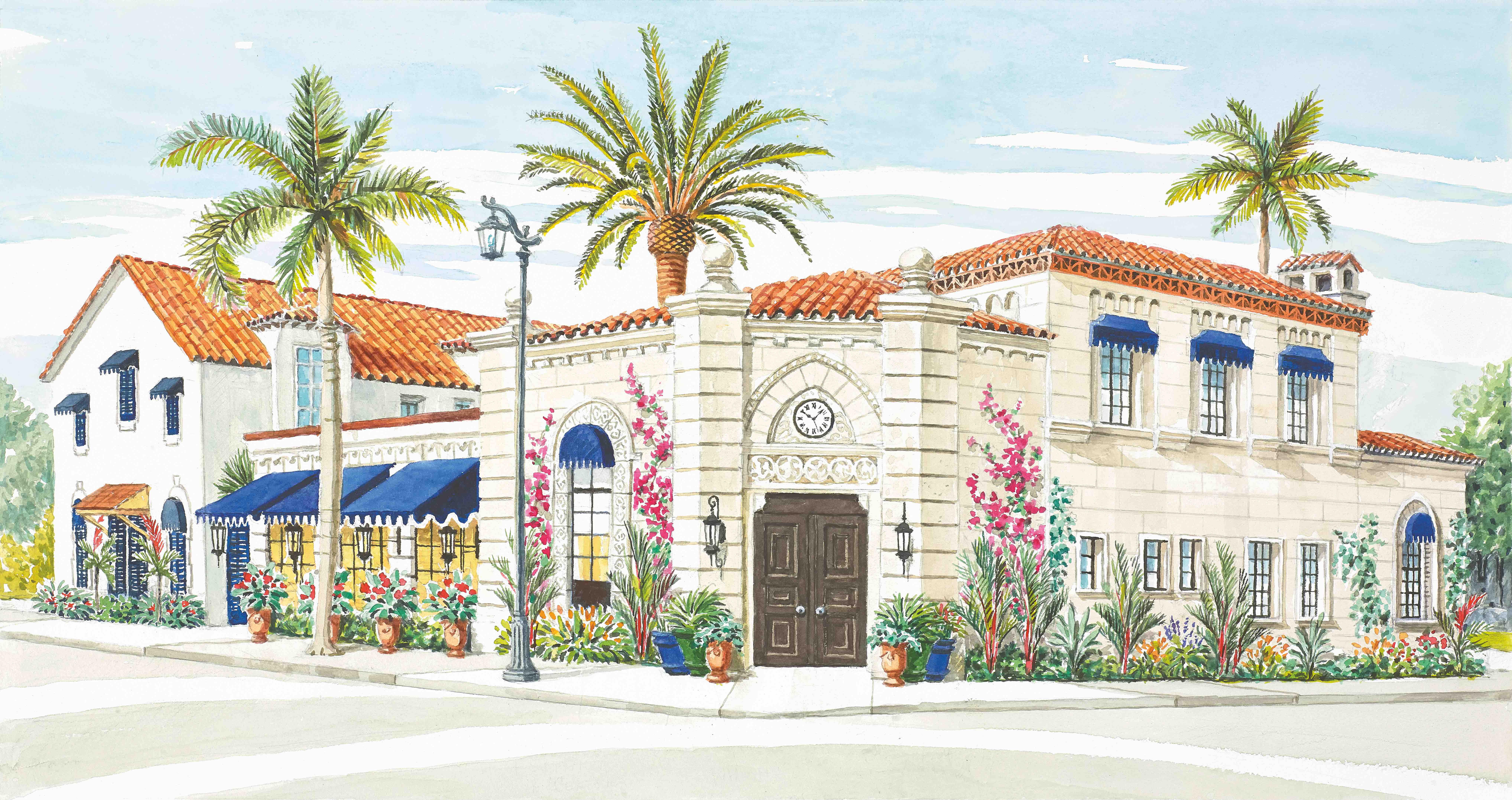 Housed within two landmarked buildings, owners Michael and Paula Bickford, have entrusted world-leading architects and interior designers to restore and curate a space that reflects a playful yet sophisticated ambience in beating heart of Palm Beach,FL.
Oozing with glamour and a new sense of uncompromised luxury, Carriage House effortlessly combines all the right amenities to create a rare alchemy that weaves the pleasures of hospitality and refined luxury.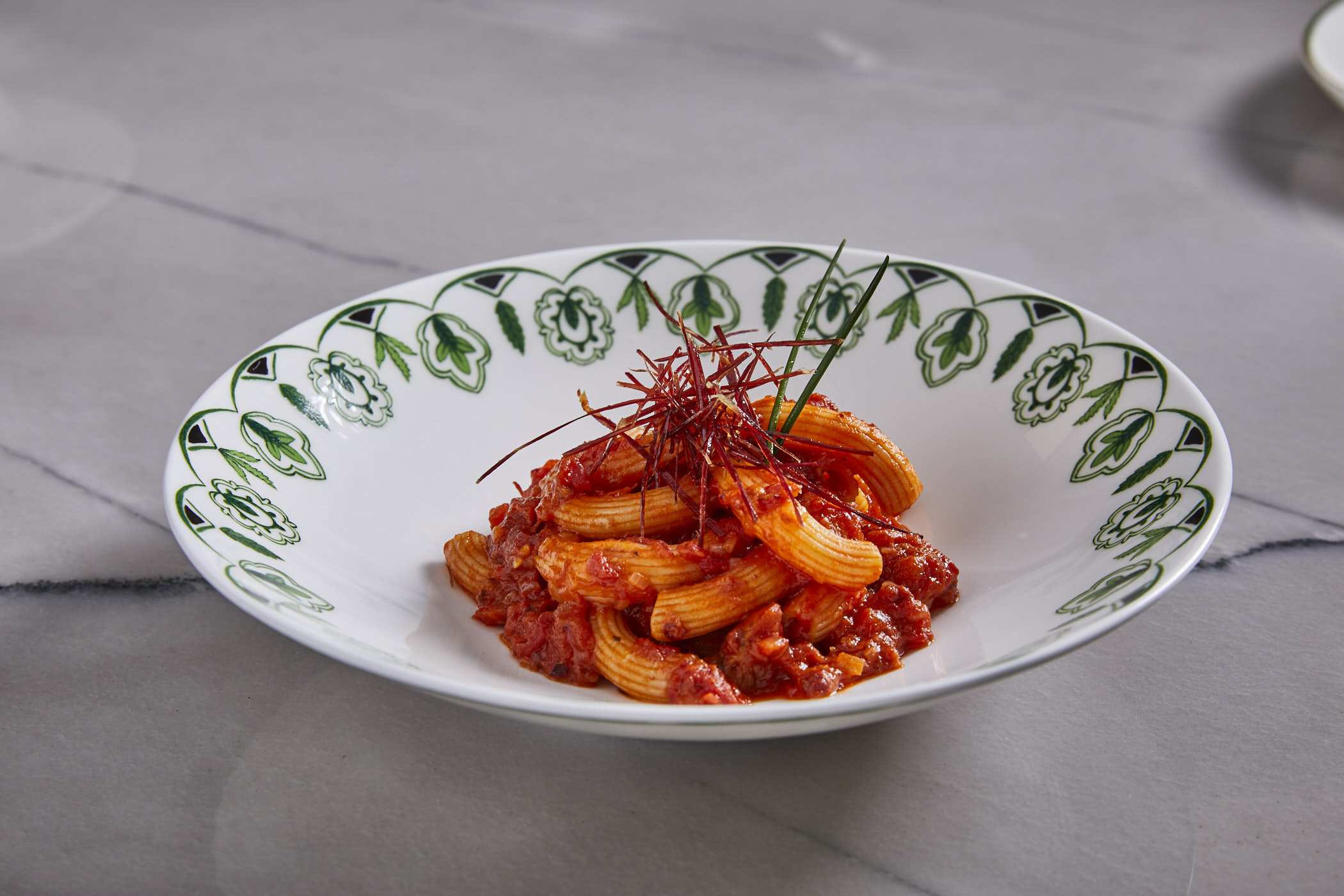 Raising the bar on luxury hospitality, Carriage House features several dining areas, with plenty of opportunity to socialise and indulge in exquisite Japanese and Mediterranean cuisine handled by some of the world's top chefs!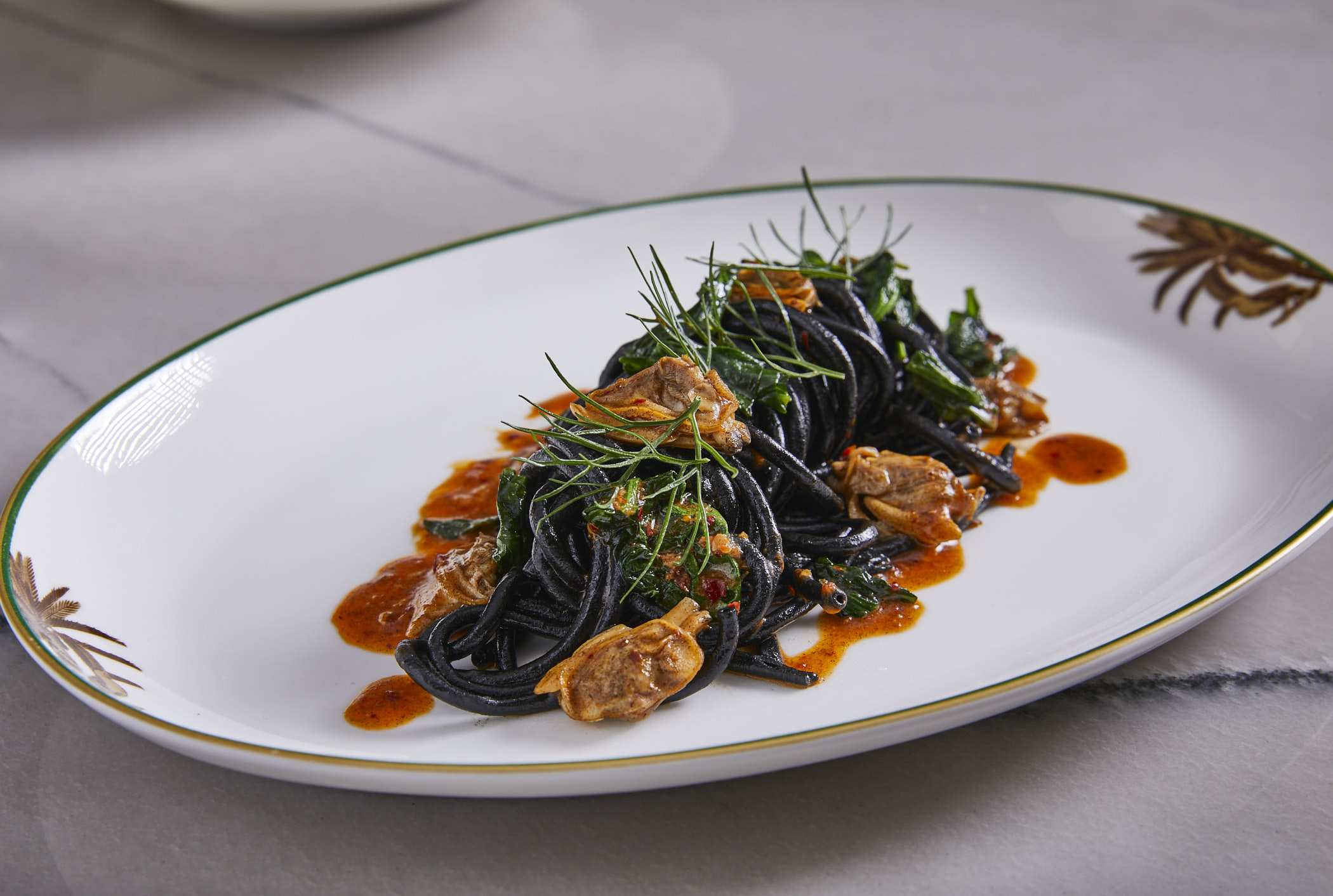 William Edwards continues to focus on providing luxurious bone china tableware solutions for all facets of hospitality. In communication with the lustrous interiors a bespoke collection of eccentric dining plates were crafted to accentuate the dining experience, combining function and creativity to become the messenger of a timeless aesthetic that brings unique character and proudly elevates the tabletop.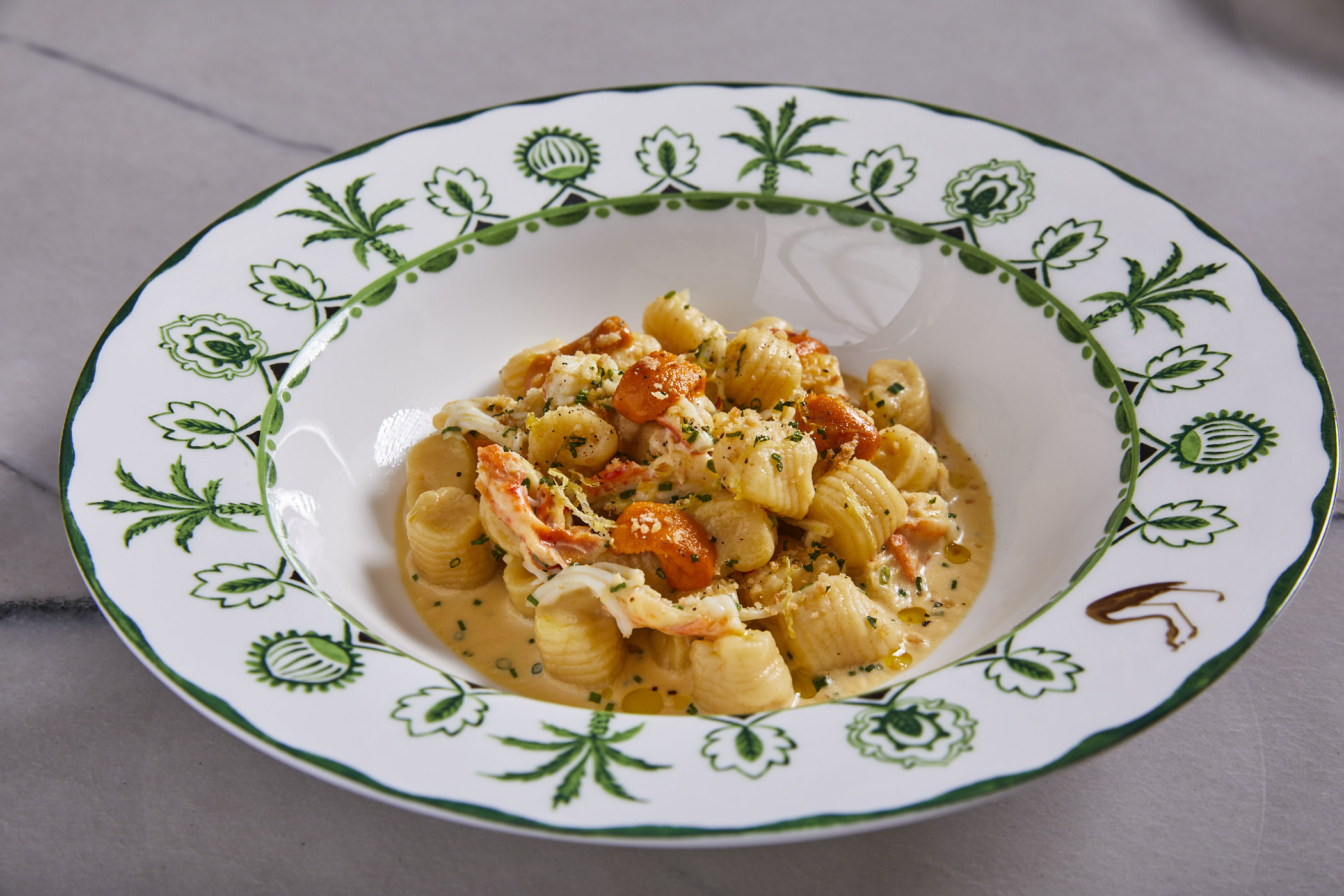 For retail or wholesale enquiries, please contact our sales department on +44 (0)1782 838 000 or email sales@williamedwards.co.uk