April 19' Newsletter | Cadogan Hotel, London
05/04/2019
Iconic Belmond Cadogan Hotel Relaunches with William Edwards Bespoke Collections.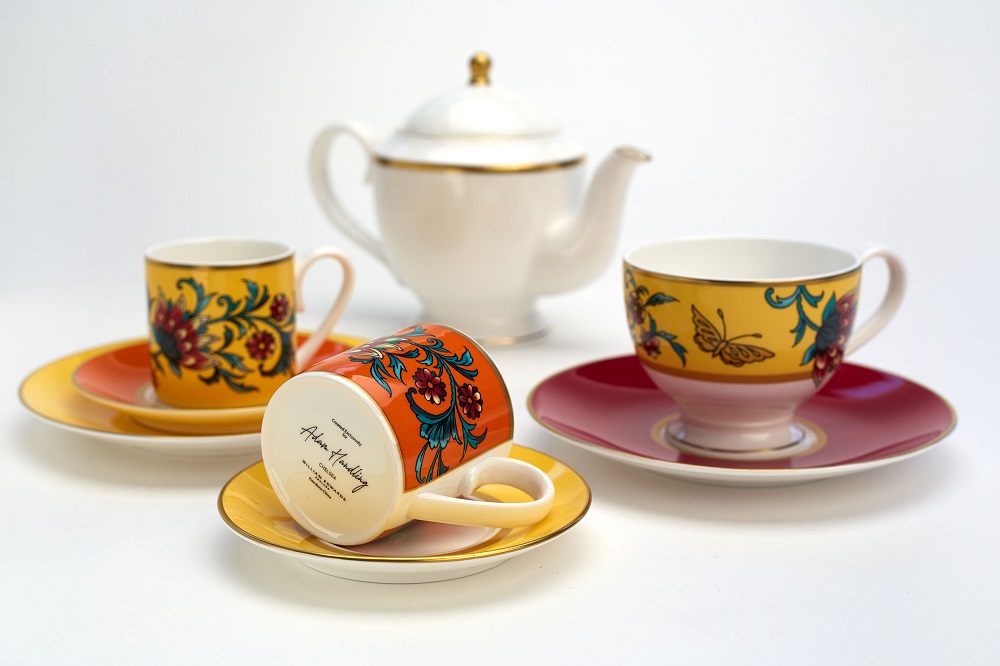 William Edwards Professional is delighted to announce a new collaboration with the iconic Cadogan Hotel. Following an extensive 4-year renovation, the historic hotel relaunched in February, establishing a new partnership with Belmond.
William Edwards is excited to be part of Cadogan's transformation, helping to elevate its modern British dining experience under the culinary direction of celebrated Head Chef, Adam Handling.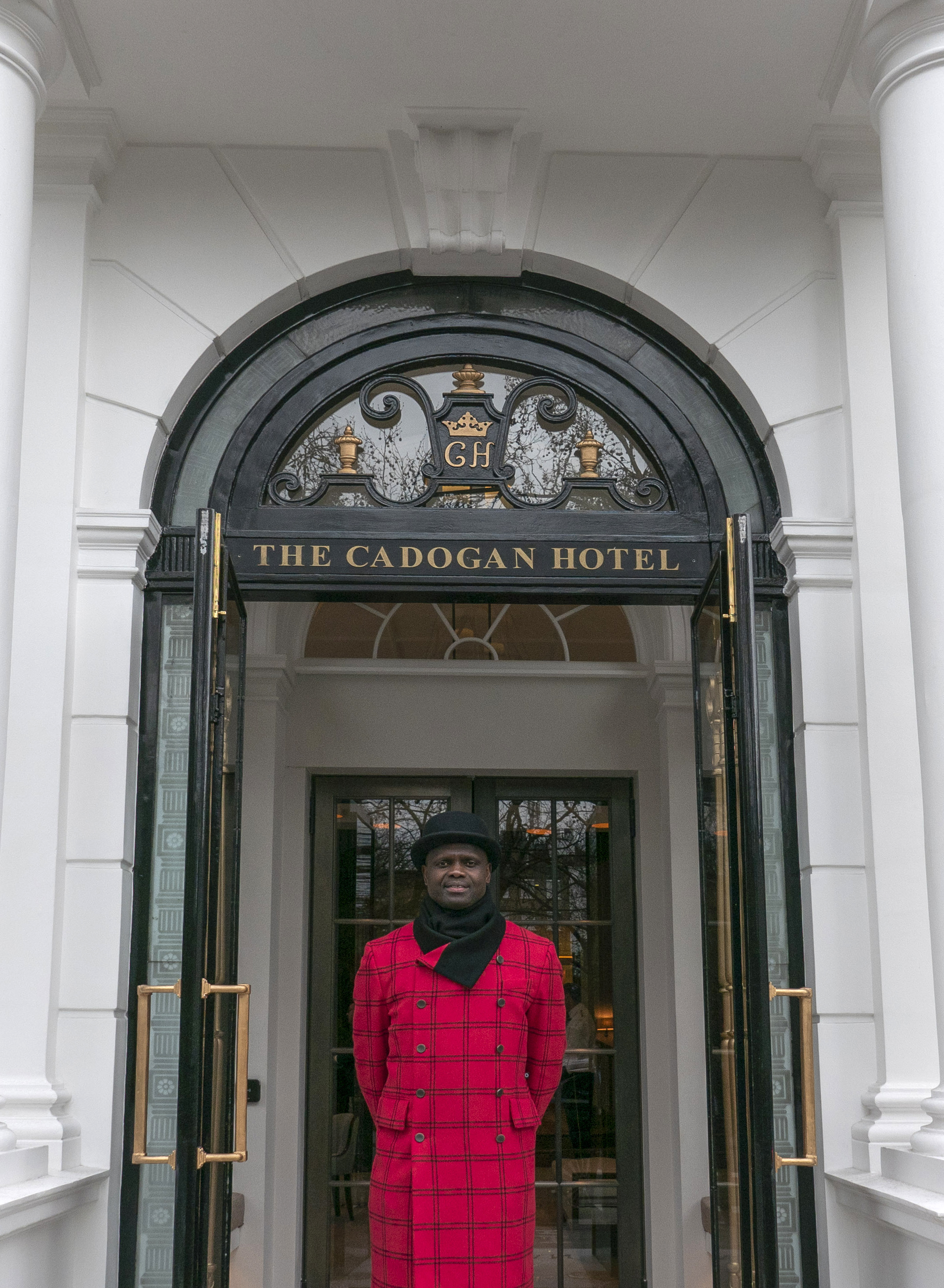 Stoke-on-Trent based William Edwards was commissioned to create a bespoke bone china range for the hotel's new all-day dining and afternoon tea service.
The design team worked closely with Adam Handling and Nicola Cross at Cross Knox Agency to create a range that emulates the hotel's luxury interior. As well as a range that uses crisp white plates accented with a gold band, the team also created unique white Snipe plates with white branches for the flagship Adam Handling Chelsea Restaurant.
All pieces from the Belmond Cadogan Hotel collection come with a bespoke Adam Handling backstamp.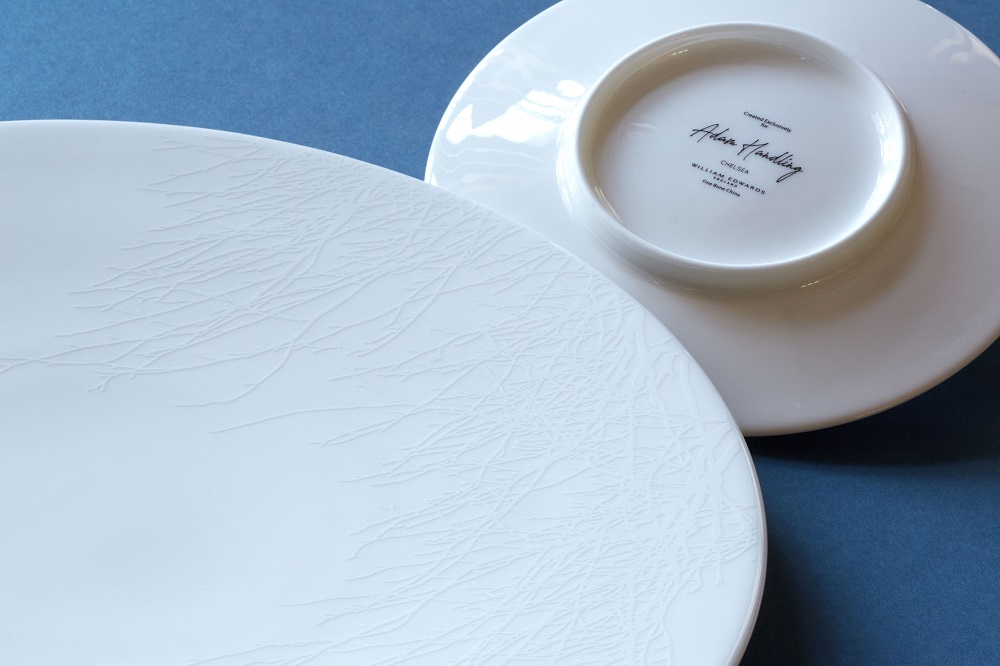 For the afternoon tea range, William Edwards took inspiration from the mature trees and colourful ornamental planting within Cadogan Square to create a floral and colourful collection for the 25-piece set. The result is a tea service that "delivers an oasis of calm amidst the bustle of Knightsbridge."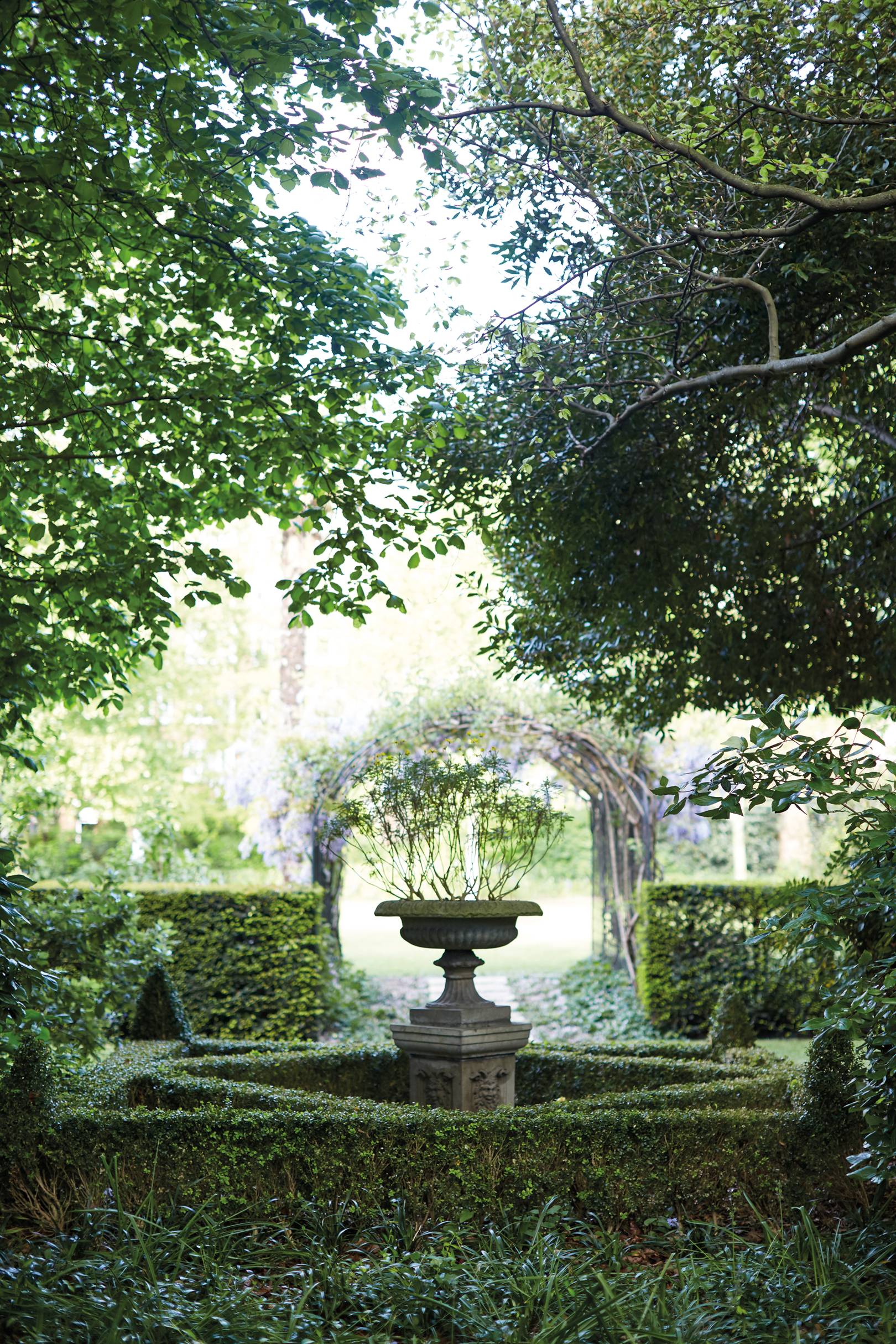 For retail or wholesale enquiries, please contact Jane Rowley on 01782 838 000 or email sales@williamedwards.co.uk.